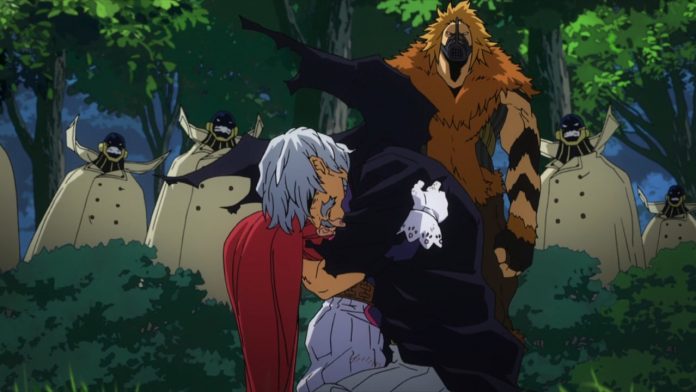 With the current coronavirus pandemic continuing to force "stay at home" orders and social distancing, production crews have adjusted by recording their sessions in their homes. This development has led to many series' English dub being worked on at a slower rate. And Toonami is feeling the effects of the pandemic in regards to their programming with each passing week. 
As Toonami has caught up with the Funimation SimulDub of My Hero Academia following the airing of episode 85 last Saturday, the next episode's dub will not be ready in time for this week's broadcast. As a result, Toonami will be broadcasting an encore run of episode 85 at its regularly scheduled time. Episode 86 will be rescheduled to air next Saturday, May 16.
Besides My Hero Academia, various Toonami programming have also been affected in some way due to COVID-19. Toonami has brought back Paranoia Agent and Mob Psycho 100 for encore runs as newer dub acquisitions won't be ready for broadcast anytime soon. Several shows, including Black Clover, Sword Art Online, and The Promised Neverland have also seen delays in their overall productions back in Japan.
What are your thoughts on the recent news? Let us know by commenting below or directly on our social media. And be sure to follow us on @ToonamiNews and subscribe to our podcast on Soundcloud for future content and breaking news updates.