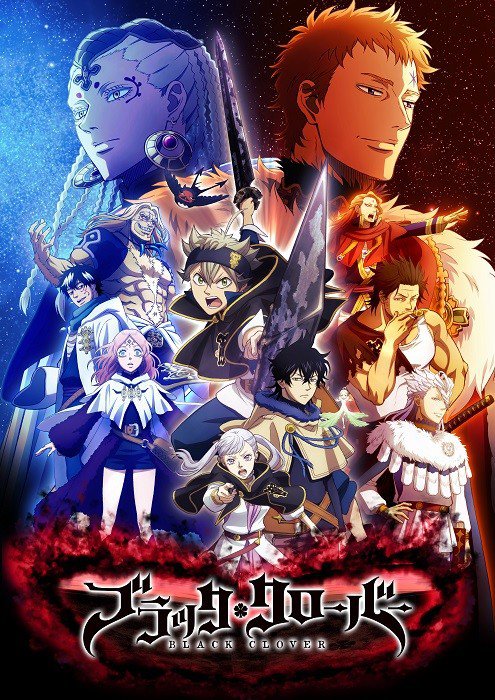 The official Twitter account for Black Clover announced that new episodes of the series would be delayed amid concerns due to the COVID-19 pandemic.
Recently, FUNimation informed fans that they have continued to produce dubs of simulcasts this season, which included My Hero Academia and Black Clover. As of now, FUNimation has dubbed up to episode 124 of Black Clover, with this current delay taking effect after episode 132.
This is only the newest addition to a long list of series being delayed due to COVID-19, with a few Toonami series also feeling the effects of the pandemic (Food Wars! The Fifth Plate, One Piece, The Promised Neverland Season 2, Boruto: Naruto Next Generations, and Sword Art Online Alicization War of the Underworld Part 2).
What do you think of the recent development of Black Clover getting delayed? Tell us in the comment section below or on our social media pages.
Don't forget to check out the Toonami Faithful Podcast!