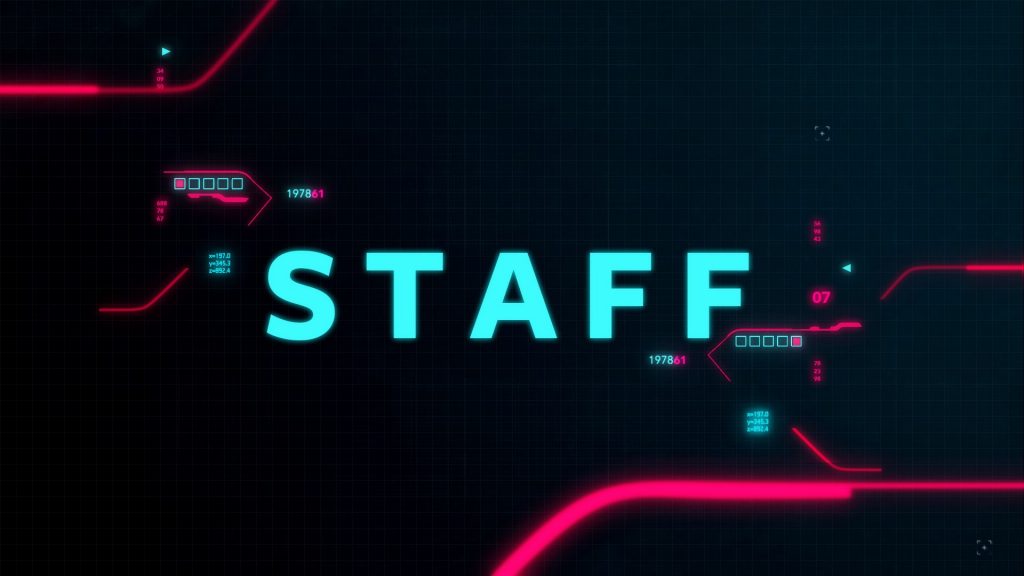 Here's the group that brings it to you here at ToonamiFaithful.com: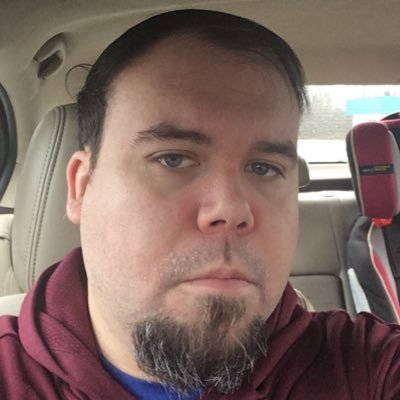 Paul Pescrillo – Founder Toonami Faithful
Paul Pescrillo is the Creator/Founder of ToonamiFaithful.com. He created this website after Toonami was confirmed to be coming back on May 26, 2012. He also Co-Created the Toonami Faithful Podcast.
---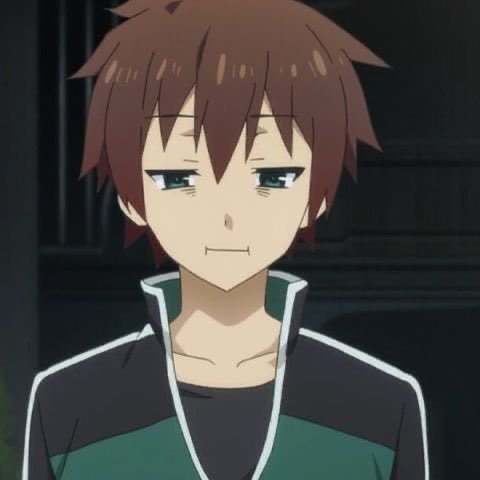 Andrew "Sketch" Hingson – COO Toonami Faithful
Sketch has been a well-known entity in the Toonami community having participated early on with the Toon Zone boards. He hosted his own podcast called Absolution Sessions before being invited to be a guest on the Toonami Faithful Podcast. His laid-back nature and commentary made him an indispensable part of the show. One hundred episodes later, he was made as the permanent host for TFP, to continue providing great content for the Toonami community.
---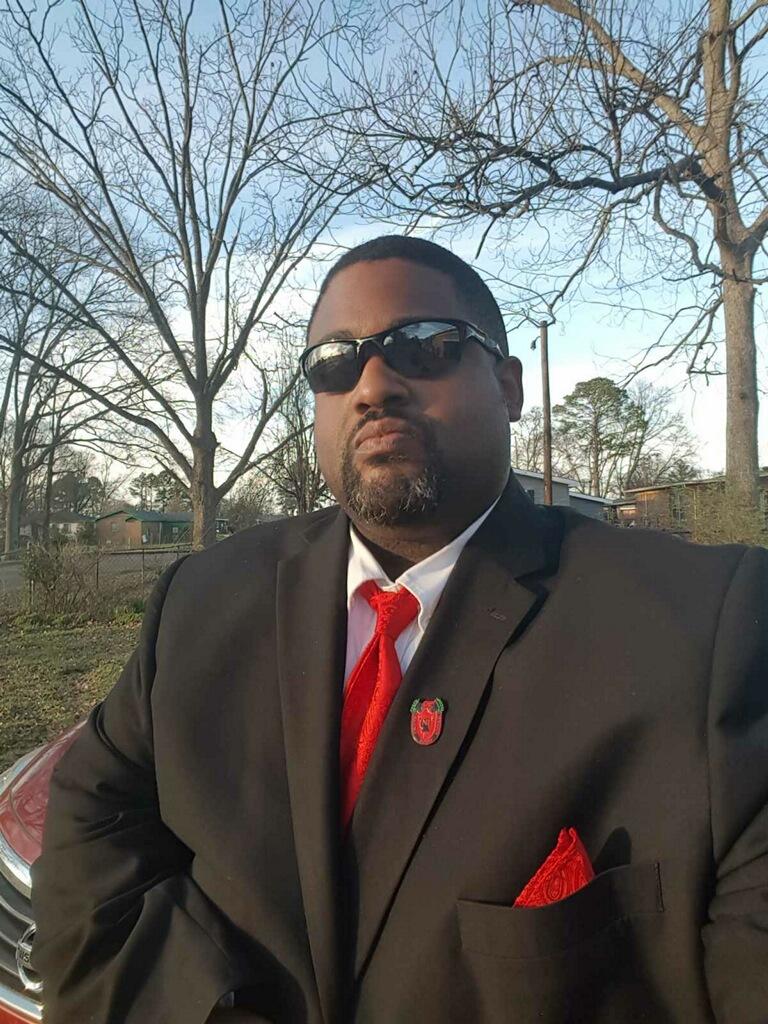 Darrell Maddox – Head of HR
Darrell has been with the podcast since the third episode, and has been a staple at Toonami Faithful since. Fans love hearing both his humor and wit when it comes to discussing anything that involves Toonami! And while he's a fantastic guest and personality to have, Darrell has also written a few reviews and articles for the website as well.
---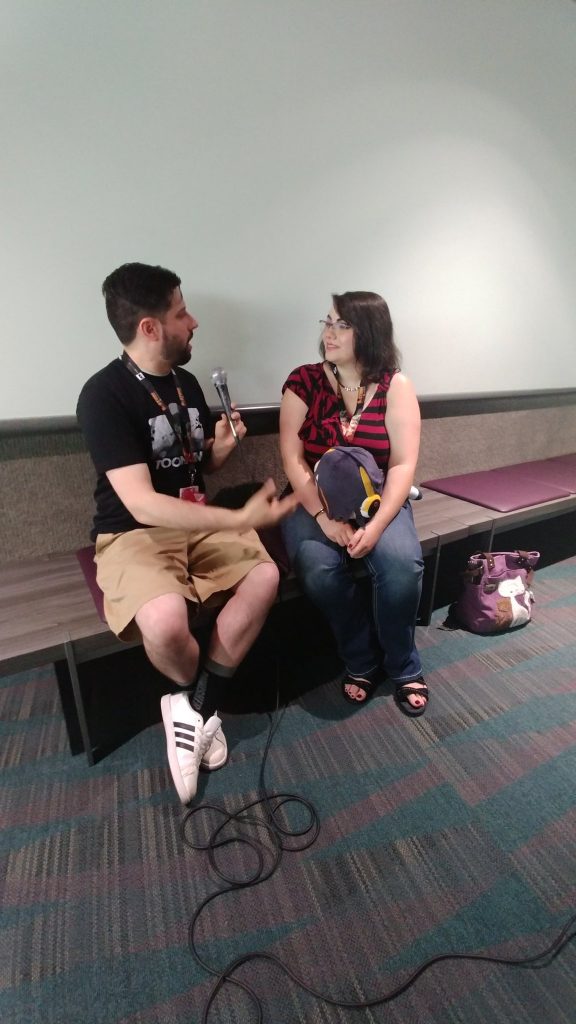 CJ Maffris Editor-in-Chief Toonami Faithful
CJ joined Toonami Faithful as a staff writer back in 2015, and has worked his way up to Editor-in-Chief due to his hard work and harder hitting articles. He's been our lead convention reporter, and star host for industry interviews, and was the director behind the latest Toonami Documentary, What Toonami Means to Me.
---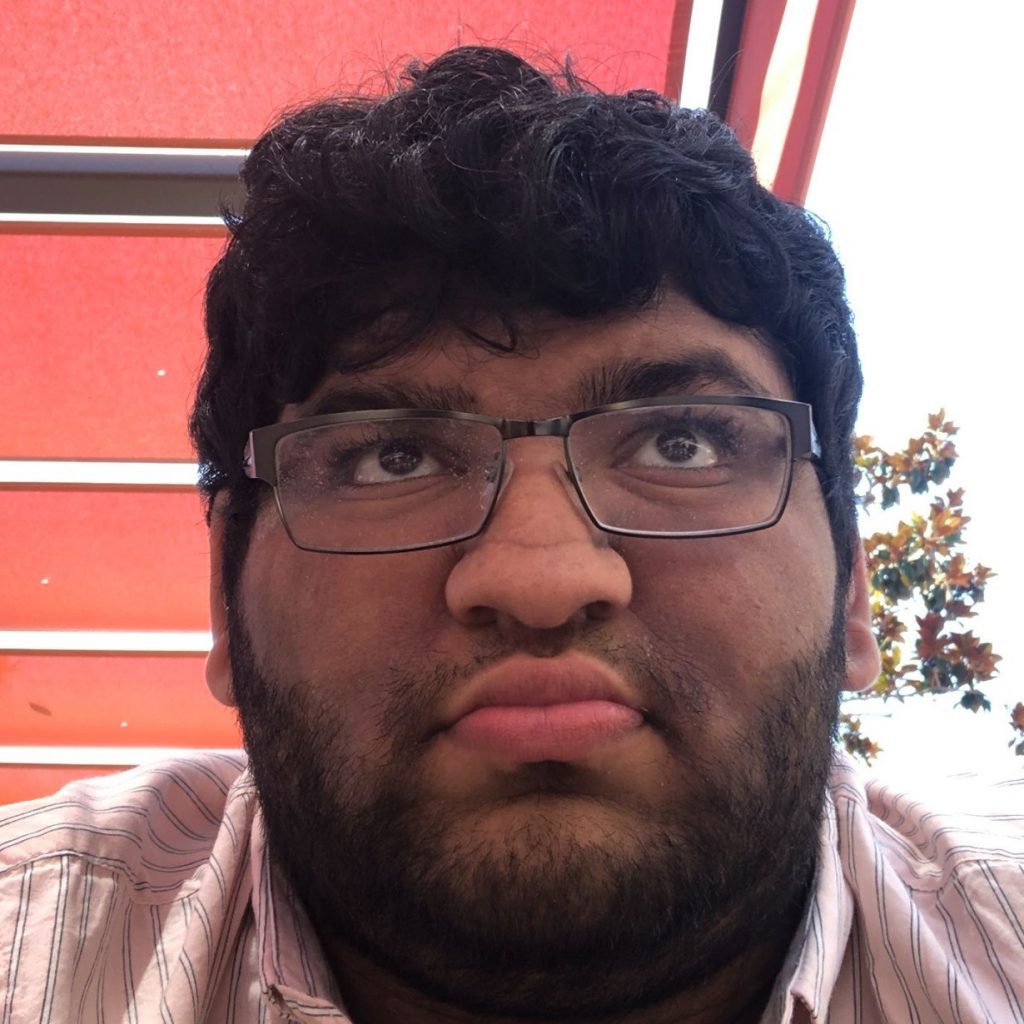 Varun "VLordGTZ" Gupta – Editorial Writer
Varun joined Toonami Faithful as a staff writer in 2019, after being a huge fan of the website for many years. He's very passionate about anime and manga, and enjoys learning about the rich history of both mediums. Varun also hosts and produces several podcasts, including Toonami Faithful's popular Demon Slayer Podcast.
---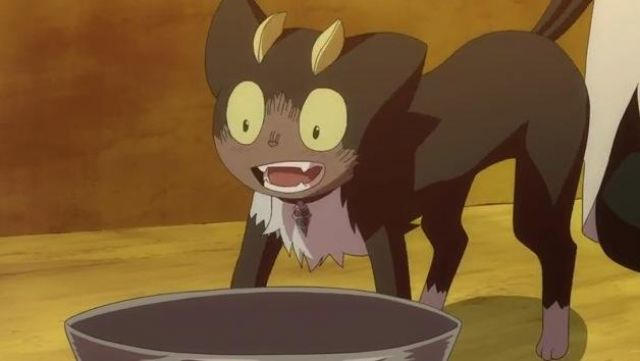 Happy Kuro Kitty – Editorial Writer
Joining the Toonami Faithful team back in 2019, Kuro has been a breath of fresh air to the writing staff. Most notable for her pieces involving more historical content, Kuro has been a valued member of the team in both writing and podcasting. And will be hosting a future project involving the ladies of Toonami Faithful!
---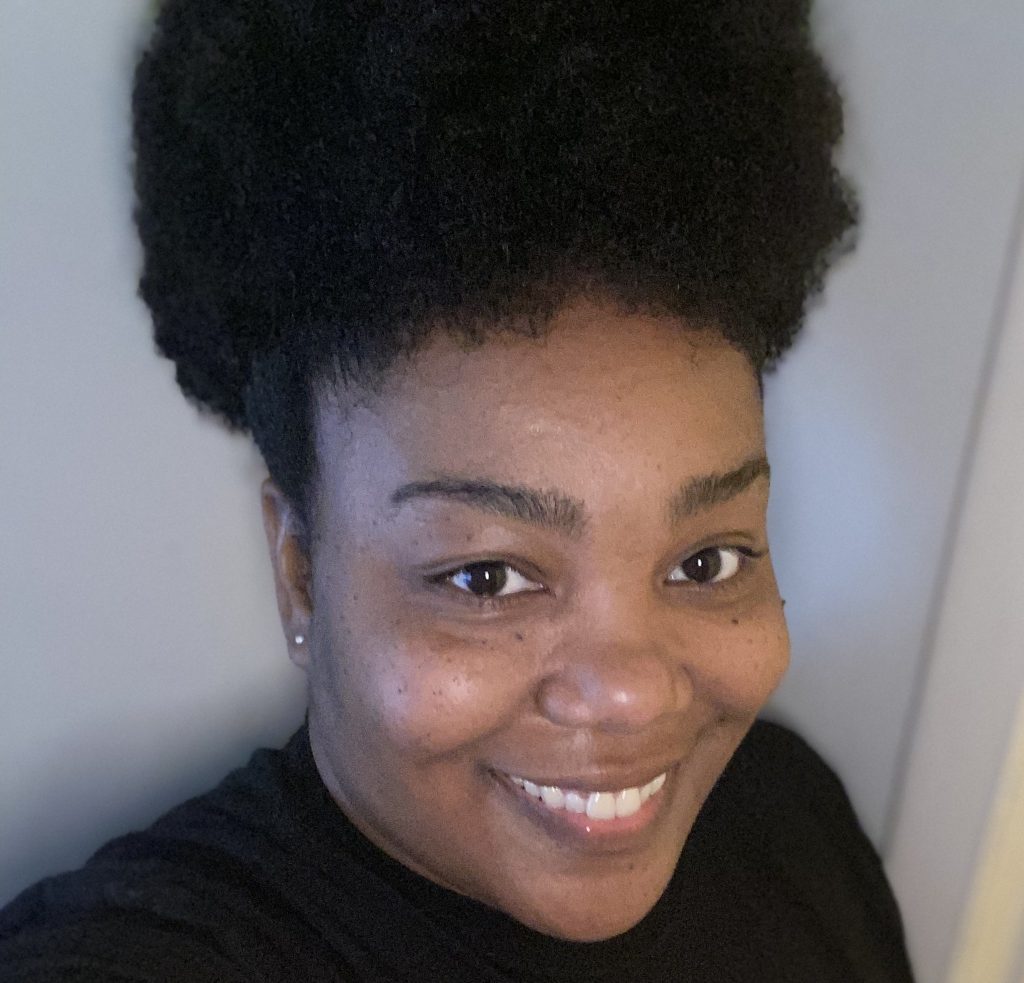 Umeko Long – Editorial Writer
Umeko joined Toonami Faithful in 2019 as a staff writer. Being a long-time fan of Toonami led to sharing her love of anime through editorials and episode reviews. Her editorial on Attack on Titan was featured in a video essay on Anime News Network.
---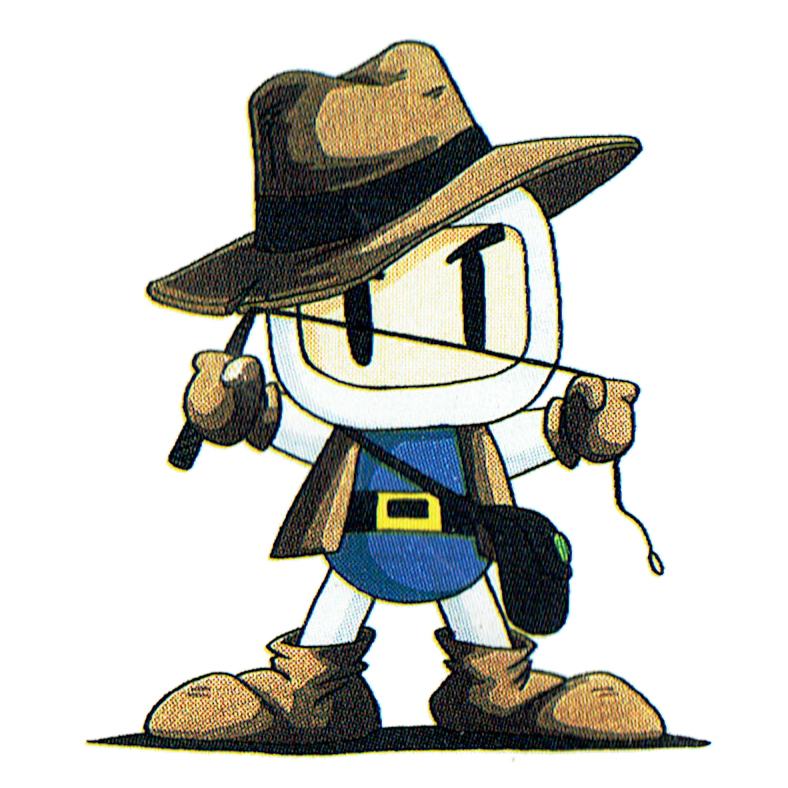 Sakaki – Editorial Writer
Sakaki joined Toonami Faithful in 2019. His curiosity and passion for animanga has lead him to be an (unofficial) Japanese to English translator who specializes in, translating interviews, editing reviews and writing about Shonen Sunday on multiple fronts as well as speaking about animanga on several podcasts.
---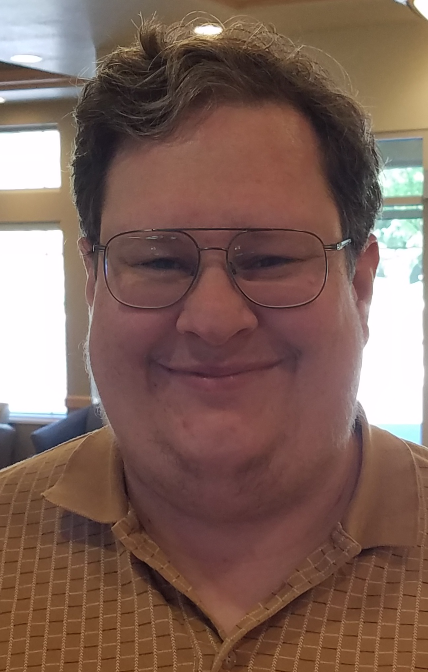 Bryan "LaserKid" Johnson – Editorial Writer
Laserkid joined the Toonami Faithful Discord in late 2018, and did several guest pieces before ultimately joining as a staff writer in late 2020. A long time anime fan who got into anime in the mid 90s and was there when Toonami started, he's seen the western anime market change from the VHS era forwards and while he often reminisces, he's still very much into the medium. A lover of storytelling writ large, he in particular loves to analyze the themes and characters in anime. Laserkid is also a frequent guest on the Demon Slayer Podcast and editor of the Dumb Weebs podcast.
---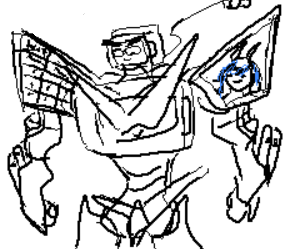 Marion "Microwavey" Peña- Editorial Writer
Marion joined Toonami Faithful as a staff writer in 2020, as both a long-time fan of anime and voracious manga reader. They love to write and speak on both mediums and their duality as art forms and entertainment–going as far as cohosting several podcasts and writing for other outlets like Weekly Shogakukan Edition, and their own personal blog.
---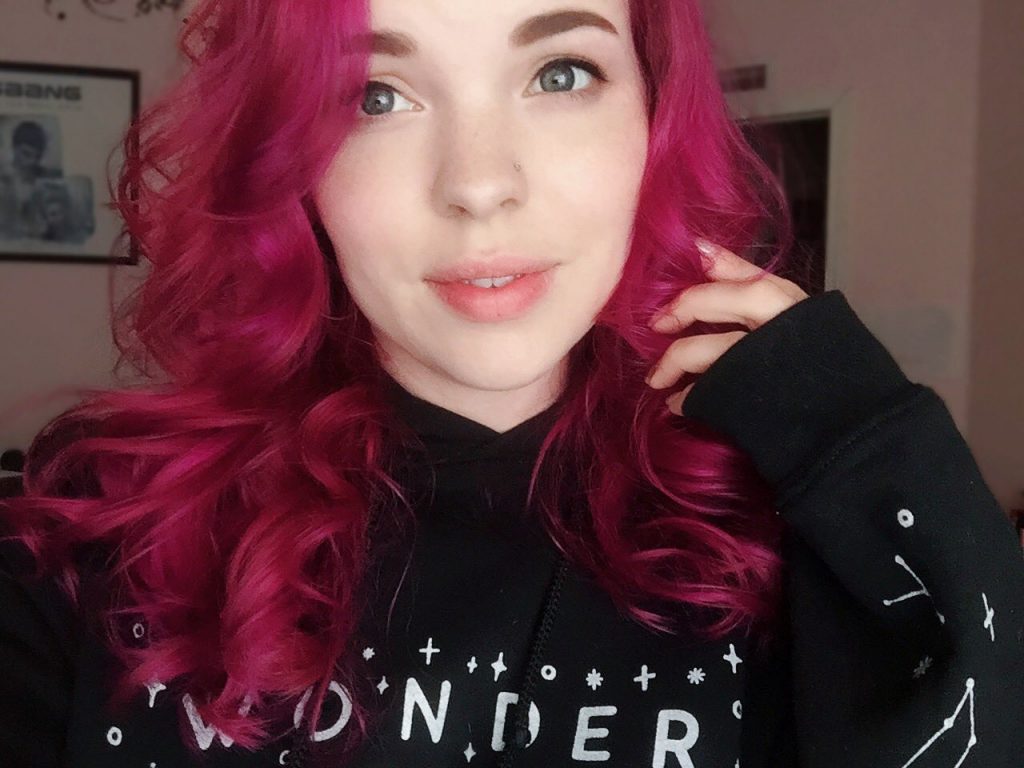 Celia Rose – Director of Social Media
Celia Rose joined Toonami Faithful when they needed her most, helping out in the demanding field of social media. Responsible for the weekly schedule graphics, vibe tweets, and architect of the weekly This Week From Toonami pieces, there hasn't been a more influential member than her! When she isn't doing social media stuff, she also ventures into the field of cosplay!
---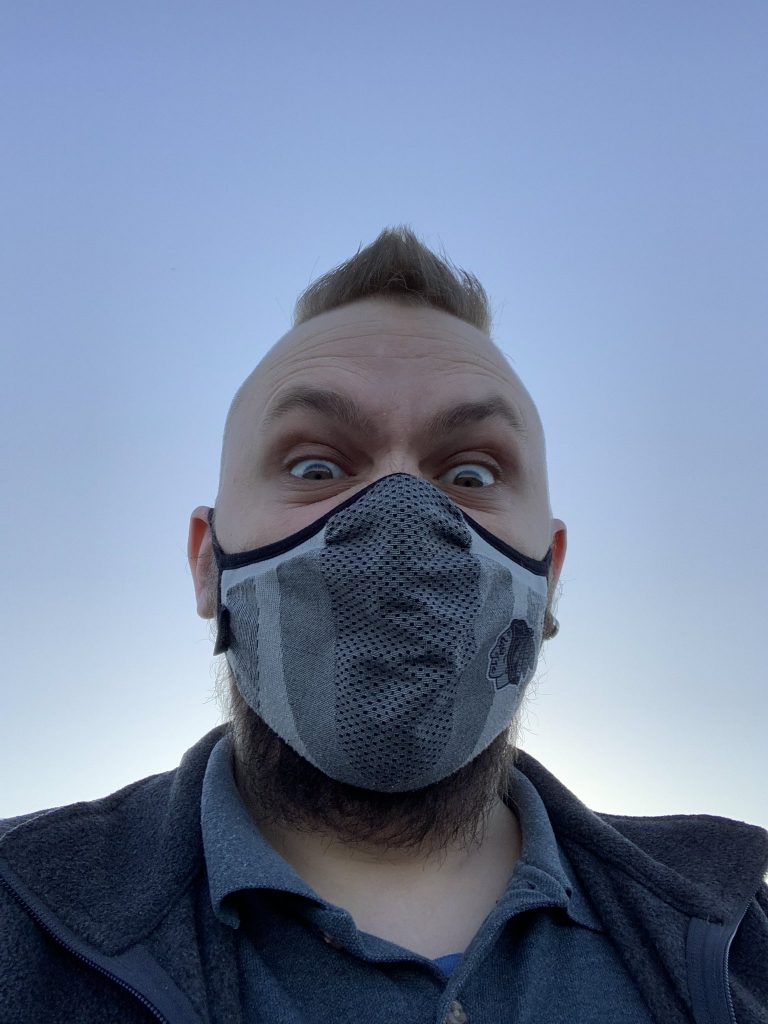 Alpha Khaos – Webmaster
Alpha is the man behind the the Toonami Faithful website, and is the reason anything works on that side of the operations. He is responsible for keeping the lights on at the Toonami Faithful website, as well as developing the Toonami Faithful Discord. He also enjoys streaming all kinds of variety games on Twitch!
---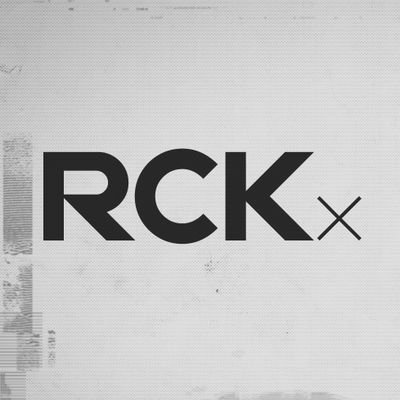 JPReckless – Graphic Designer
JP has been making the graphics Toonami Faithful uses on social media for quite some time, and have helped out other members in find their own way to develop some amazing pieces of work!
---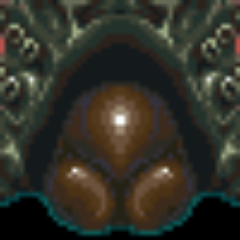 Colt "AmbientVirus" Buhr – Ratings Tracker
Colt has been with Toonami Faithful for a long time, keeping track on the traditional rating numbers for the iconic block. While the landscape of television has changed, Colt continues to track down these numbers as far as he can find them, and post his findings in weekly pieces keeping track of what he can.
---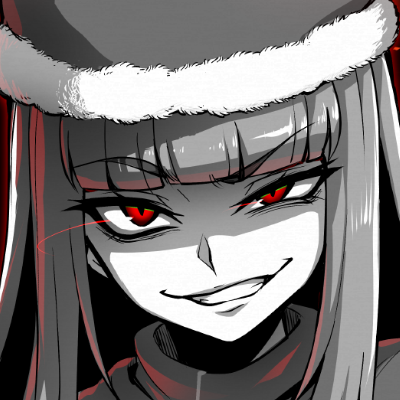 Junior – Lead Graphics and Archiver
Formerly known as CabooseJr., Junior is the most well-known Toonami archiver on the internet. Thanks to his YouTube channel, many of the promos, music videos, and bumps Toonami created over the years are preserved by him. He has also offered his talents in graphic design creating wonderful lower thirds, bugs, and still graphics that Toonami Faithful has used over the years. And, if you're interested in more with what Junior does, you can find him on YouTube where he streams!