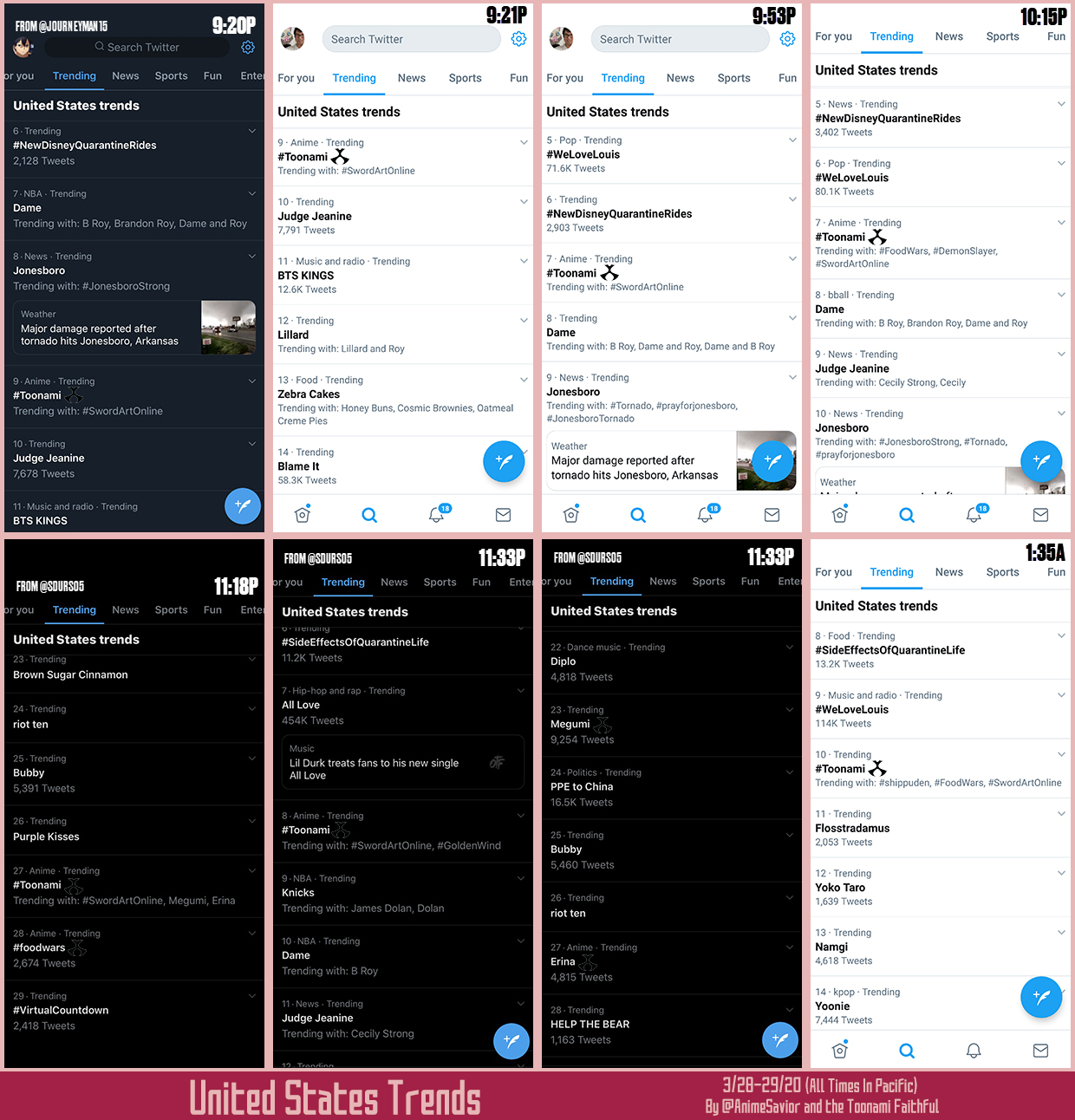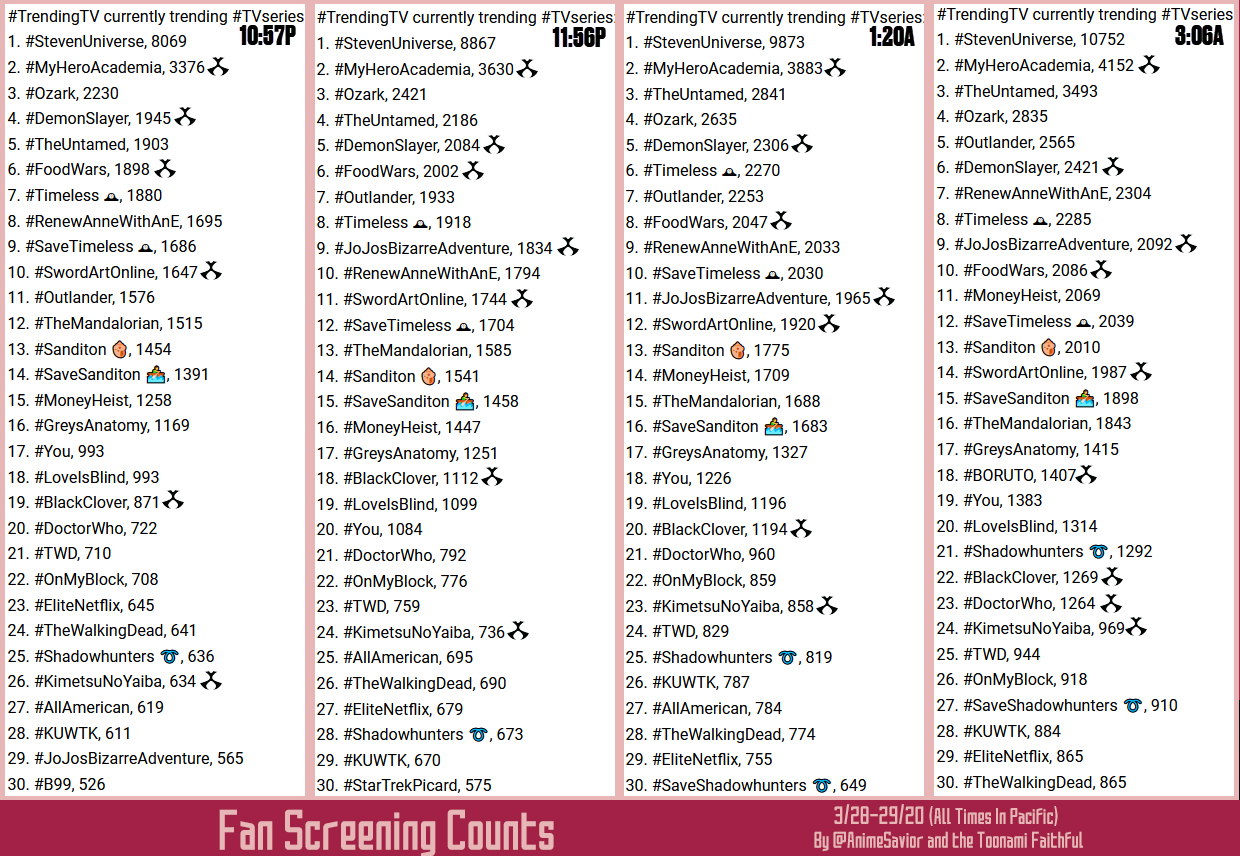 "You're right, this is a real-life problem. And as for us survivors, yeah some of us do blur the line between the real world and the virtual. But we don't think we're tougher or better than anyone here. None of us think we're heroes. Me and Silica, she and I go to a special school for survivors. Once a month of students have to go to counseling because of the trauma. They asked us painful questions, they make some of the kids take medication even though it makes them sick. And the government, they're afraid of us so they monitor us like we're a bunch of criminals. The truth is, it's not just us at the returnee's school they're suspicious. It's all of VRMMO players, they think we're all a bunch of deadbeats. Losers dragging Society down. Cowards who don't pay taxes and can't face reality. People are saying we need the draft back to force us to enlist cause at least we can be useful there. And even though they think that about us, you know what I believe? that this…this is reality.
This world and all the other Virtual Worlds connected to it, they're real. They're not just games we play. Here in VR, I have a real life and I have real friends. I laugh and I cry and I feel real feelings, the same as offline. Isn't that like that for you? We poured our hearts and souls into this because it's different from what we got out there. If it's all just a stupid game, everything we've been through and felt here is fake. If so, then in the end what is real for us? All of the worlds we've grown fused together, they are as think and tall as the World Tree, and from them…from them the Underworld started to bloom. I want to protect it. So please, please help us."
– Shinozaki "Lizbeth" Rika, Sword Art Online: Alicization (Ep. 35)
The Toonami Trending Rundown for March 28-29, 2020. Among some of the notable moments from the night, Asuna steps in for Kirito in Sword Art Online to help lead the defense against Gabriel and the Dark Territory's assault. Meanwhile, Critter has opened up the Underworld servers to allow an army of American gamers to "beta-test" the game, and are unknowingly instructed to kill every fluctlight they see. Yui calls upon Sinon, Leafa, and the rest of the gang to enter the Underworld to counter this assault. But trying to convince other gamers to join their cause is going to be a tough task. In Demon Slayer, Tanjiro is placed under custody by the members of the Hashira, demanding answers for why he is taking Nezuko with him instead of killing her. We later learn that Tanjiro is allowed to do so from the higher-up's thanks to Giyu and Urakodaki. Despite this, the Hashira fear that Nezuko will be tempted to kill humans despite that she currently has no interest in doing so. Sanemi Shinazugawa tries to intimidate Nezuko by stabbing her and attempting to feed her his blood as a test. And in JoJo's Bizarre Adventure, Bucciarati escorts Trish to meet with her father, the Boss. But as they entered the elevator, Trish vanished with Bruno only holding a severed hand. Realizing the intent to kill his daughter, Bucciarati catches up to Trish, but the Boss' stand, King Crimson, is proving to be quite a bit to handle.
On Twitter, Toonami would trend in the United States alongside Sword Art Online, Demon Slayer, Food Wars, and Golden Wind. Food Wars also saw both Erina and Megumi trend as the two were assigned to intern and fix issues at a restaurant. On Tumblr, Toonami would trend alongside Kimetsu no Yaiba. The full list, including statistics and tweet counts from the Twitter app and Amr Rahmy's Fan Screening analytics app, can be seen below.
---

For this week's feature, Rick and Morty fans enjoyed a treat as Toonami unveiled a short film for the Adult Swim hit. Titled "Samurai and Shogun," this film follows a parallel world where Samurai Rick escorts Shogun Morty as a group of Ninja Ricks go after them. The short was produced by Studio DEEN with Kaichi Sato as the director and scriptwriter, Maki Terashima-Furuta as executive producer, and Koji Iijima as the producer. The voices were provided by Yohei Tadano and Keisuke Chiba for Rick and Morty respectively in the Japanese dub. Adult Swim also announced that the next five episodes of the fourth season will debut on May 3, 2020.
Aniplex USA this week released the Blu-ray boxset for The Promised Neverland. It contains all 12 episodes of the first season as well as a deluxe booklet. You can purchase it at Rightstuf for $129.98.
The Promised Neverland Blu-Ray is now available! The complete Blu-ray contains episodes 1-12 of the anime directed by Mamoru Kanbe and includes a Deluxe Booklet.

Didn't pre-order? You can still pick up a copy today at @rightstufanime! https://t.co/IOMrvbOj7s pic.twitter.com/SRaG0G4p0j

— Aniplex USA (@aniplexUSA) March 31, 2020
On Issue 19 of Weekly Shonen Jump in Japan, it was announced that My Hero Academia will indeed be renewed for a fifth season. No further details are known at this time.
My Hero Academia Season 5 has officially been confirmed in Issue #19! pic.twitter.com/MEQNbEEGTB

— Weekly Shonen Jump (@WSJ_manga) April 2, 2020
Aniplex released a new trailer for the upcoming fourth and final cour of Sword Art Online: Alicization (which you can see below). Do note that there are spoilers for those watching via the Toonami broadcasts, so if you are in this group, you might want to wait until next week's episode airs before you check it out. The simulcast will begin streaming April 25 on Crunchyroll, FunimationNow, HiDive, and Hulu. A premiere date for the dub on Toonami has yet to be announced.
Tune in next week for the third cour finale of Sword Art Online: Alicization, as well as the rest of Toonami's lineup. And of course, make sure you do your part to stop the spread of COVID-19 and to protect others by following your local health advisories. Practice social distancing by staying home unless you have to, and wash your hands thoroughly for at least 20 seconds. Until next week, stay safe and gold as always.
---
Legend: The shows listed are ordered based on their appearance on the schedule. Show trends are listed in bold. The number next to the listed trend represents the highest it trended on the list (not counting the promoted trend), judging only by the images placed in the rundown. For the Twitter tweet counts, the listed number of tweets are also sorely based on the highest number shown based on the images on the rundown.
United States Trends:
#Toonami [#7]
#SwordArtOnline [Trended with #Toonami]
#DemonSlayer [Trended with #Toonami]
#FoodWars [#28]
Erina (From Food Wars!) [#27]
Megumi (From Food Wars!) [#23]
#GoldenWind [Trended with #Toonami]
Tweet Counts:
#Toonami [8,163 tweets]
Erina (From Food Wars!) [4,815 tweets]
Megumi (From Food Wars!) [9,262 tweets]
#JoJosBizarreAdventure [5,031 tweets]
Fan Screening Counts:
#MyHeroAcademia [#2 with 4152 tweets]
#SwordArtOnline [#10 with 1987 tweets]
#DemonSlayer [#4 with 2421 tweets]
#KimetsuNoYaiba [#23 with 969 tweets]
#FoodWars [#6 with 2086 tweets]
#BlackClover [#18 with 1269 tweets]
#JoJosBizarreAdventure [#9 with 2092 tweets]
Tumblr Trends:
#Toonami
#Kimetsu no Yaiba
Notes and Other Statistics:
Special thanks to @Journeyman15, @myanimewaifu, @sdurso5, and others I forgot to mention for spotting some of the trends on this list.

Wubba Lubba dub-dub. Only Toonami on [adult swim] on Cartoon Network.