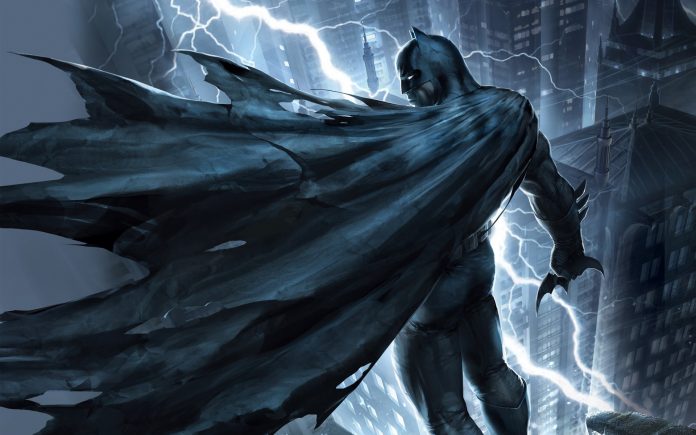 Toonami dropped a surprise announcement today that the block would be playing four different Batman movies for two weeks starting on Aug. 15. Toonami has partnered with DC FanDome to bring these four movies to fans this month. The films that will air on Aug. 15 are Batman: Year One and Batman: The Dark Knight Returns Part One. Then on Aug. 22, Batman: Gotham Knight and Batman: The Dark Knight Returns Part Two will be showcased to Toonami fans. You can see the full announcement below:
During these days, Toonami will not air any other shows on those nights. As of note, Jason DeMarco took to Twitter to inform fans that JoJo fans will have to wait two more weeks after returning for two Saturdays.
Regardless, movies have made their triumphant return to the block. And a few DC properties will be showcased much like some were back during the Cartoon Network days.
What do you guys think about the news? Let us know in the comments below.
Don't forget to listen to our podcast!