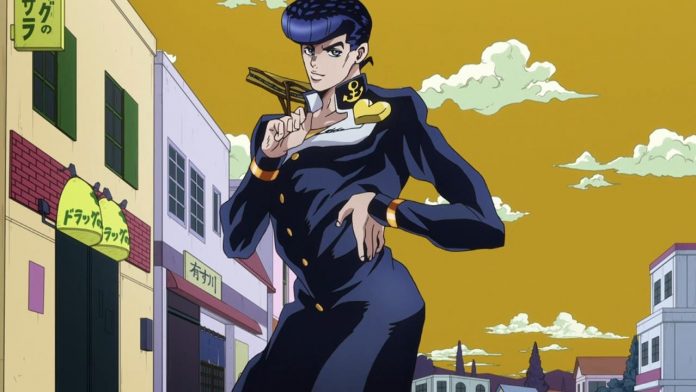 Announced today at the JoJo Panel at Anime Expo, Viz Media will debut the Diamond is Unbreakable English Dub on Toonami starting August 18 which will be right after Stardust Crusaders ends on Toonami. We assume JoJo will continue to keep the 12:30 AM slot on Satuday night, but we'll learn more as we get closer to its debut. We also learned that Billy Kametz will star as Josuke in this installment of JoJo's Bizarre Adventure.
Announcement: JOJO's Bizarre Adventure: Diamond is Unbreakable premieres on Toonami Saturday, August 18th! pic.twitter.com/P3W2SWX80p

— VIZ @ AX Booth #2206 (@VIZMedia) July 6, 2018
What do you guys think of this news? Comment below and let us know.