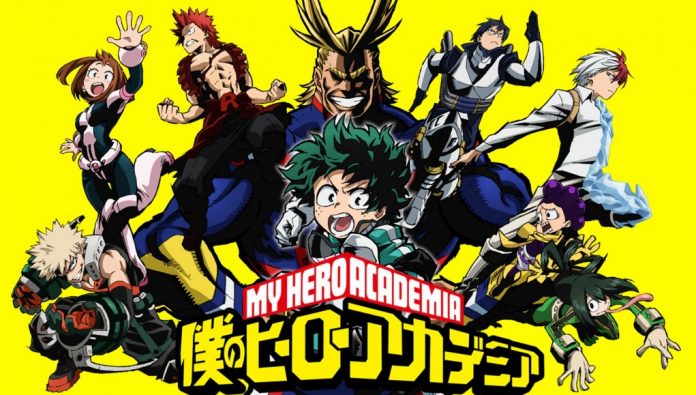 According to the Adult Swim schedule (in the screenshot below), starting on Monday, April 27, Adult Swim will air My Hero Academia at 5:30 a.m., beginning at episode one. Toonami Faithful was able to confirm the news through Adult Swim PR, and that this latest development will not affect Toonami's current run of season four.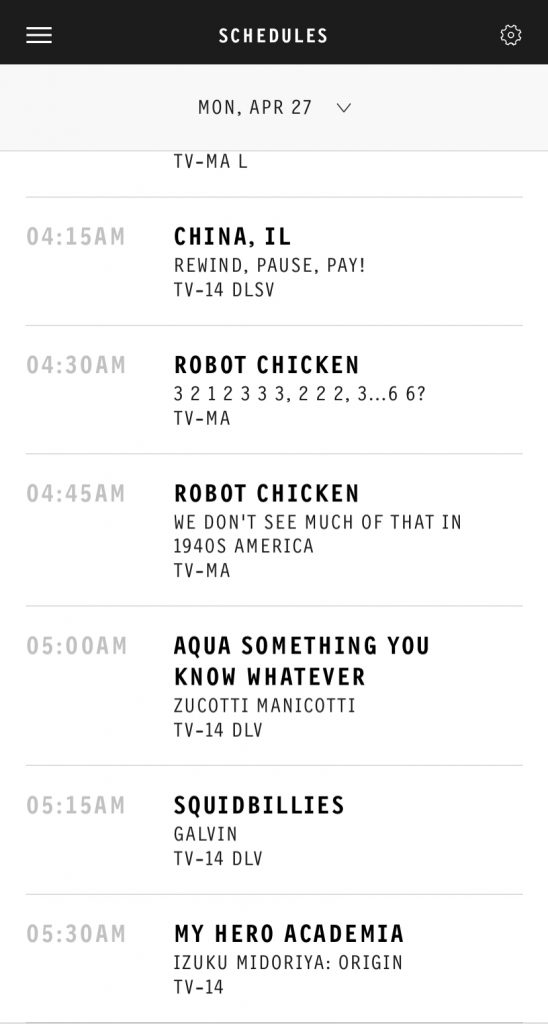 What do you think of My Hero Academia airing at 5:30 a.m.? Comment below and let us know!
Don't forget to check out the Toonami Faithful Podcast!