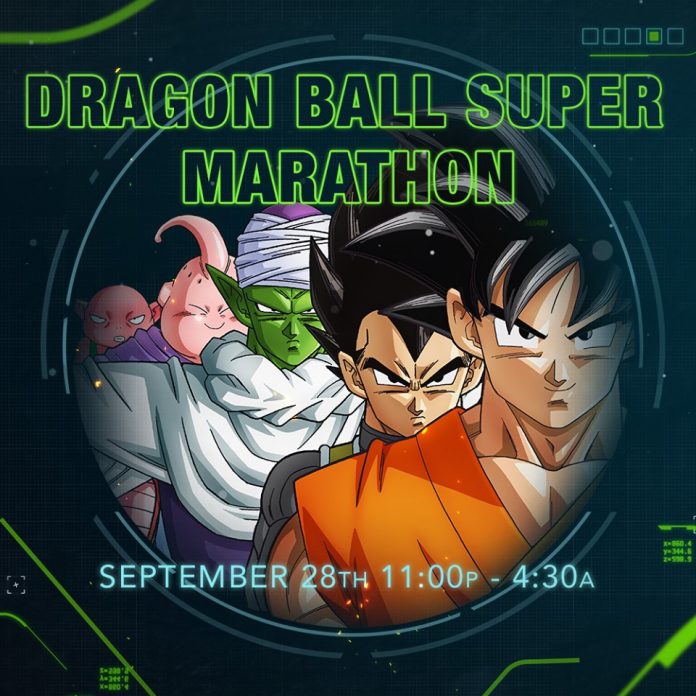 While Toonami opted out of showcasing a marathon during Labor Day Weekend, Toonami has announced today that on the night of Sept. 30, following the premiere of Episode 130 at 11:00 p.m. EDT, Toonami will preempt the rest of the block to showcase an encore marathon of episodes 121-130 of Dragon Ball Super (DBS) for the remainder of the night to get fans ready for the finale on Oct. 5.
As of this writing, we only have four episodes remaining before the dub reaches the "hiatus" with Episode 128 of 131 scheduled to premiere this Saturday at 11 p.m. EDT.
Also of note, gen:LOCK will be showcasing its season finale the week before this scheduled marathon night on Sept. 21 at 11:30 p.m. In addition, Gundam: The Origin is also scheduled to showcase its finale at 3:00 p.m. in the same week as DBS. It is yet to be announced what Toonami's plans are following the completion of these three shows.
Will you be watching the DBS marathon or will you be taking the night off? Let us know by commenting blow or directly on our social media.