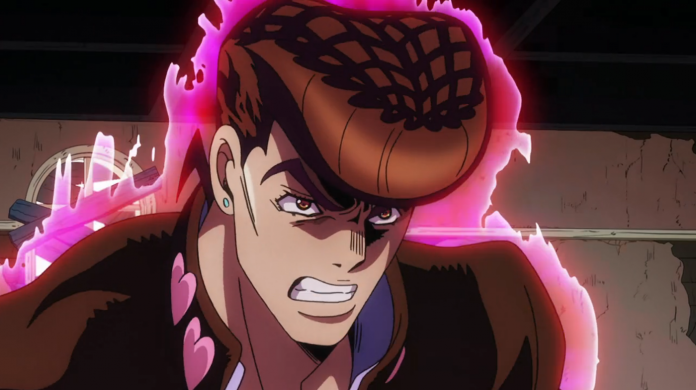 As a followup article to our recent schedule change article we posted yesterday, Adult Swim's schedule programmers had originally implemented a major schedule change to go in effect on April 13 when The Promised Neverland joined, as they wanted to switch things up to improve performance metrics among other things. However, the change would receive criticism as some fans thought some of the changes to the lineup were a bit jarring to say the least, especially in regards to some shows like JoJo's Bizarre Adventure, My Hero Academia, and Boruto seeing a major shift downwards in the schedule.
Hoping to have the schedule change feel less jarring to the viewers, Toonami has released this new schedule to go in effect next Saturday, April 13:
Some of the lineup changes will include:
Dragon Ball Super will stay at 11:00 pm.
My Hero Academia will move up to 11:30pm from 12:00 am instead of being moved down to 1 am.
The Promised Neverland will debut at 12:00 am as previously announced.
Sword Art Online will stay at 12:30 am instead of being moved up to 11:30 pm.
JoJo's Bizarre Adventure will move up one spot to 1 am instead of being shoved down to 3 am.
Black Clover will move up by an hour to 1 am instead of 12:30 am.
Boruto will shift down from its 12:30 slot to 2 am. The original plan was to have it at 1:30 am.
Naruto Shippuden will still follow Boruto, but will move up 30 minutes to 2:30 am.
Hunter x Hunter will be moved down from 2:30 to 3:00 am.
Attack on Titan will continue to end the night at 3:30 am to end the night in the interim.
Make sure to make plans and set your DVRs if needed.
What are your thoughts on the schedule changes? Let us know by commenting blow or directly on our social media.