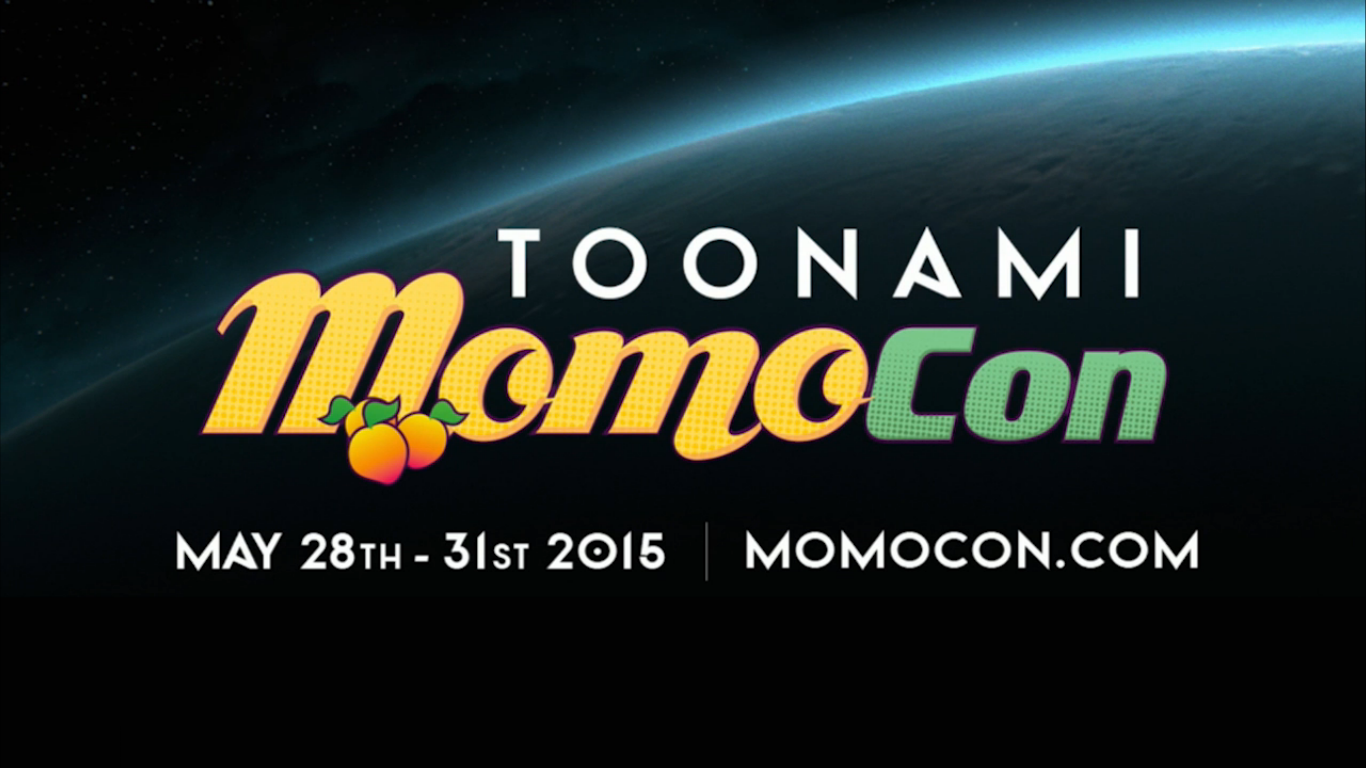 Sorry for posting this so late, but hey we went out with the Toonami guys again. Anyways, lets start with the biggest announcement first:

– Akame Ga Kill is debuting on Toonami on August 8 and its the first Sentai Filmworks show to debut on the block. It will replace Kill La Kill at 12:30 PM when the show ends.
And here are the other announcements:
– Michiko & Hatchin, a Funimation show will replace Inuyasha: The Final Act on June 20.
– Intruder 2 will debut in October. It will run about 5 weeks and it will have fan participation. There is a preview up on our Instagram.
– Also in October, Toonami will debut an app of both Apple and Andriod devices. Preflight will not be part of the
app. There is a preview up on our Instagram.
– Discotek Media will be releasing the IGPX DVD in both versions of the show. Jose Argumedo, a former member and
host of the podcast will be overseeing the DVD release.
– The Toonami Comic will be released sometime in September.
Exclusive News: Toonami Live will be happening at SDCC and it will be a 2 hour special Preflight. Here's the twist: Jason and Gill have to cosplay. Further detail during our interview coming this week.
What do you guys think? Let us know by commenting below.