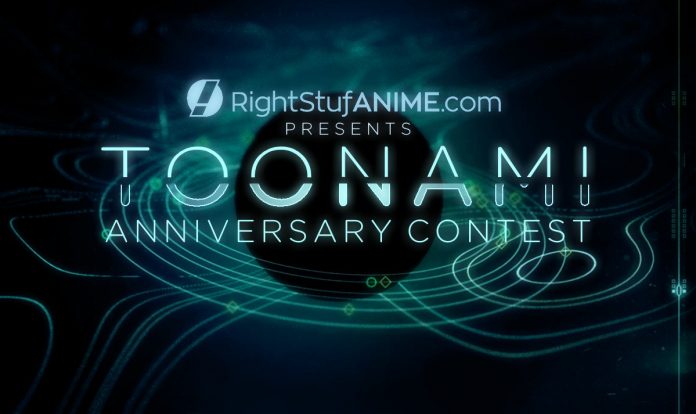 ToonamiFaithful.com has partnered with RightStufAnime.com to bring you the Toonami Anniversary Contest, celebrating 5 years of Toonami being on Adult Swim. The winner of this contest will get one Gundam series coming out next month, a tote bag and a $25 gift card to be used on RightStufAnime.com.
So how do you enter? Here's how:
Go to any of RightStuf's social media pages including Facebook, Twitter, YouTube, etc. and simply follow the page. For each page you follow, you will get one entry into the contest. The winner of the contest will be announced by Rightstuf on June 9. The contest starts right now so enter now to get your chance to win this prize. Contest ends June 8.
Disclaimer: ToonamiFaithful.com is not affiliated with Toonami, [adult swim], Willam's Street, Turner, or any other Time Warner property. We are just a fan site.