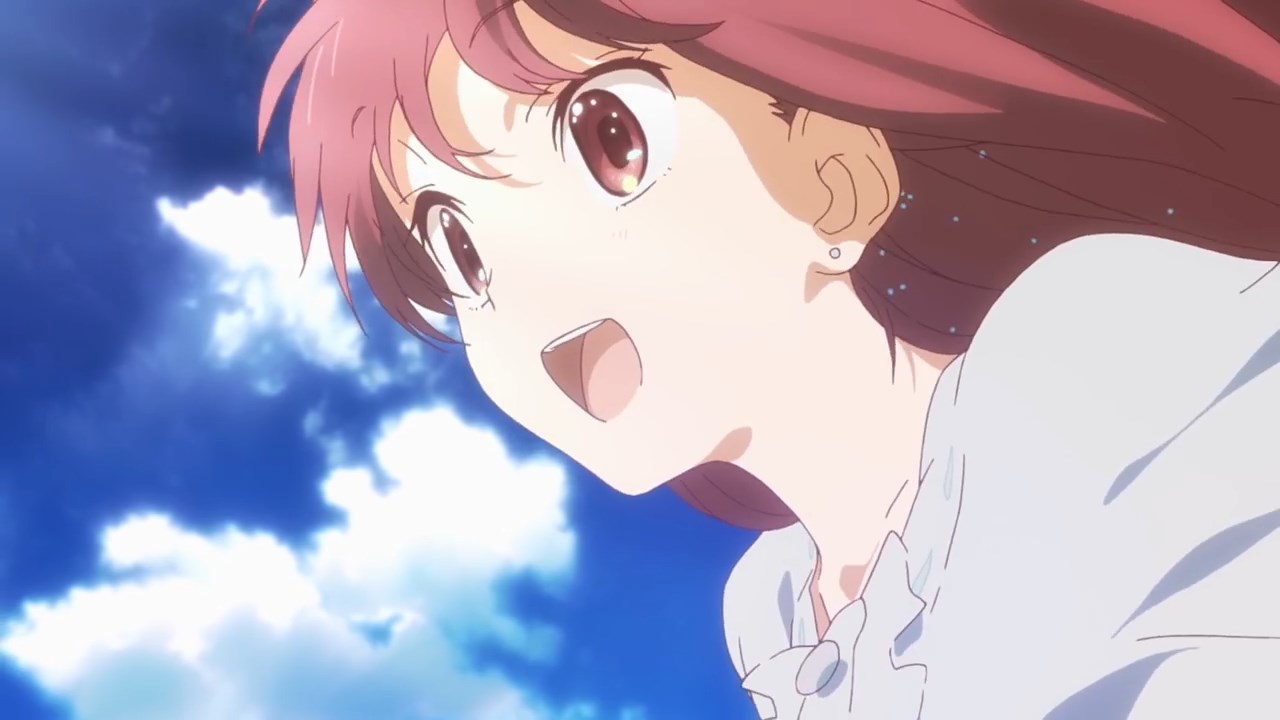 For this week's Throwback Thursday, we look back to Shelter, the viral anime music video based on the electronic song created by Porter Robinson and Madeon released in August 2016, and aired on Toonami during New Years 2017.

The music video is based on a original story by Robinson, and was animated in collaboration with A1 Pictures and Crunchyroll. Fans might recognize A1 Pictures as the animators behind several hit Aniplex works, including Blue Exorcist and Sword Art Online, both which have aired on the better cartoon show.
The premise of Shelter is as follows:
Shelter tells the story of Rin, a 17-year-old girl who lives her life inside of a futuristic simulation completely by herself in infinite, beautiful loneliness. Each day, Rin awakens in virtual reality and uses a tablet which controls the simulation to create a new, different, beautiful world for herself. Until one day, everything changes, and Rin comes to learn the true origins behind her life inside a simulation.
The full music video can be seen below:
In addition, Crunchyroll created a behind the scenes look into the creation of Shelter, which you can see below.
Since the video was released on October 2016, the music video has become an internet sensation, receiving over 34 million hits on YouTube as of this writing.
During the November 11th edition of Toonami Pre-Flight, during Jason DeMarco and Gill Austin's discussion of Favorite Music Videos, Jason DeMarco mentioned Shelter as one of his favorites, in addition to becoming a popular pick in their fan polls.
The success of the music video likely played a key role in Toonami picking up the music video for a TV broadcast. During the New Years 2017 edition of Toonami, in addition to airing episodes 92-98 of DBZ Kai in preparation for the premiere of Dragon Ball Super and DBZ Kai: The Final Chapters, Toonami showcased Shelter during the commercial break several minutes after the clock struck midnight at Times Square.
"shelter" will play on TV at midnight tonight on adult swim

(apparently it'll be the first subtitled anime to air on toonami ever?!)

yay

— porter robinson (@porterrobinson) January 1, 2017
Shelter would have also been notable for being the first "subbed anime" (in which the original Japanese voice acting is used with subtitles for English viewers) as there is no English dub available, but unfortunately for reasons unknown, both the beginning and the end (which incidentally are the parts where Rin speaks) were cut from the broadcast. Jason has said that he is looking into the error and is considering a possible re-broadcast in the future to make up for the mistake. However as of 2018, this has yet to happen.
I'll look into it but rest assured we did not make any edits, that I approved or am aware of. Shit happens though. Happy 2017! 🙃

— KING ATOMSK DEMARCO (@Clarknova1) January 1, 2017
What are your thoughts on Shelter? Let us know in the comments below.