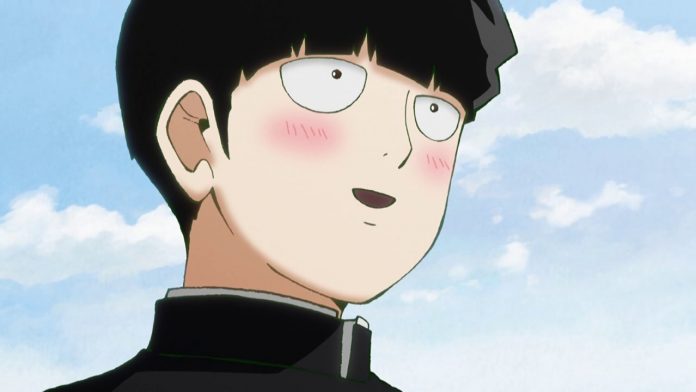 During the October 19 episode of Toonami PreFlight, Toonami creators Jason DeMarco and Gill Austin had announced that after several years of waiting from fans, the hit anime series Mob Psycho 100 will finally be joining the better cartoon show beginning on October 27 at 11:30pm ET.
The series will replace FLCL on the lineup as the series has just completed its run last Saturday, although the latter show is expected to continue its encore run later on in the night.
Based on the webmanga by "One", the same person who created One Punch Man, Mob was highly requested by the Toonami community back when its English Dub was being created by Funimation and Bang Zoom! back in late 2016. However despite requests from Chris Niosi, the voice of Reigen, as well as attempts from Toonami themselves, Jason DeMarco later confirmed that Toonami was unable to pick up the TV rights to air the show at the time.
We've tried!!! But it's not available to us. One day…. 🙏🏻

— KING ATOMSK DEMARCO (@Clarknova1) October 19, 2017
The Plot Summary (From ANN) is as follows:
"Mob" is a boy who will explode if his emotional capacity reaches 100%. This boy with psychic powers earned his nickname "Mob" because he does not stand out among other people. He keeps his psychic powers bottled up so he can live normally, but if his emotional level reaches 100, something will overwhelm his entire body.
A sequel for Mob Psycho 100 (titled Mob Psycho 100 II) is presently in the works, set to premiere in Japan on January 2019. It is presently unknown if Toonami will be able to pick up the sequel as well as of now.
What are your thoughts on Mob finally joining Toonami? Let us know by commenting below or directly on our social media.