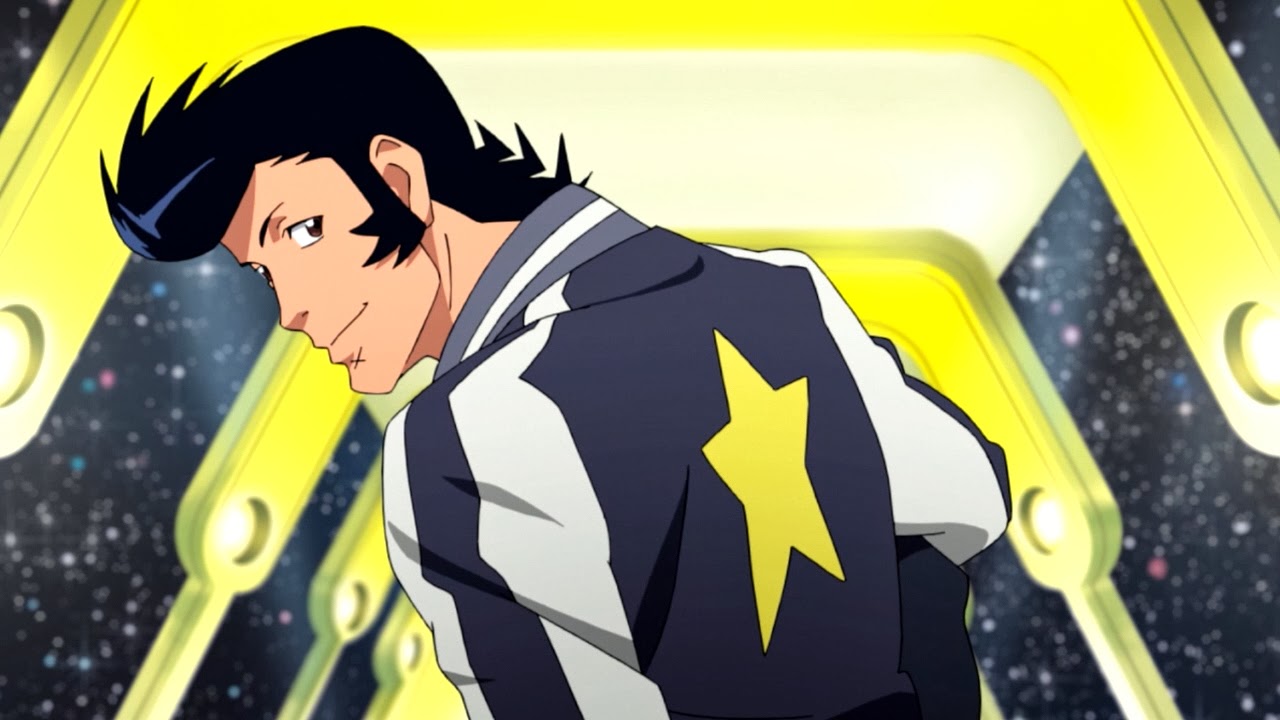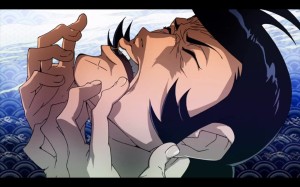 Have you been pining for some Dandy in your life? We know we have, so we are delighted to report that this week's Toonami Marathon stream is the Dandy man himself. The entire series is expected to run over the course of 3 repeating marathons of 8 to 9 episodes each. While nothing is set in stone, thus far the first batch of 8 to 9 episodes has been the marathon for 3-4 days while the other two marathons only repeated 1-2 days. Last week KILL la KILL episodes 1-8 ran from Tuesday till Friday while 9-16 ran Friday and Saturday and 17-24 ran Sunday and Monday. The week before was similar but Attack on Titan 1-8 ran until Saturday, 9-16 only ran Saturday and 17-25 ran Sunday and Monday. They have most likely settled on the 3/2/2 schedule going forward. In other words, you can watch 1-9 of Dandy now along with encores of this week's Toonami Pre-Flight but that should change to the next batch of 8-9 episodes some time after 6PM EST. Then the marathon will switch to the final 8-9 episodes some time after 6PM EST on Sunday.
This marathon will include the second season which only ran on Toonami once so be sure to tune in for the 2nd and 3rd marathons which should be starting on Friday and Sunday respectively directly after the 5PM EST repeat of Toonami Pre-Flight. You don't want to miss out on the crew's journey through the multi-verse, the formation of The Dropkix, Dandy's voyage through limbo, both a serious and a comical look at Dandy's love life or the phenomenal finale. If you slept on it the first time, do yourself a favor and spend some time with the Dandy crew.
As a related side note, Jason DeMarco has informed us that this marathon stream will not include Toonami bumpers, promos or interstitials aside from those shown during Toonami Pre-Flight. As a reminder, the stream does not require a cable or satellite provider but it is region locked to the U.S.
You can watch the stream here. Let us know what you think of the Toonami Marathon stream thus far by commenting below.