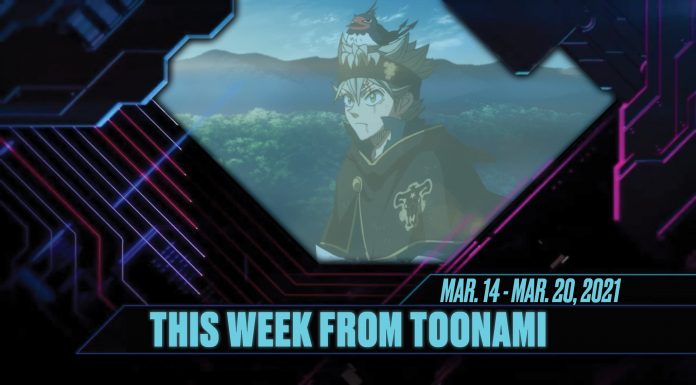 For those wondering, the typical Trending Rundown article will be having a bit of a rebrand due to the moving and shaking from Toonami Faithful's personnel department. Former staff member Daniel Limjoco has since left and is now working at Toonami Squad. So with that, Toonami Faithful decided to change how we focused on the news through the week. We will steer a bit away from trends since their impact isn't as vital as they once were, much like the traditional ratings numbers. So Toonami Faithful will keep track of Toonami news that might break in the week, information regarding past and currently airing shows, and what's going on with Toonami Faithful staff members! We hope you enjoy this rebrand and thank you for faithfully reading the Weekly Trending, as well as sticking with us as we try to offer something different!

This week was the anniversary of Toonami's inception, as the block has been around for 24 years (with a small break). Throughout the week, the Toonami Faithful staff have posted their favorite promos from the block to celebrate this momentous occasion. Check out which videos were hand-picked by our crew in the thread below!
Toonami announced on their Facebook page that the second season of The Promised Neverland will air on the block on April 10, at 1:30 a.m. Interestingly enough, this new season is an anime original story (supervised by the original author) and has garnered a lot of attention (both good and bad) since it aired. Toonami Faithful covered this news, and all the relevant information about the lineup shakeup can be found in the article here.
We now have a date for the US premiere of the Demon Slayer: Mugen Train movie! On April 23, there will be a theatrical run of the film (both subbed and dubbed), and tickets will be available beginning April 9 on FUNimation's website. However, if you haven't received a COVID-19 vaccination or do not feel safe going to a movie theater, FUNimation and Aniplex are also debuting the film for a digital release on June 22.
TMS released a key visual for a new Lupin the Third TV series to commemorate the property's fiftieth anniversary. More information regarding the project will be revealed on March 25 during TMS Expo.

Vegeta finds himself in hot water when Frost seals him using Master Roshi's Evil Containment Wave technique in Dragon Ball Super. Thanks to his quick thinking, Master Roshi frees the Saiyan prince from his seal, though Frost must now face an angry Vegeta who has gone Super Saiyan Blue. In Attack On Titan, Queen Historia and the other Paradis leaders learn the truth of Zeke's plan to use the Rumbling, including using Historia to produce as many heirs with royal blood as possible. Meanwhile, the question of who would take on the duties of receiving Titan powers weighs heavily on members of the Scout Regiment.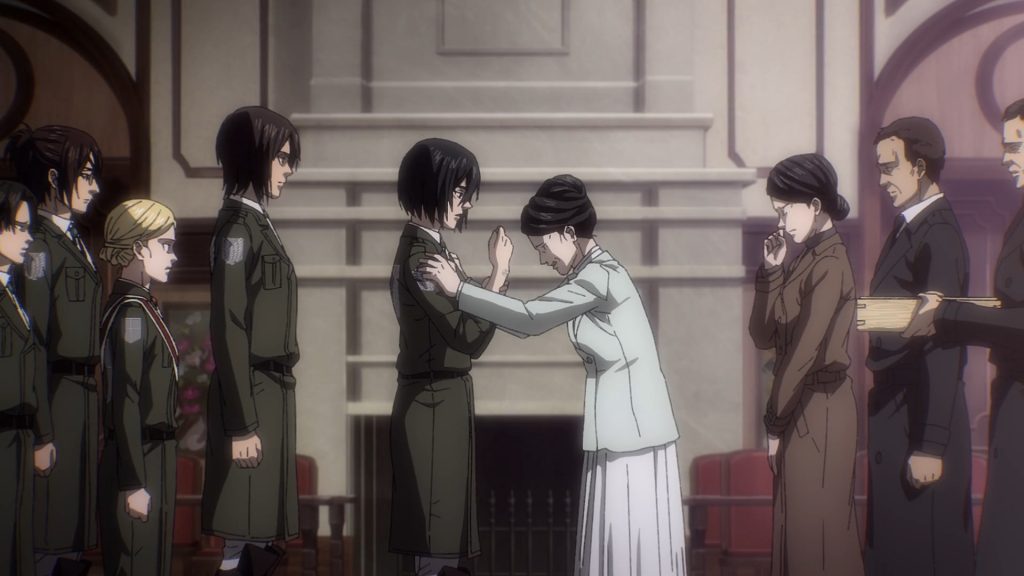 Soma adds a new dish to the menu to help his stall gain traction against Chef Kuga's powerhouse kitchen in Food Wars! The Third Plate. It's such a success that Soma's stall becomes overwhelmed by demand. With his friends' help, Soma not only fills every order but also wins first place over Chef Kuga. Fire Force continues to heat up as Kurono frees Nataku from Ritsu's armor and snaps him from a dizzying spiral of insecurity. Having found no clear link between the Evangelists and Hajima, Company 8 pays the president a visit, where he reveals that Hajima has been aware of the Evangelists' activities all along.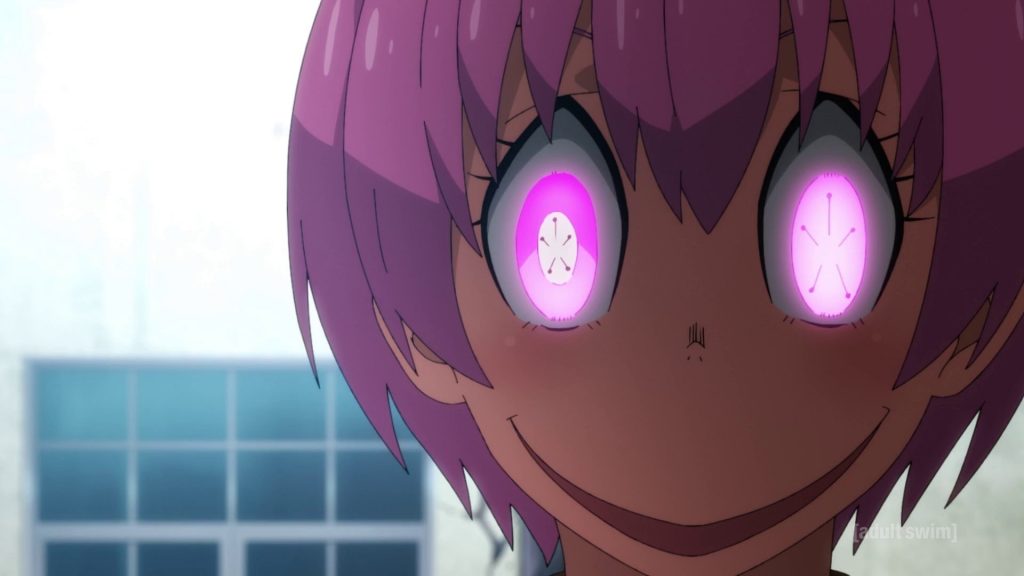 Black Clover shifts focus to a Dazu, a young girl whose village and family were destroyed by elves. She and Dr. Bow Nocde learn about the accusations against Asta and Nero for the mass possession and destruction. They decide to take matters into their own hands as the vigilante group Devil Banishers. They attack the Black Bulls' hideout, and they kidnap Asta and Nero. However, they make one very grave mistake: they also kidnapped Marie, Gauche's beloved little sister. Akane mysteriously vanishes in SSSS.Gridman, leaving the Gridman Alliance on edge as they try to deduce why she would suddenly disappear. When a new kaiju finally appears, Gridman defeats it with ease. Akane frees Anti from being a kaiju, and when another kaiju appears, he allies with Gridman in a new armored form called Gridknight.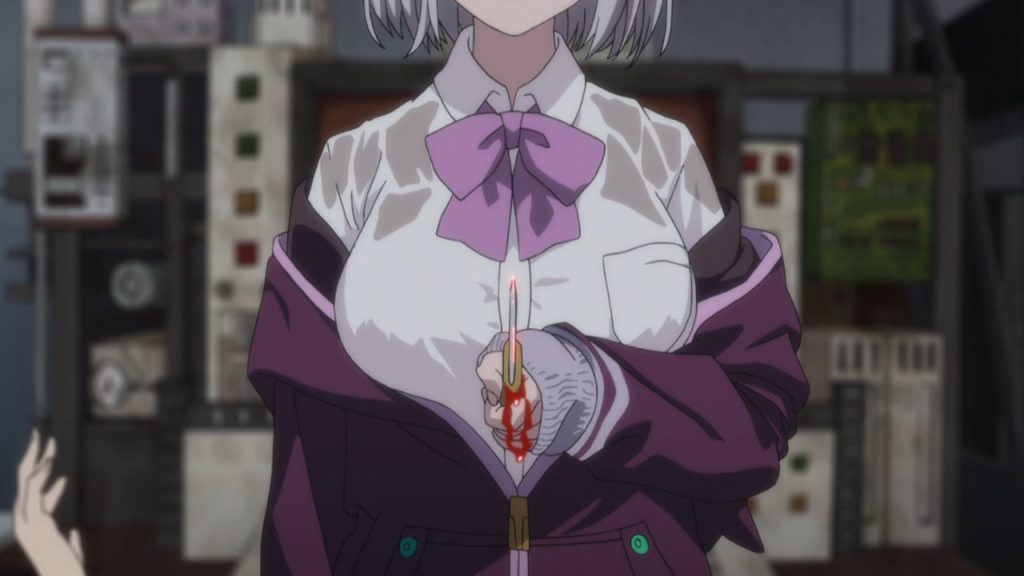 Lady Tsunade demonstrates her prowess as a shinobi when she and the five Kages and Madara Uchiha face off in Naruto: Shippuden. Sasuke and Itachi reunite on the way to one of Orochimaru's hideouts, where they find Kabuto and discover the effects of the Reanimation Jutsu. The brothers band together one last time as they prepare to stop the jutsu and defeat Kabuto. In Demon Slayer, Shinobu and Giyu make quick work of the remaining members of the spider family, saving Tanjiro and the others trapped on Mt. Natagumo. The elder spider sister reflects on how she came to the Spider family and how Rui ruled the family with an iron fist. Rui admits he created his own family to regain his memories of being in one as he dies.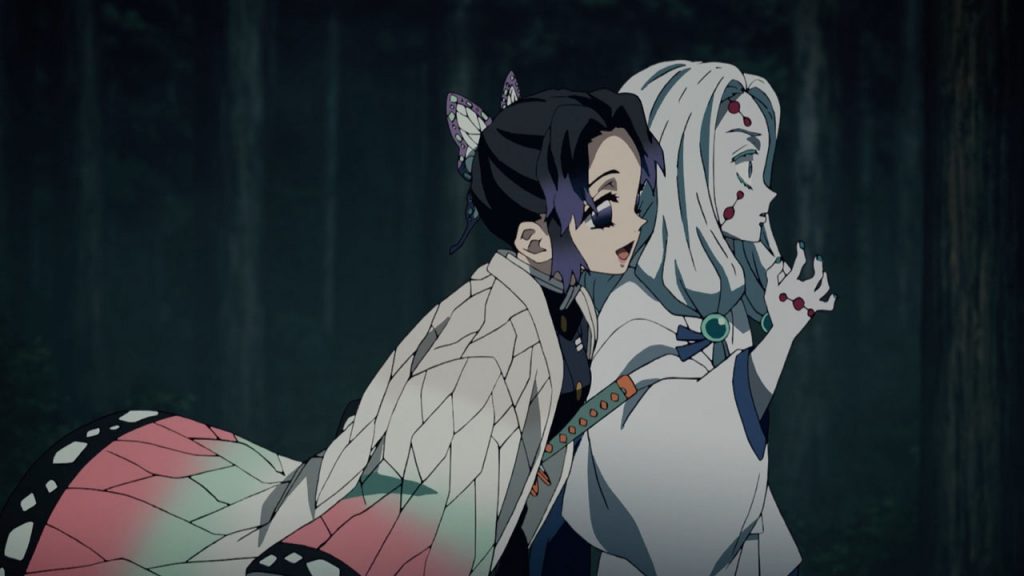 Toonami Faithful celebrated a significant milestone for their podcast (Toonami Faithful Podcast). They reached episode 350, as Paul Pescrillo, Andrew "Sketch" Hingson, CJ Maffris, and CabooseJr. all discussed what the block means to them (much like the documentary project that debuted last year). The four discuss all the reasons as to why they love the Toonami and what compelled Paul to create Toonami Faithful in the first place.
Have you been enjoying the final season of Attack on Titan? Staff writer Umeko Long has been keeping fans updated, reviewing the series as each new episode debuts on Toonami. Make sure you check that out here!
Our sister podcast, Demon Slayer Podcast, released a new episode titled "Coming To A Train Near You." Laserkid, Meowth, and JMc join host VLordGTZ to give their thoughts about the release schedule for the Demon Slayer film that shattered records this past year.
Did you enjoy the music in the documentary What Toonami Means To Me? The composer for every track featured and former staff writer Alien Renegade released a brand new album all inspired by the block. Titled "Alien.Renegade's Toonami Beats Vol.5." We cannot stress enough how amazing this latest track sounds, and we hope you check it out when you can!
And finally, CJ recently published an editorial discussing how complex a character Reigen Arataka is in Mob Psycho 100 in hopes to grab more attention for the second season to finally air on the block.

Did you enjoy this week's Toonami? Let us know by commenting below or directly on our social media. You can follow us on Twitter, Instagram, and Facebook. You can listen to the Toonami Faithful Podcast on Soundcloud, iTunes, Spotify, etc. for interviews, discussions, and breaking news updates. Listen at the link below or on your podcast platform of choice: