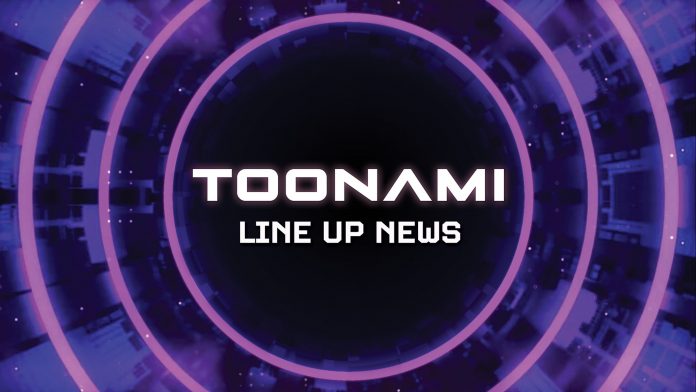 With the finale of Dr. Stone inching closer and closer, Toonami has announced its plans for the next couple of weeks with what the lineup will look like in the coming weeks. Both My Hero Academia and Food Wars! will air for a full hour, and a new marathon of the hit-television series Harley Quinn will debut on the block to theoretically give Toonami more time to hammer out a more solidified lineup.
On July 31, both My Hero Academia and Food Wars! will have two episodes air. While doubling up on My Hero Academia seems to be a move due to not having a replacement for Dr. Stone ready in time (just speculation), the addition of Food Wars! airing two episodes might be linked to FUNimation needing more time to dub the fourth season due to COVID-19 restrictions. Some have wondered if this means that Fena: Pirate Princess is right around the corner, with the two series (My Hero Academia and Food Wars!) getting an hour along with the other news regarding the first Saturday in August. Adding more to the mystery, as of publication, we are unsure if both episodes of My Hero Academia or Food Wars! will be new or reruns. We will keep you informed as more information becomes available.
However, there's even more information on what the block will do to begin August. Toonami announced a marathon for the Saturday of Aug. 8. From 10:30 p.m. EST to 5 a.m. EST, Adult Swim will be airing the entire first season of the Harley Quinn television series! With the sequel Suicide Squad movie set to debut Aug. 6, this looks like Adult Swim is following the same pattern they did for the new Wonder Woman film (by airing some animated ones on Toonami). It's another way for the block to stretch and give themselves more time to get everything ready for fans to enjoy!
What do you think about the recent lineup news? Are you excited to see the Harley Quinn series on Adult Swim? Tell us in the comments below or on our social media pages!
Don't forget to listen to the Toonami Faithful Podcast!