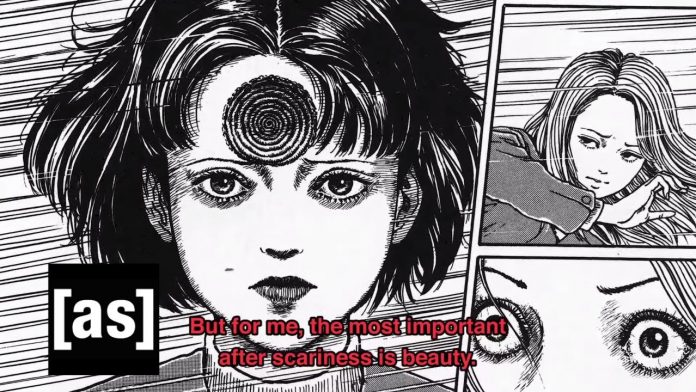 This week, Adult Swim released a behind the scenes look into the creation of the upcoming anime adaption of Junji Ito's 1998 hit Uzumaki. The video features interviews with some of the production staff, including creator Junji Ito, director Hiroshi Nagahama, Shogakukan editor Sayuri Kinjo, and scriptwriter Aki Itami.
Uzumaki will be a four-episode mini-series being animated by Production IG scheduled to premiere on Toonami in 2020. Uzumaki will be the third world premiere by Toonami since its 2012 revival, after Space Dandy, and the FLCL sequels.
Anime News Network describes Uzumaki as this:
"Kirei lives in a town that lately has odd occurrences, and each one somehow is connected to a spiral. Soon the spiral occurrences spread to infect even the bodies of people, which suddenly turns the everyday events in her life into chaos and horror."
What are your impressions of Uzumaki so far? Let us know by commenting below or directly on our social media.