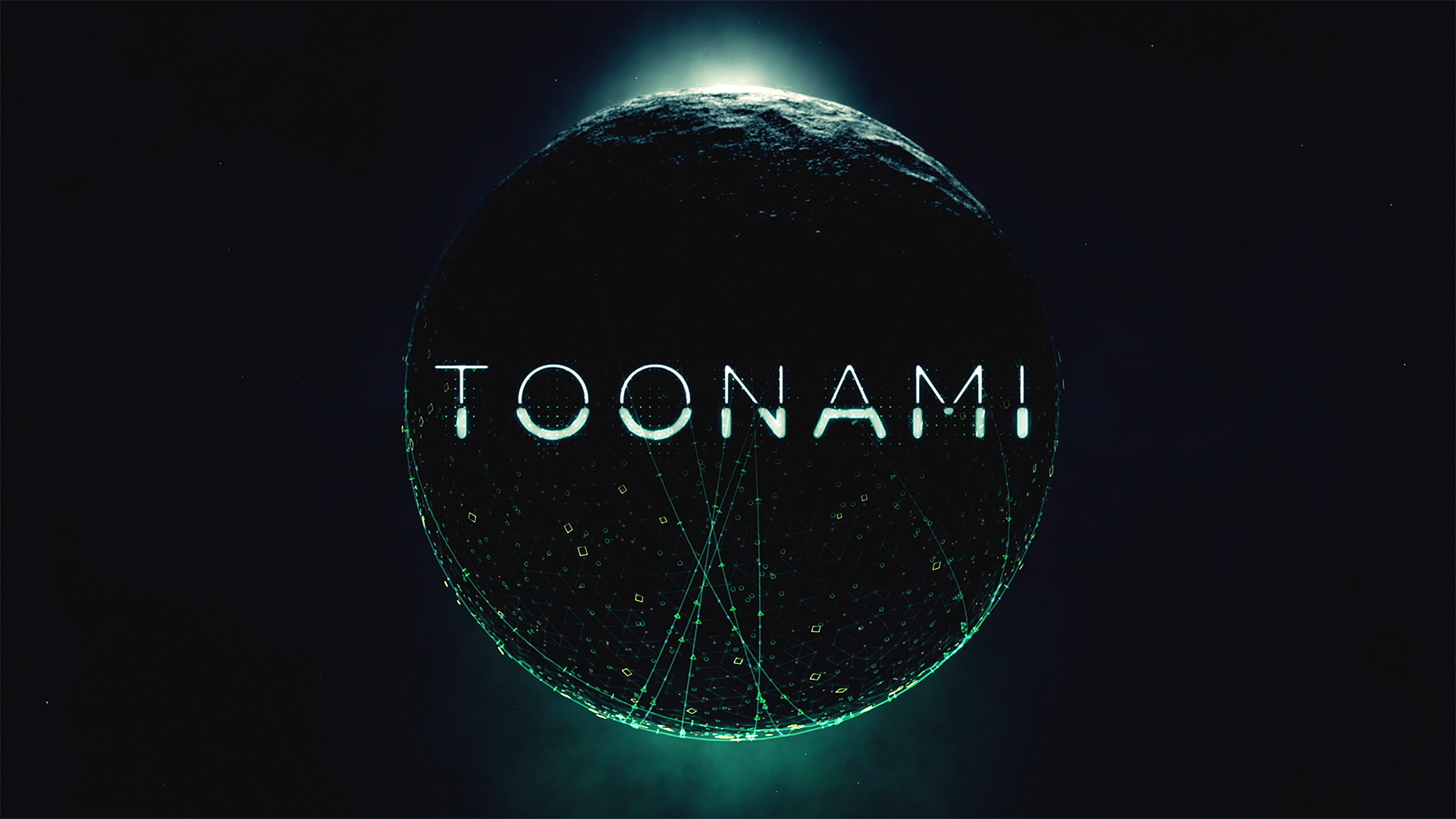 There has been a more noticeable doom and gloom when it comes to the weekly ratings that we report on. While they aren't as high as they have been in years past, is it something that Toonami fans should worry about? How can Toonami regain the status it had a while back? While I think the ratings are satisfactory, let me talk about what I think Toonami should look into to fully optimize the block. The excitement surrounding the block has certainly felt like it has plateaued and needs a "shot in the arm" to reignite the fandom once again.
Toonami should advertise more dub premieres outside of Adult Swim.
Adult Swim, in general, does not advertise shows outside of its network on a regular basis. Some shows like Dragon Ball Super, Rick and Morty, and even Samurai Jack were promoted outside of the network. Seeing things like this had many fans excited at how much exposure their shows were getting. However, series like JoJo's Bizzare Adventure and Hunter X Hunter didn't get much, if any advertising. As many of us know, Toonami has a limited budget, and those who work on the block have to pick and choose when and where they can use their money for advertising. After all, the most significant thing that Toonami has to keep in mind is the price for acquiring shows. While I'd like to see every show receive the same amount of exposure as Samurai Jack and Dragon Ball Super, it's just unrealistic. Dub premiers don't get that kind of advertising much to the chagrin of fans. This wouldn't be an issue typically, but with Netflix and other online services getting more anime licenses, Toonami needs all the help it can get to look lucrative to companies. Toonami continues to have a great relationship with companies like FUNimation and Viz Media which certainly helps. They know the value of having their shows on the block. I'd go as far to say that Sentai Filmworks does too, but it might be time for Toonami to do a little more to showcase many of those shows that are currently airing.
If Toonami wanted to advertise more, where would their time be better spent to utilize? I think it'd be great if Toonami would not only use Facebook more than they do, but they should look into using Twitter as well. These are easy ways to advertise, and it's cheaper to do so than to buying ad time on TV. But if they wanted to use the money for ad time, having commercials on websites like YouTube isn't a bad place to look at (which I believe they've done before). Toonami should also look into advertising on Crunchyroll (yes, I said Crunchyroll). They have most of the shows subbed that Toonami has, why not advertise the dub there? It would certainly make for an exciting combination considering the partnership they have with FUNimation. It's tough thinking there is no way for Toonami to accomplish this, but hopefully, there's a way for the block to advertise more.
Experimenting with New Anime Shows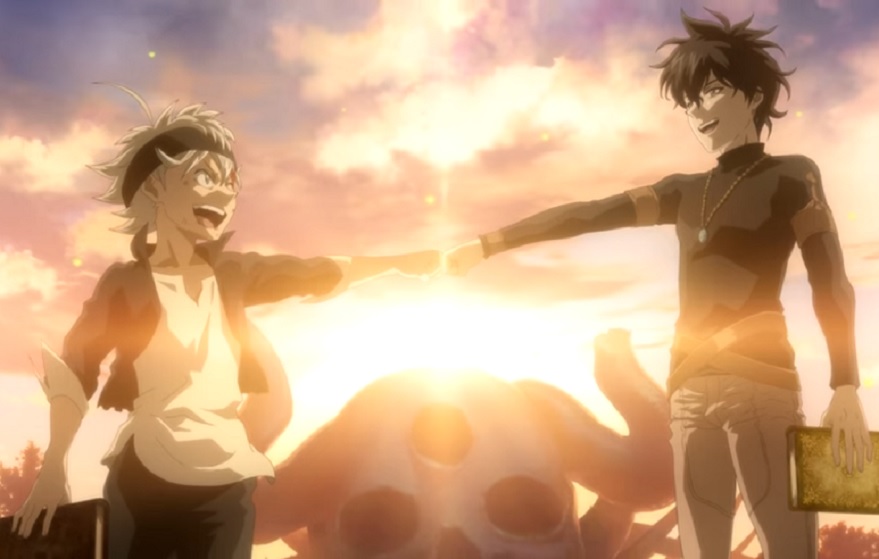 Toonami has taken many changes with series like Space Dandy, and Dimension W. With how fast FUNimation turns around dubs, I think it would be a great idea for Toonami to take more chances on a few more "Simuldubs." Making the dub air on Toonami first can potentially grab a lot of viewers to check on the broadcast, which is a huge win. Shows like Mob Psycho 100 and My Hero Academia had "Simuldubs" that many Toonami fans still beg to air. In this current season of Anime, Black Clover comes to mind being one of the big series of the fall (A show CJ is observing). Considering how popular shounen anime is (and with how many are on the block), adding a new dub premiere might spice up the lineup. And there seems to be a lot of anticipation to hear this series in English, meaning if it's well received, it could become a massive hit on the block.
But it doesn't have to be just another shounen anime considering that some fans are tired of the same old genre. Toonami can look at a multitude of action "Simuldubs" that FUNimation has either just finished dubbing or is currently dubbing (such as the series Juni Taisen). In fact, I'm sure many fans would prefer Toonami take a chance on an action series (not shounen) that many fans might not have heard much about. With FUNimation dubbing many shows at breakneck speed, it feels like a waste not getting more of those to air on television which is something FUNimation greatly values.
Toonami Streaming Service
Let's face it-people like to stream shows. It's becoming a norm now. I fear that Toonami & Adult Swim, in general, will lose more viewers to this. Yes, the Adult Swim app allows you to play their shows on it, but you need a cable/satellite/online tv services subscription to watch them in most cases. What if Toonami had a platform you could watch shows online? There are a few ways they could do this. Toonami could charge a fee for people that don't have a cable subscription and allow those that do to access the latest episodes that aired. I'm not sure the business model I laid out makes perfect sense, but I think it could work. If you have a cable subscription, it allows you to check out the latest episodes that aired on Toonami and if you don't, you pay a small fee to have a way to access the lineup. Jason Demarco even said it could be a possibility in the future with AT&T purchasing Turner. Each new episode of a show would be available a couple of days later in the stream allowing those who aren't able to watch late on Saturday night a way to enjoy the block. Plus, with their streaming service, maybe Toonami could look to acquire a show or two to play exclusively on their streaming website. That's what's in right now with streaming services, and it'd be nice to see Toonami join in on that.
These are just a few things I think could help Toonami. What do you guys think? Are there other things Toonami could do? Let me know in the comments below.