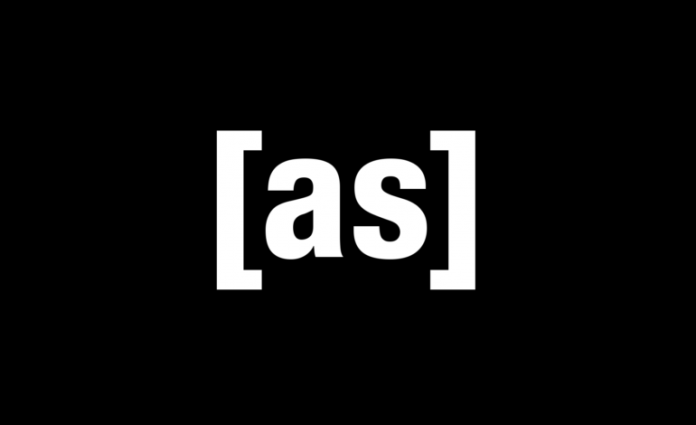 I've talked in the past about how I think Adult Swim should partner with VRV to increase viewership, but one thing that Adult Swim isn't doing is tapping the full potential of its app and the content they have. In this article, I'm going to dive into ways Adult Swim could tap their app and use it to its full potential.
As of now, I'm still shocked at how underutilized the Adult Swim app is. There's a lot of positives about the app that allow people to watch live streams and some shows for free. That's already a great selling point with what Adult Swim has. What isn't free is watching the live simulcast of Adult Swim and being able to access episodes of shows. This distinction is one of the reasons why there should be a paid tier to have casual fans of Adult Swim and Toonami be able to access the app for these features. Plus, it'd be fantastic if Adult Swim could make exclusive content where you could only see it on the app. I think it could help Adult Swim, especially with shows that they may feel won't get the traditional ratings they'd like. It might find an audience online, much like how streaming websites brand their shows online.
Adult Swim, like many tv network apps, can only be unlocked if you have a TV subscription. This "paywall" has become an issue for people that want to watch Toonami, for example, but can't afford a cable subscription. One thing that would help Adult Swim is creating a paid tier for people that can't afford cable. An example of this is the CBS All Access app. This app allows fans to watch the full library of shows the network has made, and the app has exclusive shows you can only view there. Much like the Adult Swim app, The CBS All Access app allows you to play your local station on the app with a cable subscription but also gives you free previews of its exclusive shows you can only get online. Nothing else is included with a cable subscription unless you have a paid subscription to the app. CBS All Access does not have any free features. Here, the Adult Swim app does the same thing but does not have a paid subscription. They do have a lot more free content available, unlike CBS, but I think they are losing out by not giving people a way to pay for content if they can. Being able to market that so fans can unlock shows where they can stream it any time online would be a huge plus. Also, as I've said above, I feel it gives Adult Swim a way to make exclusive content that would attract people to get a paid subscription.
Another option Adult Swim should explore is the partnership they have with Crunchyroll and Toonami. One thing I've felt for a while is that both companies are underutilizing this partnership. This thought leads me to an idea that came to that I think makes a lot of sense for both parties to explore in the future. What if a Crunchyroll paid subscription gave you access to the Adult Swim app? What I mean is that what if you had a subscription to the popular streaming website Crunchyroll, and had that count as a paid TV subscription so you could watch Adult Swim live online? I think this could work much like how a cable subscription would work on the app to unlock it. Right now, Crunchyroll is $7.99 per month for its premium ad-free service. I think adding in Adult Swim would not only incentivize people to get the subscription but allow Crunchyroll users to check out Adult Swim and it's content, which would include Toonami. It's something to think about considering that Crunchyroll is helping Adult Swim produce both the Blad Runner anime and Uzumaki. However, I do believe that including both would increase the cost to be more than what it is now. So that could come as a hurdle for some fans, but I think it's a path to explore. Either way, it's another way to get more eyes on Adult Swim and again gives them a reason to create app-exclusive content.
Adult Swim has a lot of potential with their app, and I feel these options make sense. Going forward, I would like to see them explore these options not just for Toonami, but because people want to see Adult Swim's content without a cable subscription. It has been a significant issue that fans continuously talk about as something they hope can be worked around. Only time will tell if the powers at Warner Media will tap the full protection of Adult Swim's app because, to me, it just makes sense.