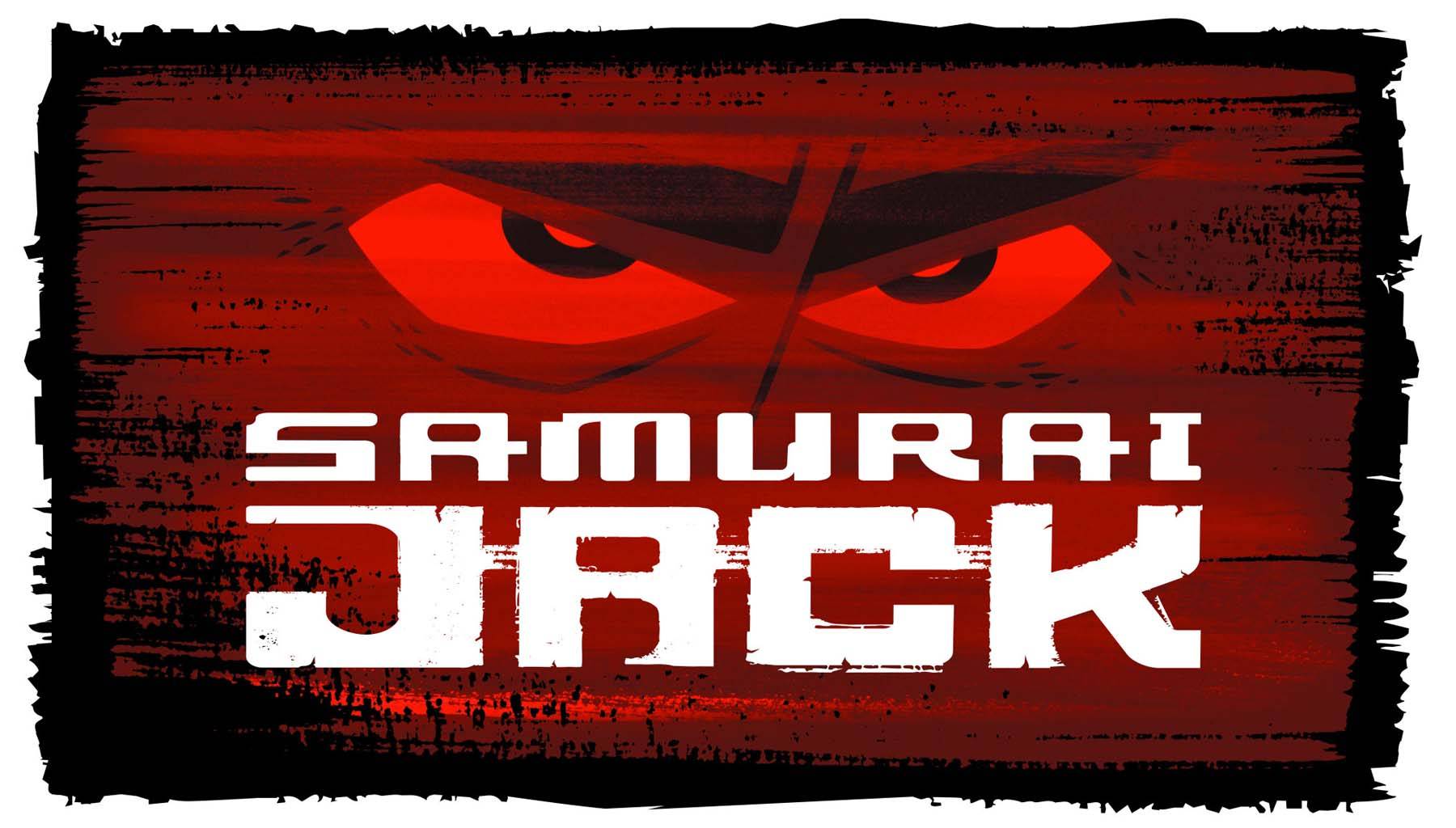 Last week, Toonami announced that Dragon Ball Super would return to lead off the block at midnight. Apparently, Toonami forgot to clue viewers in on another show returning. Last night when Naruto Shippuden finished its episode, Toonami had a surprise for the audience as Samurai Jack Season 5 aired right after. Typically, this wouldn't mean much since Samurai Jack has ran on Adult Swim airwaves before. However, this current run came with the Toonami packaging, leaving us here at Toonami Faithful (and possibly fans nationwide) to believe that Toonami has, in fact, expanded. It would seem that Toonami schedule will now be from midnight to 3:30 a.m. Shockingly, Toonami hasn't made any sort of formal announcement about the recent change. Toonami Fiathful will continue to keep an eye out if Toonami does make an official announcement of this recent schedule change.
What do you guys think of the news? Let us know in the comments below!
Don't forget to checkout the Toonami Faithful Podcast!