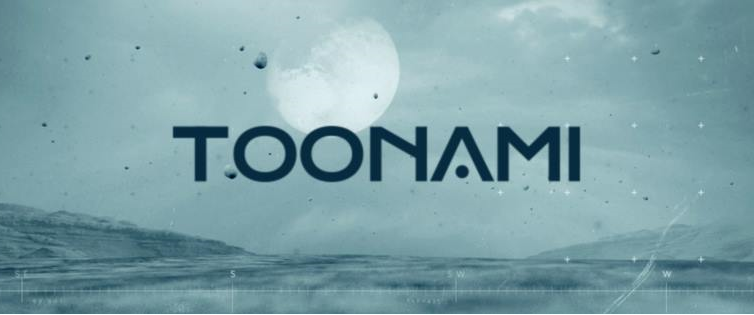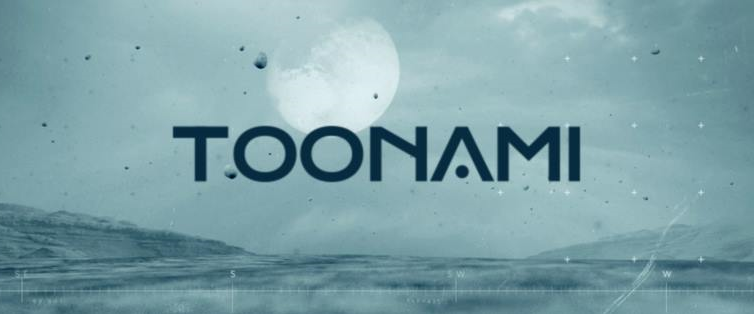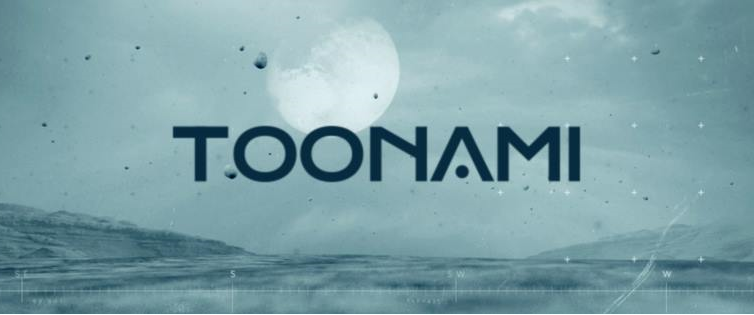 Toonami announced today that instead of replacing Dimension W with a new show, DBZ Kai would get an hour on May 21 only. This means the new show replacing Dimension W will not start until June. Some have asked why is Toonami not starting a new show on May 21 and also why they have not at least announced what that show is. One reason Toonami has not started a new show is Memorial Day Weekend. We will get to what is playing on Memorial Day Weekend in a minute. It seems we have a clue as to why Toonami isn't playing a new show yet and it was answered on Jason Demarco's Ask.fm.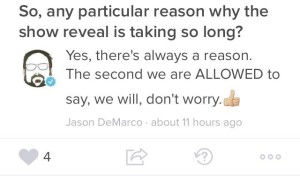 It looks like whatever the new show is, the can't announce it for another week or two. Let the speculation begin as to what the new show could be.
As for Memorial Day Weekend, Toonami has decided to do a marathon of Samurai Champloo. We don't know what episodes they are yet, but when we do we will let you know.
What do you guys think about the new? Let us know by commenting below.