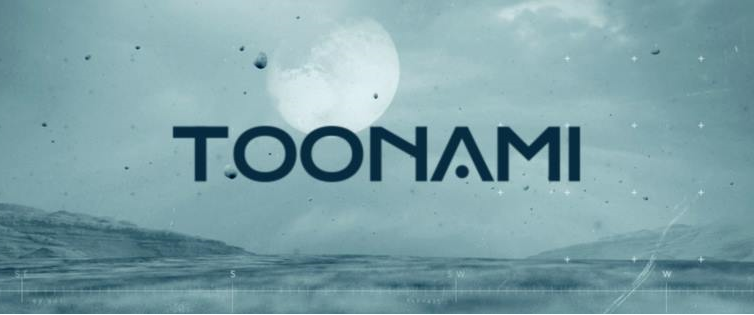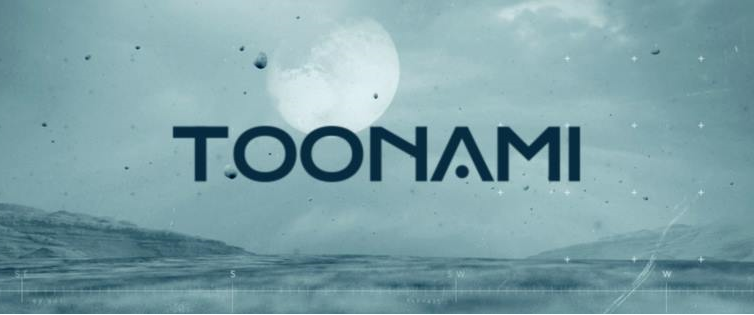 Toonami just announced via Facebook, the premiere date and some details surrounding Mamoru Oshii's 5 part micro series.
The the 25 minute, 5 part short film from Production I.G. and the legendary director of Ghost in the Shell and Patlabor is titled "Sand Whale and Me." It will be a hybrid computer animated and live action production.
The series will air in segments starting on March 18th 2017 as part of Toonami's 20th anniversary celebration.
Here's the description of "Sand Whale and Me" and a staff listing from the the Facebook post:
"Sand Whale and Me" is the story of a female paratrooper in the distant future who is stranded in a vast desert. With limited supply of food and water, her only hope is to catch a Sand Whale from a pack. If she can't, her life may just hang in the balance.
FULL STAFF:
Director: Mamoru Oshii
Composer: Kenji Kawai
CGI Supervisor: Atsuki Sato
Costume Designer: Dango Takeda
Cast: Hanako Saeki (main character), Yoshikatsu Fujiki (soldier)
Toonami also posted the first of several behind the scenes videos.
We will keep you posted as additional details are released. As always, you may post your thoughts in the comment section below.