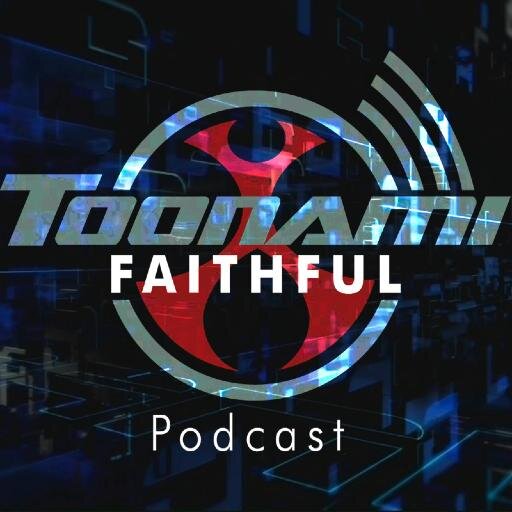 On this LIVE episode of the Toonami Faithful Podcast, we talk about Toonami's surprise addition to the block My Hero Academia as well what we think might happen to DBZ Kai. Also, Darrell is on this episode so you don't want to miss what he has to say.
This week's hosts are Paul Pescrillo, Sketch, Darrell Maddox and CJ Maffris.
Please note: Due to it being live, the intro got messed up and had to be edited. It sounds ok, but the transition is not to our liking so please disregard it as the rest of the episode is just fine.
You can listen to this episode using the player below our on the following platforms:
Itunes: https://itunes.apple.com/us/podcast/toonami-faithful-presents/id539486048?mt=2
Stitcher: https://www.stitcher.com/podcast/toonami-faithful-podcast-2
TuneIn Radio: https://tunein.com/podcasts/Podcasts/Toonami-Faithful-Podcast-p914491/