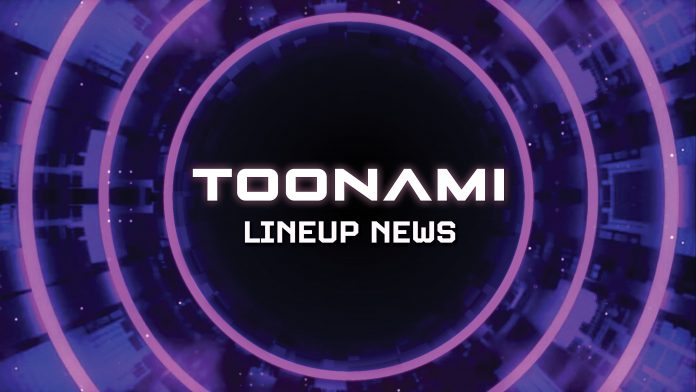 With Toonami's schedule ripe for changes, fans were expecting schedule news to drop at any time. Thankfully, Adult Swim announced their plans for Nov. 6 for Daylight Savings since the block will gain an extra hour. And while the news coming out from Toonami seems a bit predictable, it's nice knowing what to expect in the future.
Kicking things off, Toonami will have a double-feature of My Hero Academia to lead the midnight hour. Both will be new episodes and will end up being the season finale of the acclaimed show! But don't fret, Toonami fans, a sixth season is in the works, and one can only assume that Adult Swim will do what they can to secure the English dub when it becomes available.
The top half of the schedule stays mostly the same with Yashahime: Princess Half-Demon, Food Wars!, and Naruto Shippuden (which will air at 2 a.m. with Black Clover ending its run last month) after the finale of My Hero Academia.
Afterward, things get a bit more interesting. Fena: Pirate Princess will find a new home starting at episode one at 2:30 a.m. (following the marathon weekend for Oct. 30). And when time shifts back to 2 a.m., both Dr. Stone and Dragon Ball Super will round out the later half of the block!
Finishing out the lineup is what Adult Swim is calling "Bonus Shorts Block." We aren't exactly sure what that will entail, and hopefully, we will be able to report what will fill that time. Considering that Toonami has had Rick and Morty Shorts, it could be another one of those, or maybe a replaying of series like Ballmastrz 9009, Gemusetto: Death Beat(s), or maybe a return of Sand Whale & Me. It's anyone's guess, but this mystery can help create some more excitement for fans to look forward to on Toonami!
What do you think about Toonami's Daylight Savings Schedule? Tell us in the comment section below or on our social media pages!
Don't forget to listen to the Toonami Faithful Podcast, the number one podcast for Toonami fans to stay up to date on all the latest news as well as hearing the best commentary around about the block!