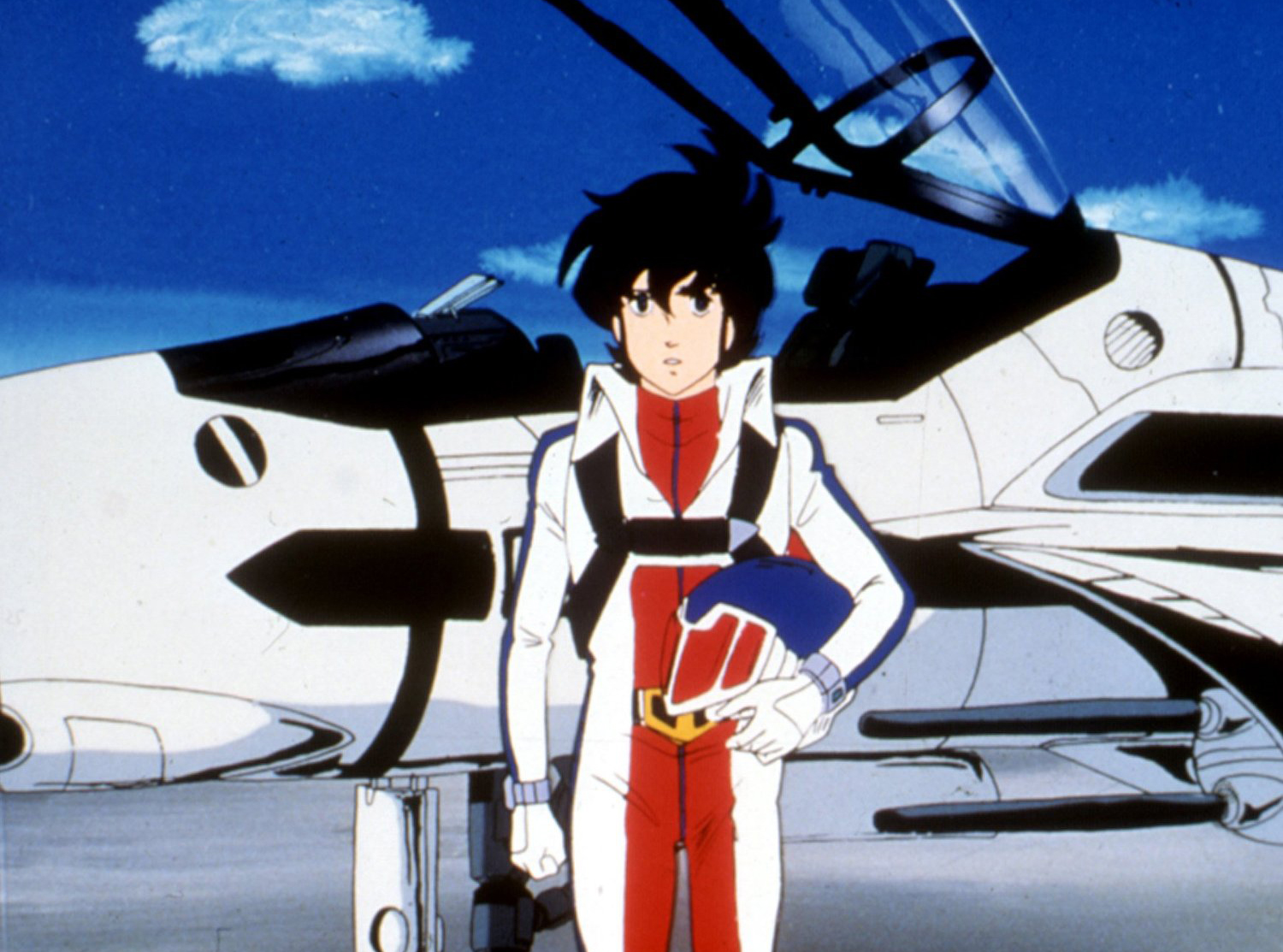 Harmony Gold Productions, the creators of the original Robotech series, have started a Kickstarter for a new Robotech series called Robotech Academy. So what is Robotech Academy? Here a video explaining just that:
They need to raise $500,000 to make this happen. If you want to contribute, click here to go to the Kickstarter page now. Please help these guys out. Who knows, it could be on Toonami one day.
For those of that don't remember, the original series was on Toonami. Here is one of the original intros.
What do you guys think? Would you want to see this on Toonami? Comment below and let us know what you think.