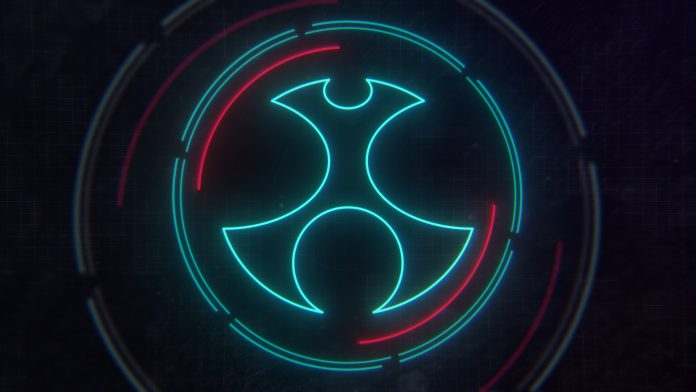 At Toonami Faithful, many of our readers and fans of ours have asked how we started a podcast or tackle a major project like that. It can be a daunting endeavor, but recently, we were able to reach out to a guest writer who thought it would be fun to do a piece about the foundation of the world of podcasting in case any of our fans or readers are interested!
************************************************************************
Anime has always found its audience through different types of mediums. Whether you discover it through manga, cosplay, music, and merchandise, anime can be found everywhere. Reports from Netflix reveal the growing popularity of anime across mainstream audiences globally, with over 100 million households tuning into anime shows late in 2019.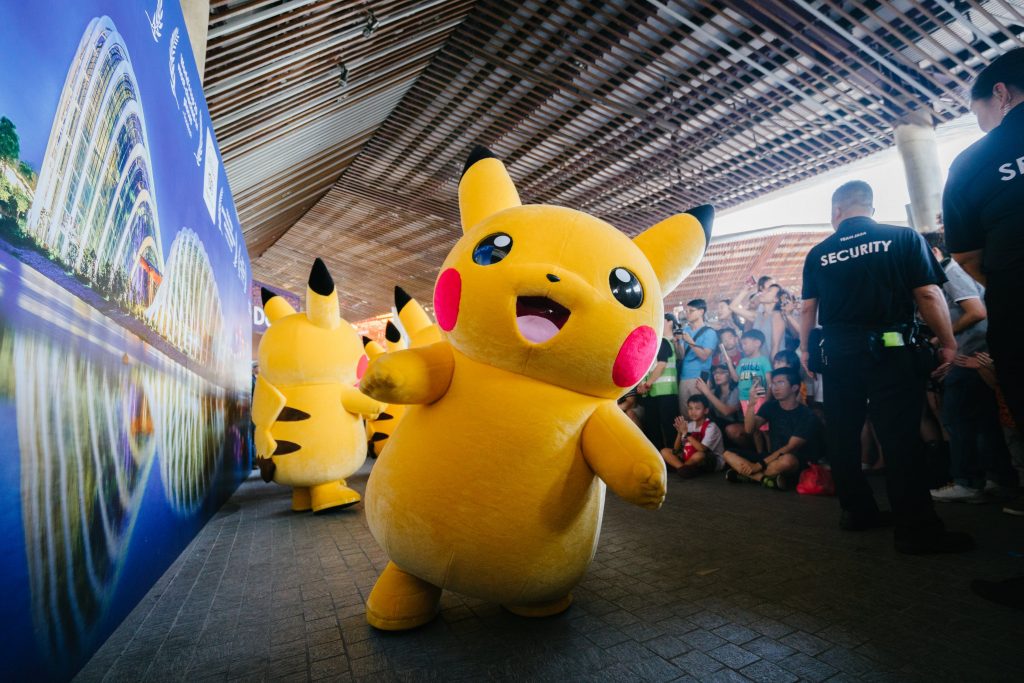 But what about podcasts? Simultaneously, as people are discovering a love for anime, podcast audiences are also growing in the U.S. Like so many other topics and genres that have found their way to today's modern radio, growing audiences can develop a much deeper appreciation of what makes the anime niche so well-loved. This results in an exciting opportunity for anybody passionate about anime to launch a podcast and gain a steady following in the coming years. And if you'd like to try your hand at starting your own anime podcast, here's what you need to know.
The Anime Renaissance in Digital
As the anime industry forays into the digital sphere, many have started to question whether it would successfully establish itself in the mainstream. As a whole, anime generated about $11 billion from overseas sales in 2019 for all segments, with merchandising leading the way. This margin illustrates anime's high-profit potential in digital, encouraging media companies to rethink the genre and their own business models and ecosystems.
One of the newer digital channels that anime has started to penetrate is podcasting. While this might not seem as helpful considering anime is mostly visual content, it provides an excellent supplementary discussion to the genre. The statistics alone for podcast growth stated earlier illustrate its success in pulling listeners when executed well, mainly due to how convenient, personal, and value-adding great podcasts are. Podcasting is also suitable for the creator, and it provides a platform where you can grow your network.
Getting Started in Creating Your Anime Podcast
Now for the fun bit — getting started on your anime podcast! Here are the steps you can take to set it up.
Defining Your Podcast's Purpose
No matter what type of content you produce, it should always have a purpose and remain focused. Figuring this out from day one will help guide the decisions you make moving forward, saving you time, stress, and money. It will also give your listeners something clear to identify with; the last thing you want is for them to be confused with what your podcast is all about.


Getting the Setup Right
After you've planned out your episodes in line with your podcast's objective, it's time to get some decent recording equipment. An excellent microphone is crucial to producing good quality audio for your anime podcast, and there's a wide variety to choose from for yourself. The best mics for vocals have a frequency range of 85Hz to 255HZ, which is optimal for voice recording. To cancel out any unwanted background noise, choose a microphone in a cardioid pattern, such as the Sennheiser E835. Meanwhile, the best pop filters also improve sound quality significantly by reducing the popping sounds from plosives from the letters P, T, and K in natural speech, giving you an overall smooth sound quality.


Choosing a Hosting Service and Launching
It's tempting (and ambitious!) to do podcasting all by yourself, but you will still need to review hosting options, such as BuzzSprout, Anchor, or Libsyn. After that, it's time to launch. The best way to do this is to come prepared. Have eight to ten episodes ready to go before launching your pilot, and once you do, upload two to three episodes at once to keep your listeners engaged and looking forward to more.
Until recently, anime had been a niche genre in the U.S., often capturing a select few's interests from particular age groups. However, this iconic form of Japanese animation has started to penetrate mainstream media in the country. Anime is popping up in so many places, so whether you're trying to digest the most recent episode of Attack on Titan or analyzing Evangelion further, it might be the time to switch on that podcast mic and get to recording.
This piece was specially written for Toonamifaithful.com by Bobbi Jayne
Don't forget to listen to the Toonami Faithful Podcast!