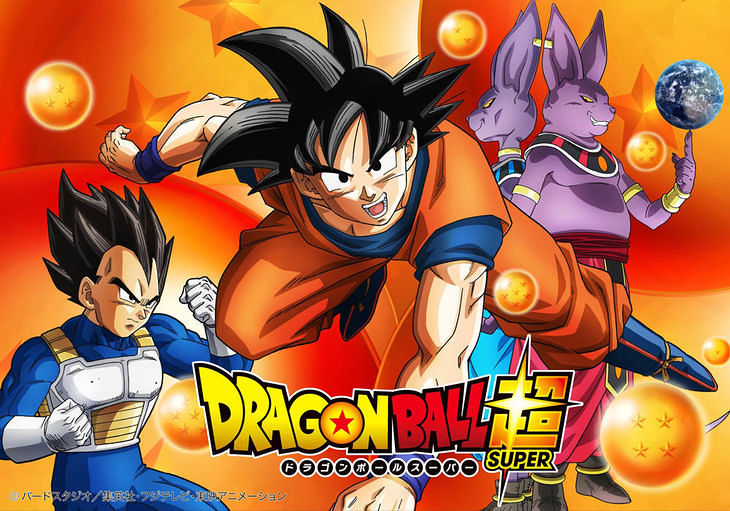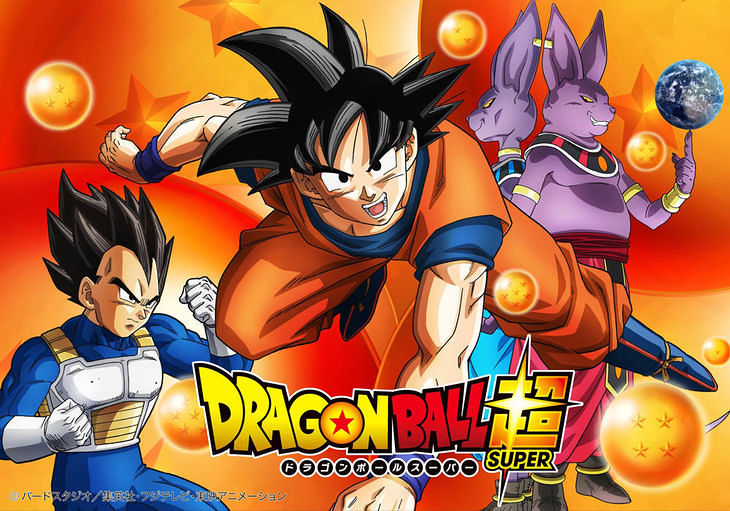 Dragon Ball Super is set to debut in a few days on Toonami Asia and with that we thought we would reach out to Turner Asia and get the English Dub cast for the show. Here's the cast that we've been told so far:
Goku – Lex Lang
Goten – Dana Hayes
Beerus – Archie Fletcher
King Kai – Michael McConnohie
Vegeta – Kaiji Tang
Trunks – Haley Lewis
Piccolo – Ray Chase
Gohan – Chris Hackney
Whis – Doug Erholtz
We are in the process of getting the rest of the cast and will update you guys as we get more info. Let us know what you think of the Toonami Asia/BangZoom Dub of Dragon Ball Super.
Update 1/16/17
Here are a few more cast members and the characters they voice:
Wendee Lee – Bulma
Michelle Ruff – Chi Chi
Brian Beacock – Krillin
Erika Harlacher – Videl
Spike Spencer – Buu