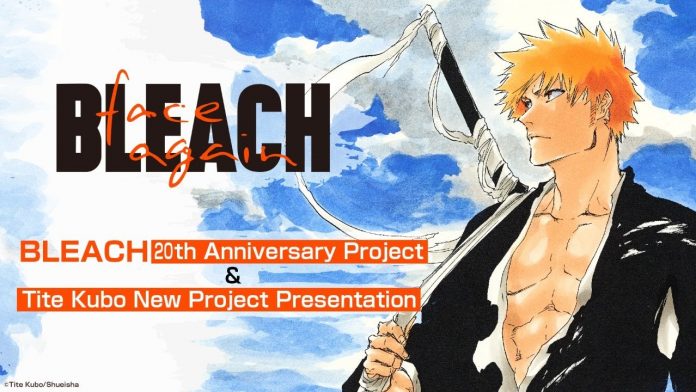 During Shueisha's Bleach 20th Anniversary Project live stream, it was announced that Bleach's final arc, the Thousand-Year Blood War, will receive an anime adaptation to celebrate the manga's 20th anniversary.
The news doesn't end there though, as Bleach creator Tite Kubo will also be publishing a short-term serialization in Weekly Shonen Jump titled Burn The Witch, and the series will be receiving an anime adaptation in Fall 2020. This new work, based off of Kubo's previous 2018 one-shot of the same name, takes place in the same universe as Bleach. The anime will be produced by Studio Colorido (Penguin Highway) with Tatsuro Kawano serving as the director. Japanese voice actresses Yuina Yamada and Asami Tano have also been cast as the female leads Noel Niihashi and Spangle Ninii respectively.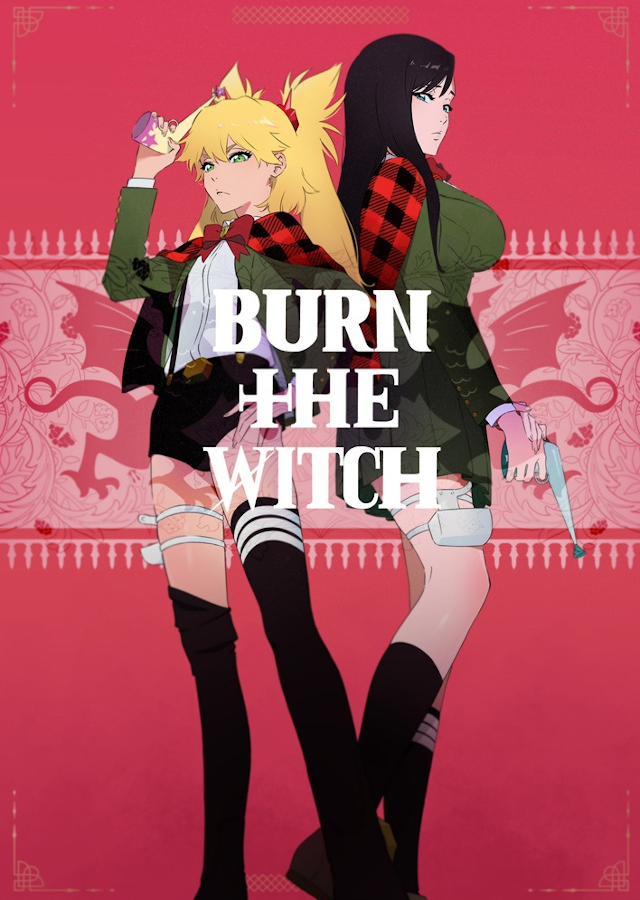 Tite Kubo has commented to Weekly Shonen Jump regarding the announcement:
"It has been so much time probably almost everyone forgot about it, and actually I also forgot. I thought the Thousand-Year Blood War Arc wouldn't be animated, so I didn't expect the animation project in this 20th Anniversary. There's also the continuation of Burn The Witch that I didn't plan to serialize, and only showed it to my family and close ones because of pure curiosity. As a result, my editor saw it and told me to make it a series and animate it. It's the first time I'll be drawing manga and anime designs at the same time. I think it will be interesting and overall a good work. By the way, I have finished the manuscript. By the time you read the series, I'll be playing Animal Crossing, and so I'm looking forward to play it with everyone."
Kubo says Burn The Witch will be a short-term serialization. He also says that by the time we'll be reading, he'll be playing Animal Crossing, and he wants to play with everyone. He also mentions he didn't have in mind to start this series but that editor encouraged him to do it. pic.twitter.com/i9scWrDQB6

— Weekly Shonen Jump (@WSJ_manga) March 18, 2020
The original Bleach anime initially premiered in 2004 and concluded its Japanese broadcast in 2012, with the manga eventually ending its run in Weekly Shonen Jump in 2016. Both the anime and manga are licensed by Viz Media in the US. Adult Swim began broadcasting the anime in 2006, eventually being brought to Toonami during the block's revival in 2012. The fan-favorite series remained a flagship of the block until the end of its English dub broadcast in 2014.
No further information is available at this time, but stay tuned for more details. Nonetheless, it's a great time to be a Bleach fan!
Are you excited for more Bleach? Tell us in the comments below or on our social media pages!