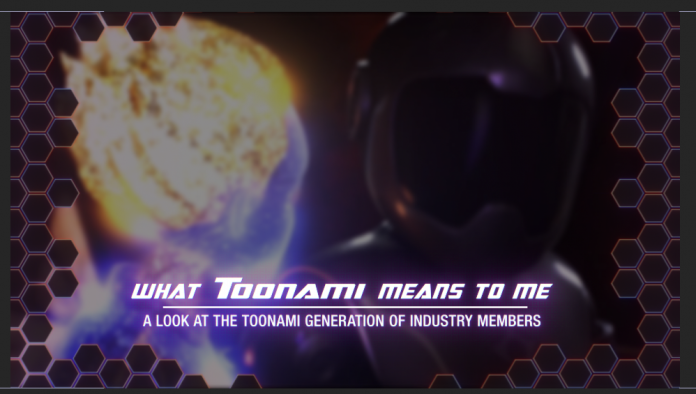 As many of you are aware, Toonami Faithful debuted a full-length documentary in December of last year titled "What Toonami Means To Me." Due to the amount of positive feedback as well as the fanfare for this project, we decided to release all the interviews conducted for the project. We felt that because of everything, we would love for fans and readers the chance to see everything that was said (including some fun stuff that wasn't heard). So if you'd like to hear everything mentioned, subscribe to Toonami Faithful's Patreon page.
Each interview will be posted on the last Sunday of each month. Get the chance to hear all of the cool stories, inspiring messages, and some questions that were asked to the director of the project (CJ Maffris), while this was going on.
Make sure to come back to this piece, because it will be updated after each interview is published! We hope you enjoy the extras we are publishing, and hope that you've checked out the documentary on our Facebook and YouTube page!
For the month of January, we will be debuting the full interview with Jen Losi, who has been credited with inspiring the project to be what it became! Make sure to give it a listen!
In February, Toonami Faithful published the full interview with Bill Butts! Check out everything he had to say while taking part in the documentary that varies from people of color getting a chance for roles, how Toonami inspires their fans, and his favorite series!
Our March behind the scenes interview spotlights Ryan Colt Levy! He was the first guest of the project. Check out what Ryan had to say to set the tone on the entire project!