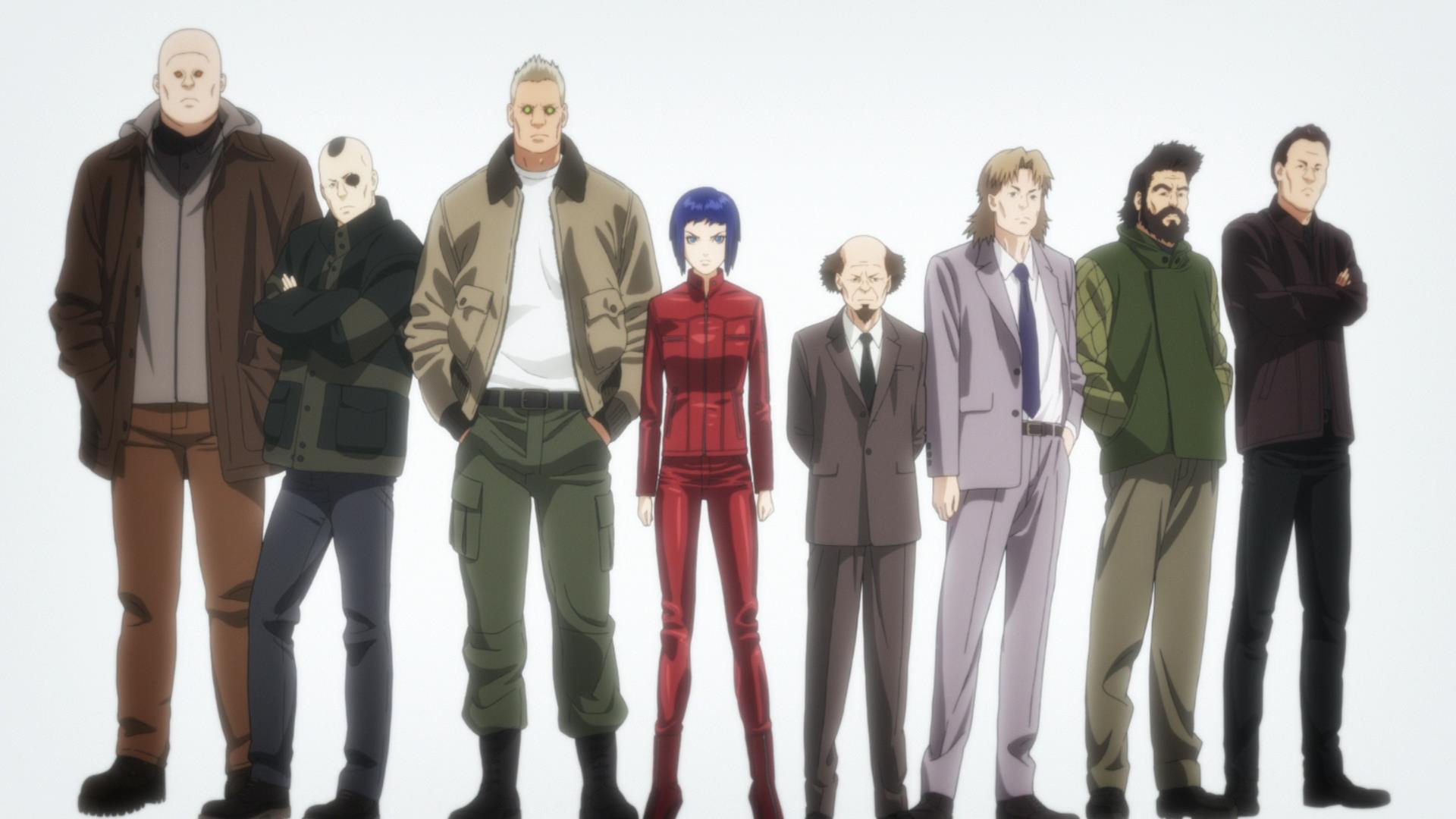 People in the Miami area, come see a Ghost In The Shell: Arise screening that we're throwing together! All you need to do is pre-order a ticket to see Borders: 1+2 on the big screen.
We need 65 tickets to be sold for it to happen, so don't let this opportunity pass you by! This is a screening that we're promoting and involved with ourselves! If this one goes well for us, we do more in the future in different states!
Follow the link here to pick up your tickets today! http://www.tugg.com/events/9712
Ghost In The Shell: Arise continues the tradition of the 25 year old franchise by starting anew and giving you a fresh take and look into the origin of Major Motoko Kusanagi as she builds up Public Security Section 9. Production IG's high caliber animation is no slouch here with Kazuchika Kise directing and sci-fi writer Tow Ubukata recreate New Port City as you've never seen it before. The screening features the original uncut Japanese version with English subtitles.
FUNimation recently announced that series would be getting an English dub with an all-new cast later this year.