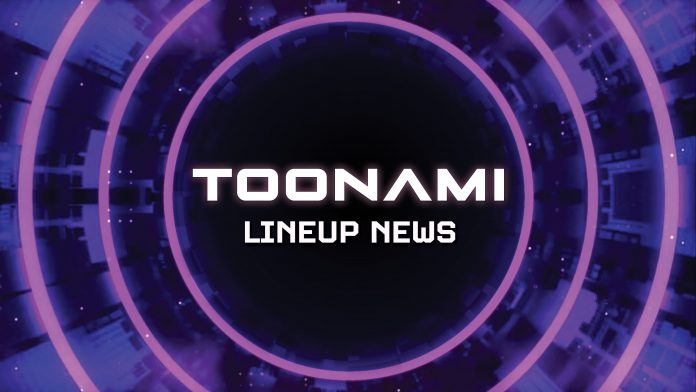 Many fans have been clamoring about what Toonami's schedule would look like on Jan. 8. With Assassination Classroom announced to join the block at 12:30 a.m., some wonder what new series would follow suit. And while this latest schedule development isn't what experts expected, fans at least have a complete picture for the upcoming Saturday.
Toonami's schedule will look a bit different compared to previous iterations. To kick things off, Blade Runner: Black Lotus will stay at midnight, with Assassination Classroom's second season getting to air two episodes back-to-back. Naruto Shippuden then follows with three episodes in a row, and rounding out the night will be Cowboy Bebop fresh off of its marathon last weekend.
But that isn't the only noteworthy thing from Adult Swim. The company also released a statement about the lack of warning about what the block will air. It reads as follows:
We're really sorry that we haven't been able to announce anything before now, but we've been waiting on lots of deals to lock into place. We still can't give you ALL the details, but for now we can at least tell you this Saturday's line up. Also, we're going to be premiering a new show each week for the next month or so. Stand by for more details on that, and in the meantime, check out Saturday's full line up below. Thanks for sticking with us!
"Also, we're going to be premiering a new show each week for the next month or so." That sentence has to get Toonami's fans' juices flowing! This news is reminiscent, much like how they could air all kinds of shows for April Fools (back before it officially came back). As of now, we aren't sure what series will be coming for a special one-week special or if any of these new series will be able to stay longer than just one week. Still, the prospect of having a ton of fresh series join has to be exciting.
This is an exciting start to the new year, and hopefully, it will give Toonami fans something to enjoy while Adult Swim works in solidifying deals that they've been working on at the moment.
What do you think of the recent schedule announcement? What shows do you think Toonami will be premiering in the next month? Feel free to tell us on our social media pages or in the comment section below!
Don't forget to listen to The Toonami Faithful Podcast, the best place to stay up to date with the best action-cartoon block on the planet, as well as offering the best commentary about Toonami you won't find anywhere else.