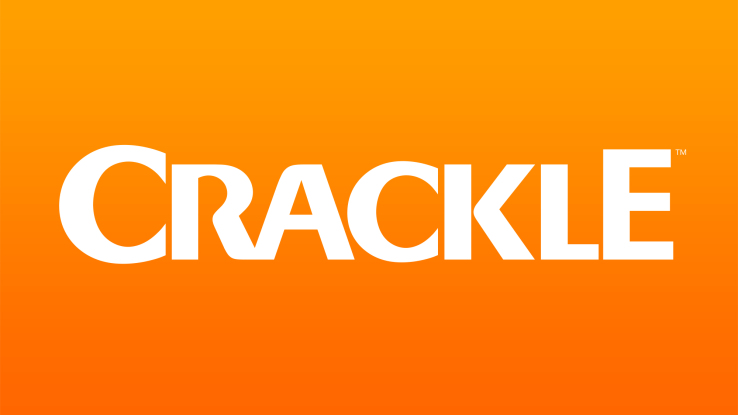 Online multi-platform app Crackle which is known for playing movies and TV series for FREE has now added anime as well. The following anime have been added to its line up:
– Blood +
– Fate Zero
– Ghost Slayers of Ayashi
– Kurozuka
– Magi
– Occult Academy
– R.O.D. The TV
– Ultraviolet: Code 004
– Valkyria Chronicles
– Viper's Creed
Three notable series fans will recognized that are also on Crackle are:
– Blue Exorcists
– Gurren Lagann
– Robotec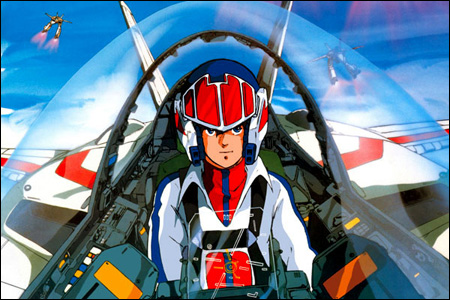 Robotec doesn't start until May 15. Crackle also picked up the movie Robotec: The Shadow Chronicles. What do you guys think of this? Comment below and let us know.