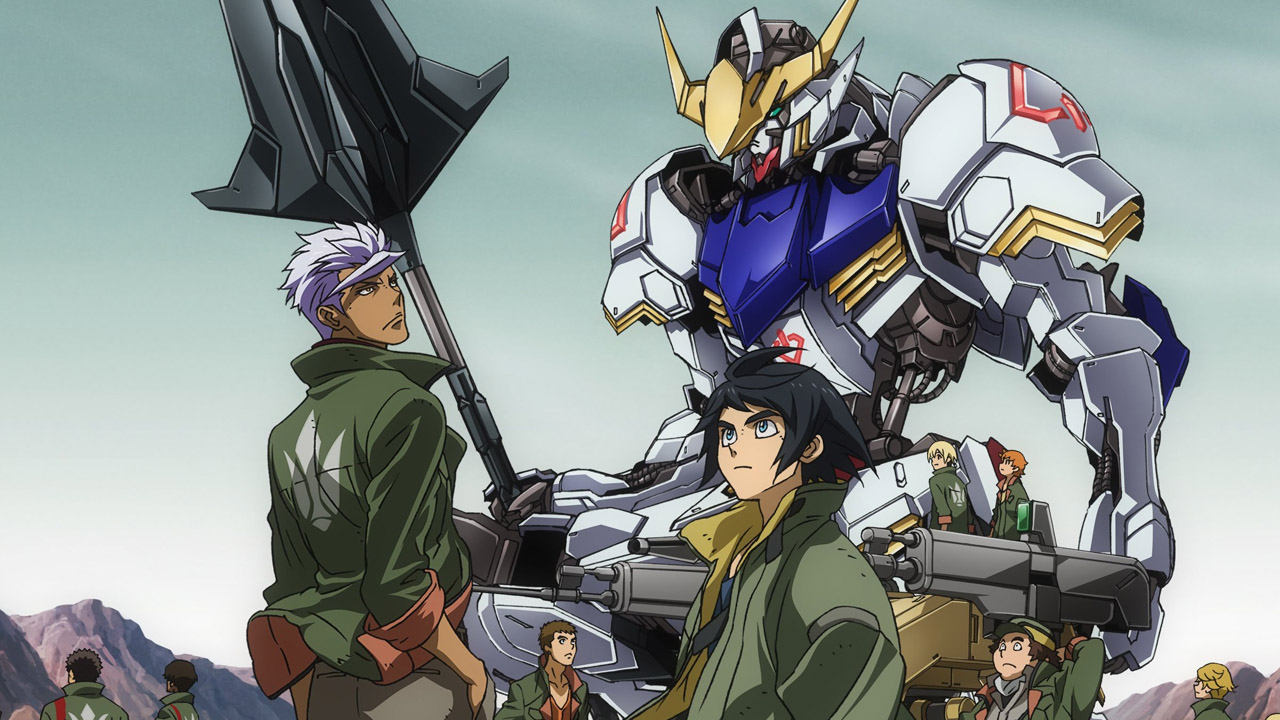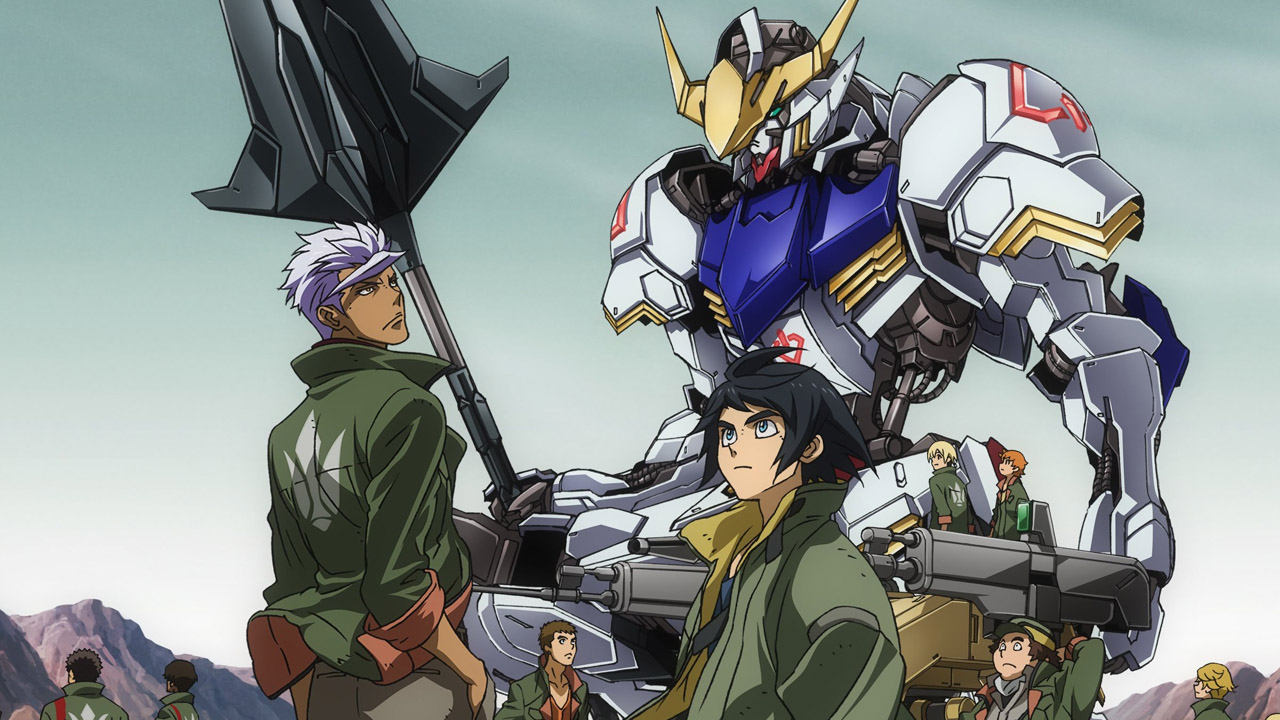 As announced in a Turner press release this morning and later confirmed by DeMarco on Twitter (see below), Gundam: Iron Blooded Orphans will be making its way to Toonami! As you all know, Toonami on Cartoon Network had a long history with the Gundam series ever since Gundam Wing started airing in 2000. Now for the first time, a Gundam show is making it's way to Toonami on Adult Swim! Premiere date is still TBA at the moment.
https://twitter.com/Clarknova1/status/730792030285238272
Excited about the news? Let us know in the comments.