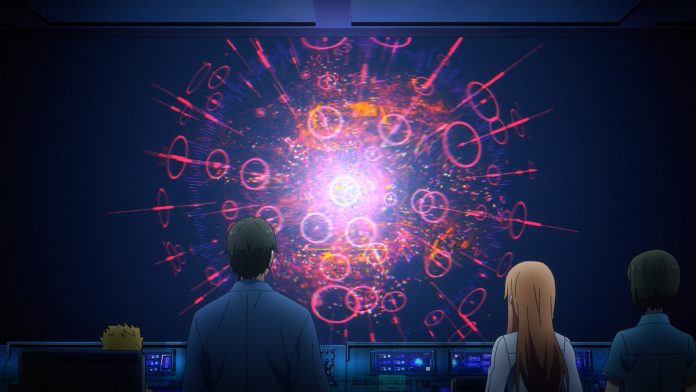 During the broadcast of Episode 6 of Sword Art Online during the March 16 edition of Toonami, the feed of Cartoon Network on both East and West coast airings saw a significant glitch around 6 minutes into the show as the episode froze for a few seconds before going into a commercial break before skipping ahead to airing the first half of this week's scheduled episode of Megalo Box several minutes earlier than it was scheduled.
The rest of the block would air as scheduled, although Megalo Box repeated its first half during its regular scheduled time.
My video reaction #SwordArtOnline pic.twitter.com/BltDsFIT1r

— AnTony M (@ant3YT94) March 17, 2019
In addition viewers saw a 404 error when attempting to view the live simulcasts on the Adult Swim website during the night. It is unknown if both incidents were connected.
As of this writing, we are presently reaching out to Adult Swim officials to see what may have happened and if a re-airing of the episode is possible. We will update this article once more information is released.
Update 11:02 am EDT: Jason DeMarco has issued this statement below that they are looking into the issue. In the meantime, the episode is presently available to view in full on the Adult Swim website. (Cable log in is required.)
#Toonami fans- obviously, I don't work for CN Master Control so I don't know what happened with SAO last night, but we are looking into it. I'm not sure if we will re-air the episode or not, but I will let you know when we know more. Sorry for the inconvenience!

— NEXUS 7 DEMARCO (@Clarknova1) March 17, 2019