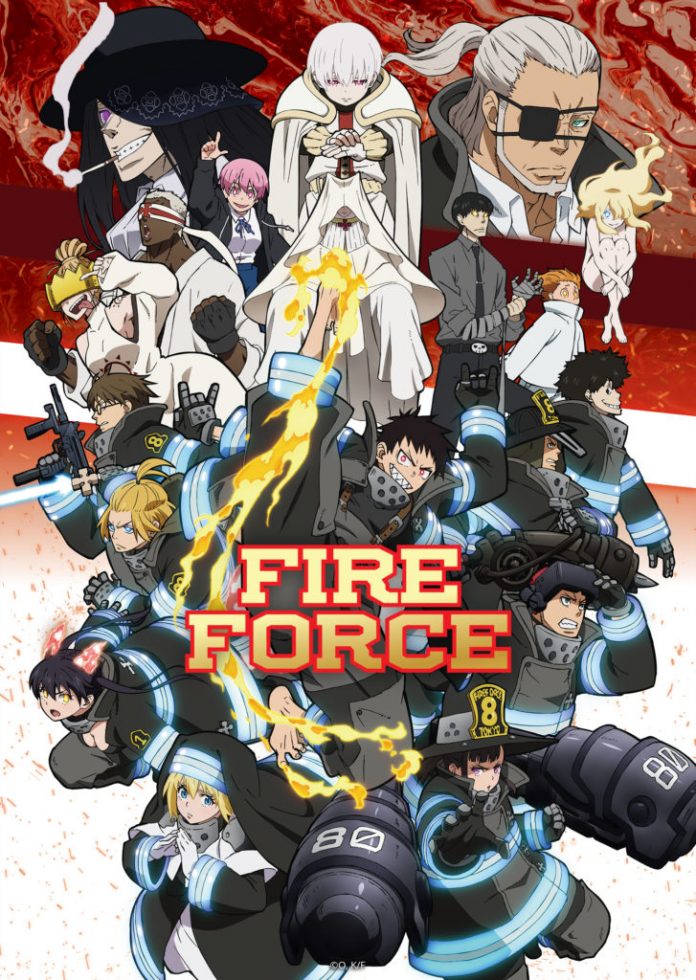 A month after the first trailer was released, Funimation on Tuesday debuted a brand new trailer for the upcoming second season of Fire Force, which you can see below.
David Production will once again be animating the new season. However, according to Crunchyroll, the series will be seeing a new director with Tatsuma Minamikawa taking over for Yuki Yase, and Shinya Takano taking over as CGI director role from Daisuke Kusaka.
The new season is scheduled to premiere on July 3 on MBS and TBS in Japan, and simulcasting stateside on FunimationNow and Crunchyroll.
It is yet to be announced if Funimation will be producing a SimulDub as they have for the first, or if Toonami will be airing the new season. Potentially more information could be revealed during the upcoming FunimationCon this July 4th weekend.
Are you excited for Fire Force's second season? Let us know by commenting below or directly on our social media. And be sure to follow us on @ToonamiNews and subscribe to our podcast on Soundcloud for future content and breaking news updates.