Adult Swim Games and Japanese developers Soleil, Ltd. (A team of developers that worked on Team Ninja games such as Ninja Gaiden and the early Dead or Alive titles, as well as 2018's Boruto to Naruto: Shinobi Strikers) dropped a surprise announcement for Samurai Jack: Battle Through Time. It will be a brand new, 3D hack-and-slash action game based on the critically acclaimed action epic. Surprisingly enough, this isn't Jack's first foray into the video game world. Two other video games, The Amulet of Time (Game Boy Advance) and The Shadow of Aku (Gamecube and PS2), were previously released in 2003 and 2004, respectively.
The game's story seems to take place around Samurai Jack's fifth season, preceding the last battle with Aku, though whether the game will follow the final season's storyline faithfully has yet to be explicitly stated at the time of writing. Darrick Bachman, the original head writer of the series, will be penning the story of Battle Through Time. According to IGN, series creator Genndy Tartakovsky and head writer Bachman will attend the Adult Swim Games panel at PAX East to discuss more on the project.
Check out the trailer and screenshots below, courtesy of IGN.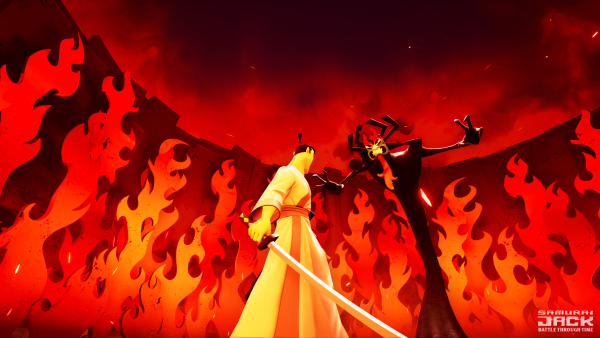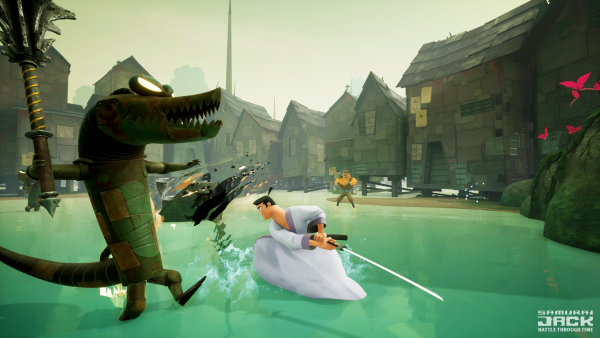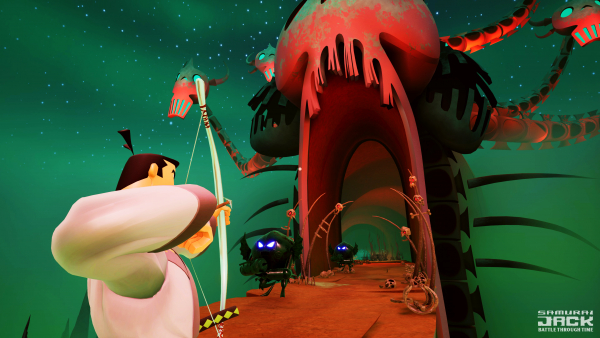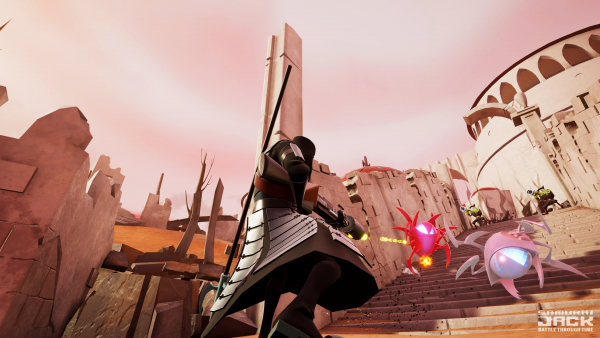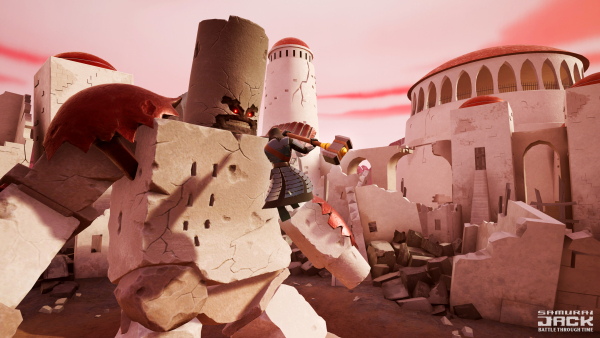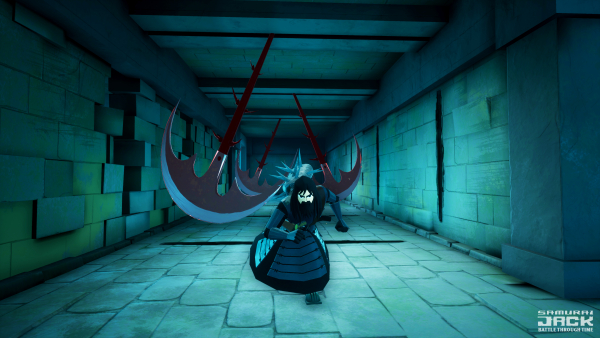 Samurai Jack, created by Genndy Tartakovsky (Dexter's Laboratory, Sym-Bionic Titan, Primal), originally aired from 2001-2004 for four seasons, receiving widespread acclaim from fans and critics alike. The series returned for the long-awaited fifth and final season on Toonami in 2017.
Samurai Jack: Battle Through Time is slated for a summer 2020 release for PS4, Xbox One, Switch, and PC. Follow Adult Swim Games and the official Battle Through Time Twitter account for more updates in the coming months.
Source: IGN
Alien.Renegade is a writer and reviewer for Toonami Faithful, a Toonami-styled video editor, and the creator of many Toonami-inspired tracks. You can follow him on Twitter @AlienRenegade