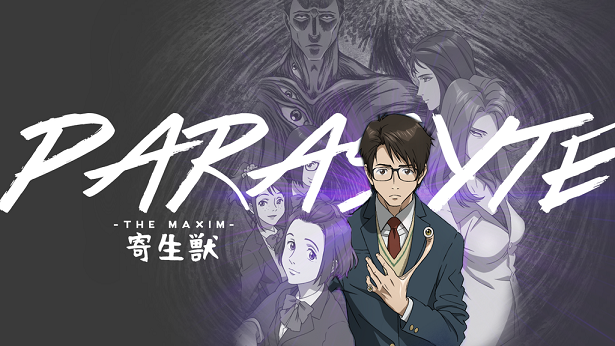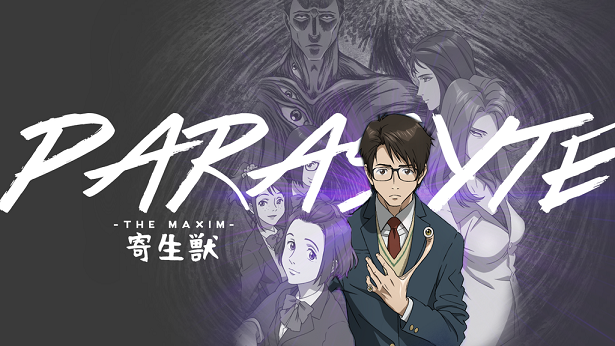 According to Jason DeMarco, in order to finish the second run of Parasyte before the contract expires, they will be airing the final three episodes from 3AM-4:30AM on Saturday October 1st. That will take place the same night Toonami returns to Midnight. Here's the info from his Ask.fm posted on Twitter:
Are you really airing 3 episodes of Parasyte from 3AM-4… — Yes. Contract is up after that, so we have to show thre… https://t.co/IC81QPsg9n

— SPACE KNIGHT DEMARCO (@Clarknova1) September 23, 2016
Be sure to stick around for all three episodes to see the thrilling conclusion.
At this time, we do not know what will be airing on October 8th at 3AM the week that One-Punch Man will be airing it's season finale. We'll share any further updates as they develop.