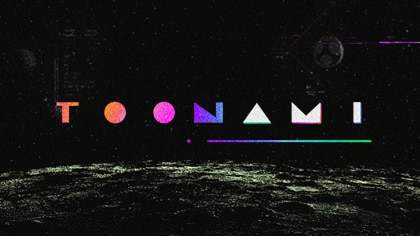 As 2022 slowly comes to a close, it's become maddening how overbearing some fans have been over the lack of information surrounding new pickups. As of this article, everyone has learned that on Oct 22, the block will be doubling up Naruto Shippuden while Made in Abyss reruns ride off into the depths, with its last episode finishing that night. Meanwhile, for their spooky Halloween night, Toonami will broadcast all of Housing Complex C at midnight, then complete the rest of the block with The Promised Neverland (no specific episodes were given yet.) These latest announcements aren't the greatest (obviously), but lately, the discourse surrounding Toonami's recent lineups (and the block as a whole) has been obnoxious, giving off a "doomsday" scenario due to Toonami not living up to this standard created by obsessive fans. The idea that Toonami owes its viewers an answer for every detail or that they aren't meeting a baseline standard from their imagination continues to be a colossal headache online. Unless you directly work at Toonami, they don't owe you more than what we've been getting, and some fans need this wake-up call.
This discourse has existed for years and will continue long after Toonami's gone. This issue isn't strictly a Toonami thing either, since every fandom has its fair share of annoying conversations. But for me, this has reached a boiling point where it can not be ignored.
Since the start of this year, fans have seen fewer newer series on the block, but it hasn't been a wasted year, as some might make it sound. Toonami's received some solid pickups at the beginning of the year, which continued until about mid-March. Toonami has been pretty barren on premieres for the past six months, and a lot of it could be attributed to the recent merger of Warner Brothers and Discovery. It isn't hard to notice that, but there's more than a crappy merger between a giant entity that has placed a massive burden on Adult Swim. The anime industry has changed over the last year, and Sony now has a significant controlling stake in the anime market after buying Crunchyroll. Sony has made the conscious decision to burn whatever bridge they have with old partners they've done business with in the past to focus on Crunchyroll as their "Netflix of anime."
And that has been the core issue, which doesn't seem to change anytime soon. While I can sympathize with the block not having that fresh look everyone wants, it is insane to think that in a shifting market where one entity holds all the cards that licensing anime has gotten "easier." If anything, it has become more complicated and expensive than ever due to anime's explosion in popularity. When it comes to anime originals, compared to fully producing an original action cartoon for Toonami, anime production is by far the cheaper option. While it may not be a total replacement for anime licenses, the unfortunate reality is that with one entity owning a lot of the market and pricing them out of acquisitions, Adult Swim had to get creative with bringing fans a lineup every week. Originals will be the cheaper alternative and one that many should be excited about having.
Despite everything that has happened, some Toonami fans insist that the block should have a steady stream of pickups ready at any time, much like how consumers can grab any title they want to watch, like an Amazon supermarket. Without taking into account how complicated these deals are and could take MONTHS to finalize, even that isn't foolproof since these deals HAVE fallen apart at the very last minute for reasons we will never know. And frankly, it's not information that we deserve to know, all things considered.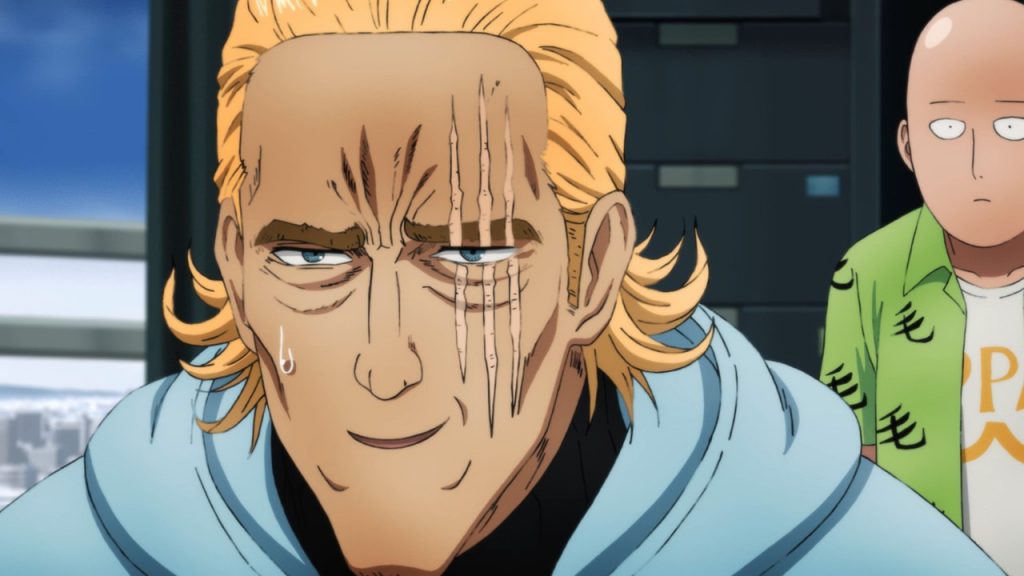 I can express disappointment after the significant momentum Toonami had going into 2022, knowing that the rest of the year may have one more show, which is underwhelming and sad. However, Toonami and Adult Swim owe me nothing as a viewer. After all, it's my conscious choice to watch the block every week or not, and no one should continue watching if they aren't enjoying what's being shown.
Toonami is in a decent spot, but we can't say, "cancel it; it isn't doing well!" due to this made-up standard in some fans' heads. Especially since (by industry metrics), it's doing just as fine as anyone. And the notion of "Toonami's dying, just get rid of it, since it can't compete without Crunchyroll" is laughable since that's not the appropriate entity to compare to Toonami. Just because the block isn't how you want it to be doesn't mean it's terrible. Losing Toonami means less competition in a space where Sony already has a large chunk of the anime market. It already owned brands like Aniplex and FUNimation, but after its purchase of Crunchyroll was completed in 2021, they have a large amount of control over western anime licenses. It has grown even more after buying Right Stuf in 2022. Fans should be glad to get something when the ink finally dries on an acquisition, considering how volatile this market is.
Yet, it's ridiculous to suggest that it doesn't do that well in ratings. Even this past year, we've seen Toonami do as well as a regular weeknight on Adult Swim, and that's with its limited lineup. People are still tuning in despite there being little to watch, so they must be doing something right (I know, shocking). Obviously, I am NOT asking Toonami fans to be contemptuous of what we get, especially if you aren't interested in what the block offers. By all means, turn off Adult Swim and move over to HIDIVE, Crunchyroll, or [insert your site of choice here]. But don't continue the discourse of how everything on the block is ruined when there are people who are fine with where things are. Their opinion shouldn't matter less. And there are ways to enact change at Toonami that will get taken more seriously than crying and moaning online with unrealistic demands. Toonami won't be intimidated by criminal threats, so the typical rage against Jason DeMarco will fall on deaf ears.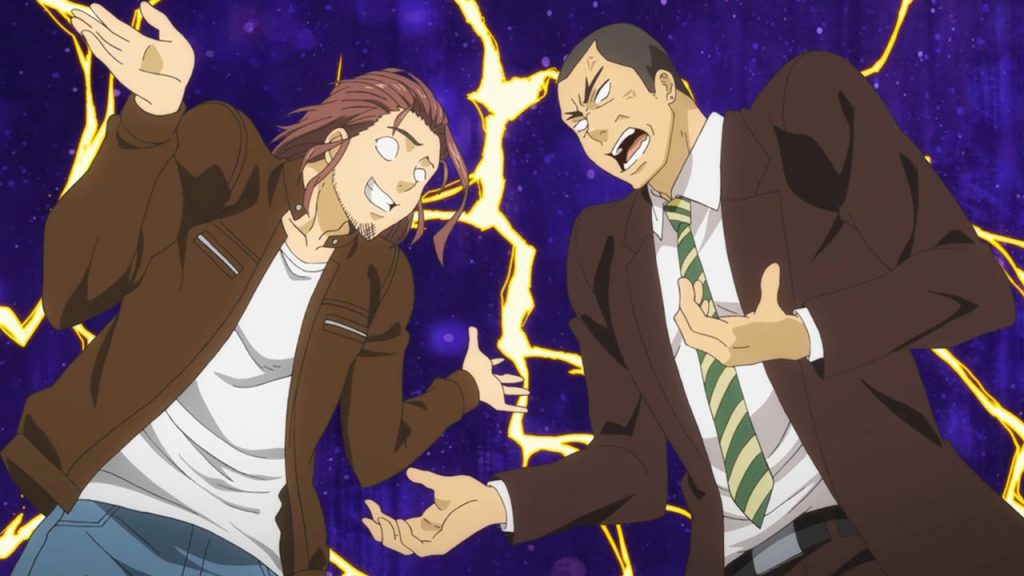 Yet, this doesn't spell the end of Toonami, not by a long shot. If anything, they now have to get more creative with what they can show and what's available. Jason DeMarco mentioned airing "older/classics" months ago, and I've maintained that they still have business partners with VIZ Media, Sentai Filmworks, and Japanese partners like Sunrise and TMS Entertainment (plus, we shouldn't forget about Warner Bros.). Whether Warner Bros. does more than put movies on the block is beyond what anyone on the outside will know. But the fact is, options exist, and just because one door is closed does not mean all opportunities are off the table. We'll see what Toonami has in store next month, but I suggest that fans sit back, relax, and be patient. Toonami doesn't owe us anything, and if you're not thrilled with that sentiment, feel free to change the channel.
Sam Clutters is a staff writer for Toonami Squad, his Twitter is @szuniverse
Don't forget to listen to the Toonami Faithful Podcast, the best podcast to stay up to date on all things Toonami, and hear the best commentary about the block you won't find anywhere else