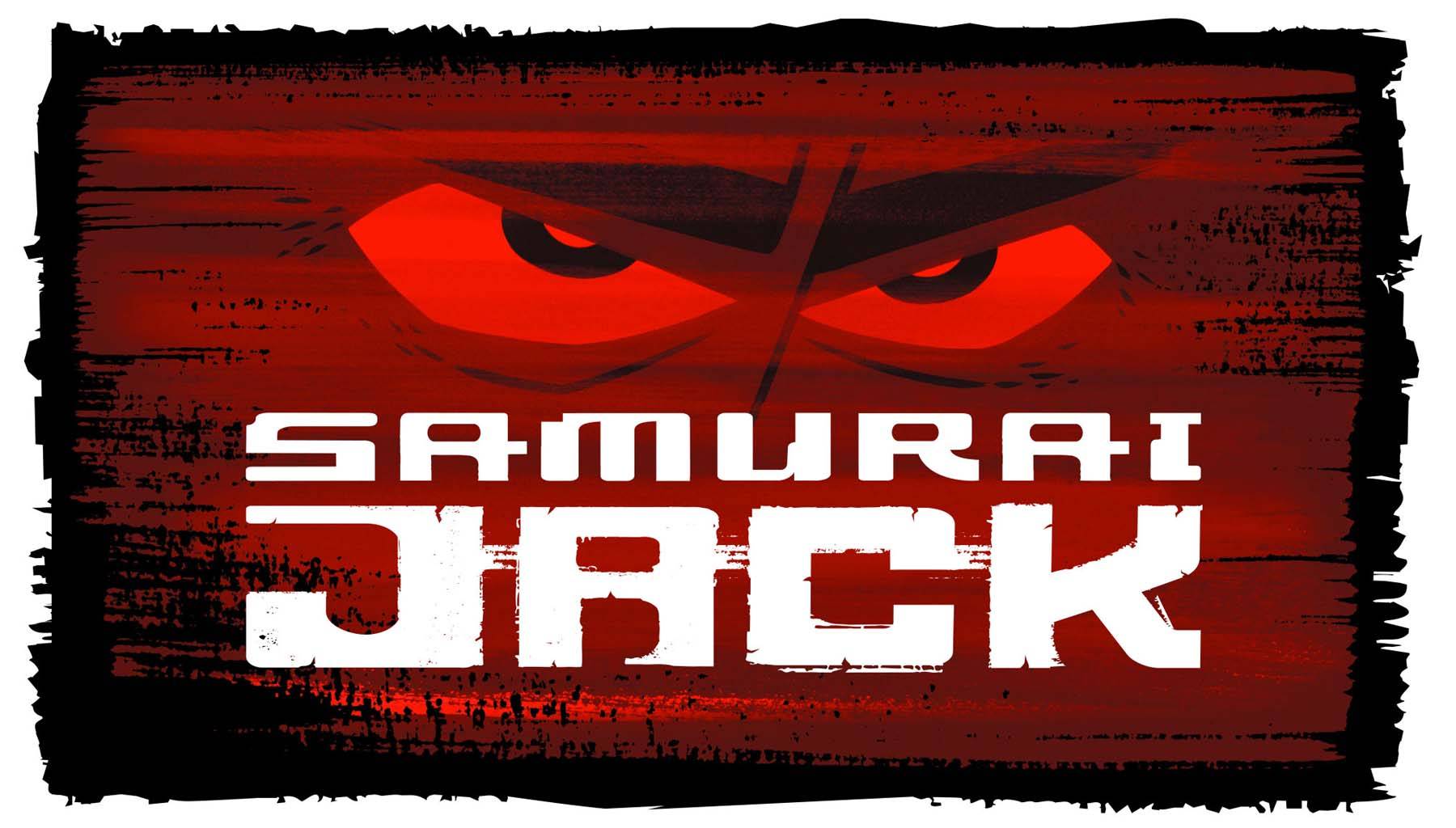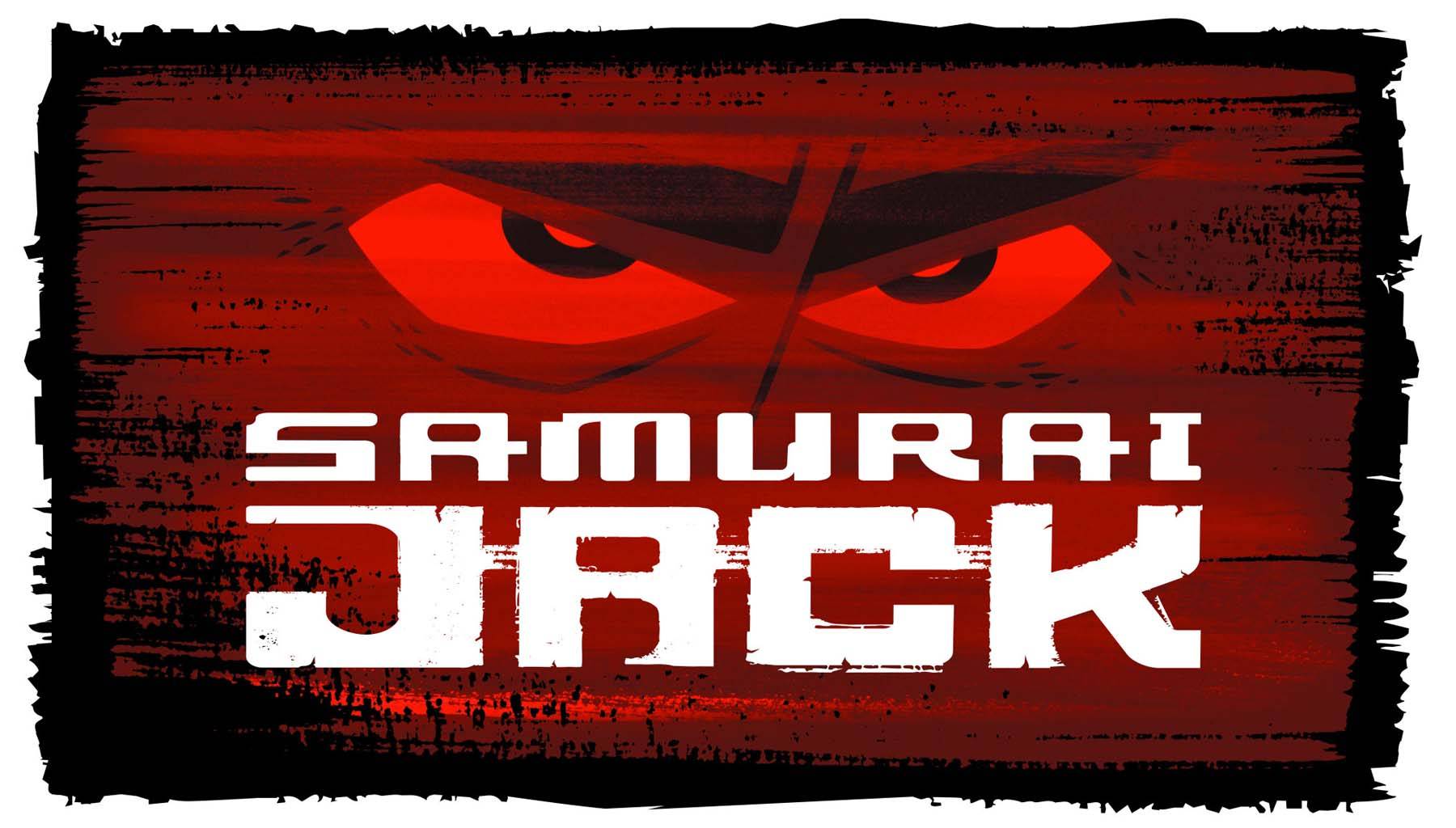 The announcement that Samurai Jack will premiere on March 11 is great news. Fans have been patiently waiting for the final season of Jack and are curious to see how the show will look after all this time has passed. What was interesting in the announcement was that Samurai Jack would premiere at 11:30 p.m. (as well as the fact that Adult Swim announced it in a 15-second bump).  As of now, that slot is reserved for Dragon Ball Super, and that series isn't ending anytime soon. So that has begun a plethora of speculations as to how Toonami will look in March.
The premiere of the new season of Samurai Jack has finally been revealed. pic.twitter.com/qicRjJOYD4

— CabooseJr (@CabooseJr) January 23, 2017
I look at two potential scenarios that could unfold when Samurai Jack is ready. One possibility is to have Dragon Ball Super kick off the block at 11 p.m., with Jack airing right after, and thus keeping Dragon Ball Z Kai (DBZ Kai) at midnight. This would be my preferred outcome. While I'm not a big fan of breaking up the Dragon Ball hour, I'm all for Toonami airing it earlier in the night. With the series that Toonami airs right now, I think it is plausible for them to continue to bump earlier and earlier (if they continue to acquire big titles). It can allow the block to gain an even larger audience in the long run, making it available when more people are awake and are increasingly likely to continue to watch television.
My biggest concern with Jack in between the two Dragon Ball series is that overall viewer retention could suffer. Many fans still flock to Dragon Ball, and seeing something else might force some of them to change the channel or go to sleep (not realizing that DBZ Kai is just a half an hour later). The retention I've seen from the first couple of weeks from those two have been great and losing that could worry some fans. Audience retention has become a bit of a hot topic for fans as well as those at the Toonami Faithful Podcast. It isn't so much about how many viewers are tuning into Toonami, but how many of them leave after a certain point. So if an audience seems low overall, what matters more (besides the 18-49 rating) is how many viewers remain and continue to watch Toonami. Having more Dragon Ball follow Dragon Ball should stimulate some of the best audience retention the block has ever had. I wonder if breaking up the first hour could hurt that. I do think Jack is famous enough, but you never really know how audiences will react to change.
Tying all of this together is the other scenario, the one that I think is more likely to happen:  that Samurai Jack will start Toonami, with the Dragon Ball hour moving 30 minutes later. It's easy to see why Samurai Jack would lead off, considering it's an original production. Much like a star athlete receives special treatment from the team's front office, Jack would be given the prime real estate because it was produced specifically for them. With all the work put into this new season, Adult Swim would have to do what they can to get their money's worth. Of course, with how popular and desirable Samurai Jack has become, I'm sure the profit margin of the series won't be an issue.
What comes to mind is whether Samurai Jack would be a good lead-in for Dragon Ball Super. Will viewers tune in to Jack and then wait to see Dragon Ball Super? Since the arrival of DBZ Kai fans have become accustomed to having it in Toonami's lead slot. A change could be jarring (albeit nothing major in my eyes), and it might give Jack a slower start than people would like, because it isn't the mainstream monster that Dragon Ball is. Many people tune into Toonami mainly because of Dragon Ball, which is why it has led off the block as long as it has.
The thing with anything Dragon Ball is that not only will it bring in the usual anime crowd, but also the casual fans. And Toonami wants to bring in both types of viewers. I have a feeling that Jack can do the same thing (considering it isn't anime), but it will be interesting to see if Jack can retain the Family Guy audience as well as a Dragon Ball show has. Keeping in mind the negative connotation that anime can have, adding a show that isn't anime could serve to strengthen the block. Toonami wasn't created specifically for anime, even though it's a big part of it (especially now). Toonami is a place for great action cartoons, and Samurai Jack is just that. Knowing how acclaimed Samurai Jack is, I think it would be a fine lead-in for Adult Swim to switch to Toonami.
There could be other scenarios that could happen, like a series taking a break or even a series being dropped, but I think those are highly unlikely. More likely it will be one of the scenarios above that Adult Swim and  Toonami will look into. To be honest, either is a win-win situation in my book, simply because Samurai Jack is soon to return. I am excited to see the story get an ending and whether it starts Toonami or breaks up the Dragon Ball power hour, I'm all for it. It will be a breath of fresh air for  Toonami to add something non-anime, bringing in more fans for the long haul.
C.J Maffris is an editorial writer for Toonamifaithful.com. He is interested in how the lineup will look come March. Feel free to discuss all things Toonami with him on Twitter @SeaJayMaffris