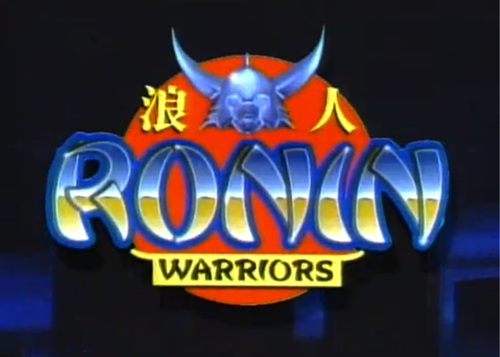 This week's #OldSchoolFriday promo is from our head samurai Darrell Maddox (@ookami_samurai7 on Twitter). Its the long promo for Ronin Warriors from Toonami during the TOM 1 era. In his own words, this is why Darrell chose this series:
When seeing this anime promo for the first time on Toonami I was hooked and I knew I had to get home to watch it. This was one of the first chanbara (samurai) anime I saw that I couldn't take my eyes off of. Ronin Warriors is one of those old school Toonami shows that bring back that nostalgic feeling of being a kid of again remembering how much I enjoyed the block on television.
What do you guys think of this promo? Let us know by commenting below and if you want to suggest an Old School Friday promo, email us at contactus@toonamifaithful.com and tell us why you liked that promo.