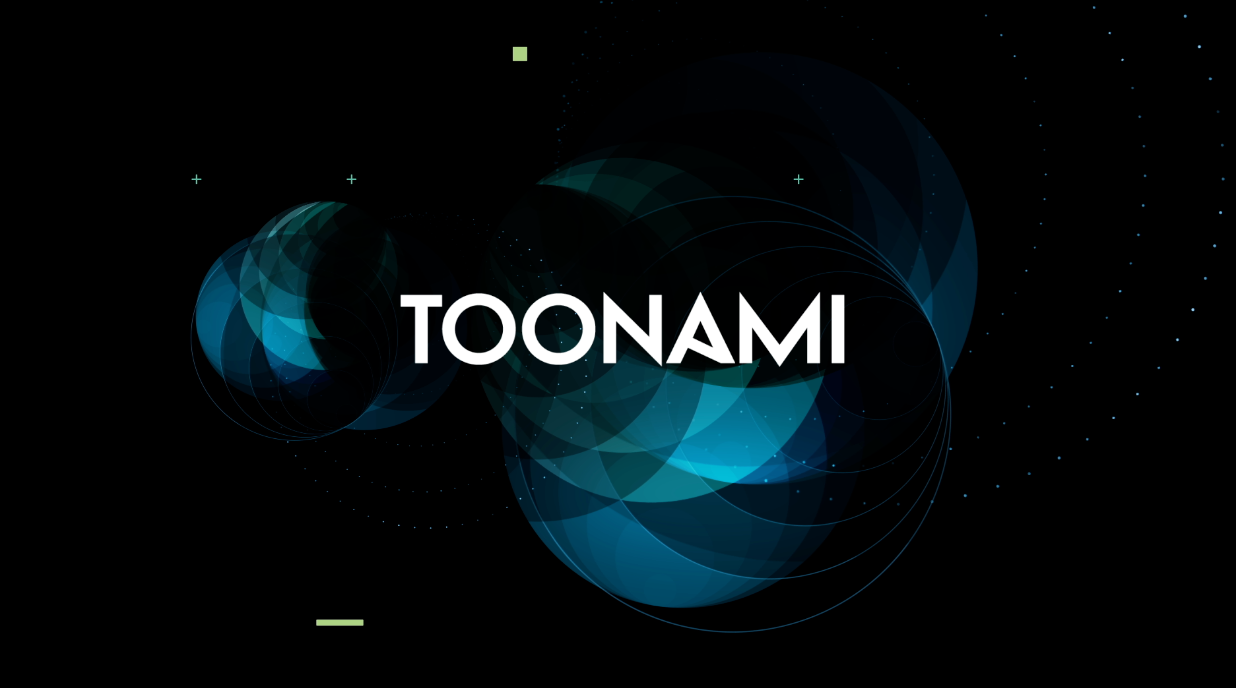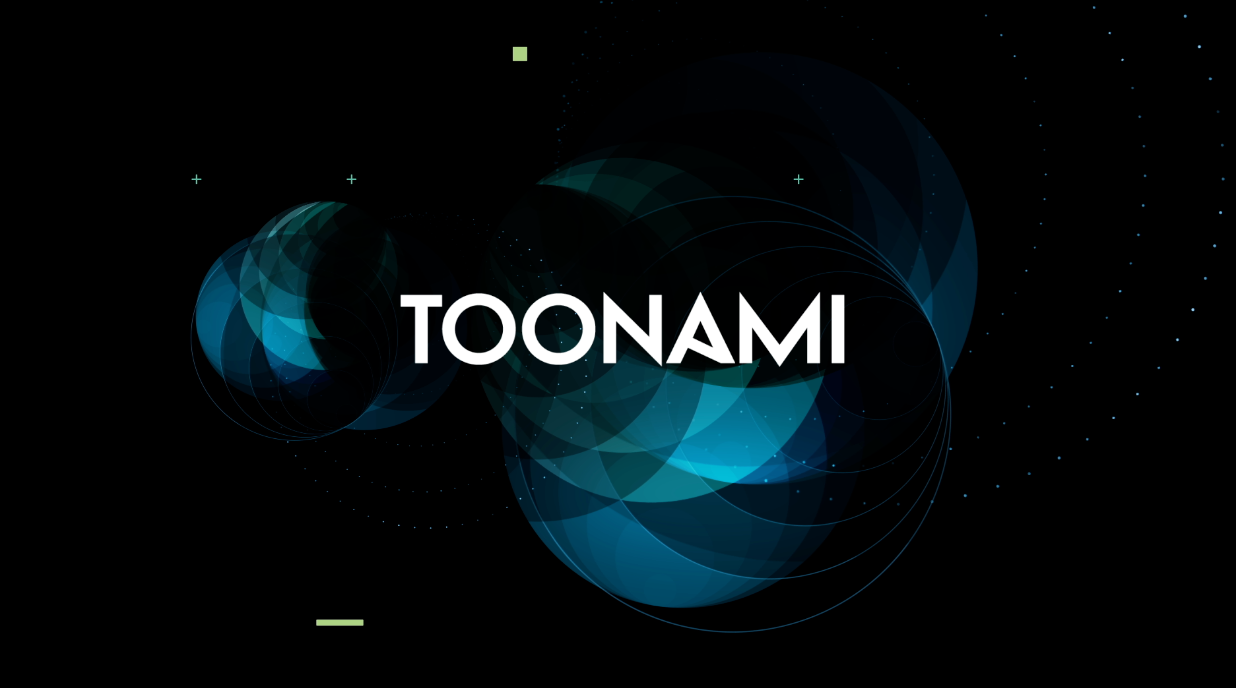 About two weeks ago, we found out that Toonami was doing a panel at Dragon Con. As Jason said, it was a last minute thing so we didn't expect anything huge, but now we have dates for several things announced at Momocon. Here they are:
– Intruder 2 will now start November 7 during DBZ Kai commercial breaks. It will run for 7 weeks.
– The Toonami app will launch November 2 and its FREE.
– The Toonami comic will also launch November 7.
– The dub premier of Parasyte will debut on October 3 at 1 AM.
Its also worth noting that Toonami is currently playing at least one episode of Parasyte right now at the panel. Please check back here for any more updates. Let us know what you think by commenting below.
Update: The Toonami app is only for mobile devices. Also, it's worth noting that Toonami on Thanksgiving Weekend and on Saturday, December 19 is having show marathons both weekends. It's noted that it's TBA. What shows would you like to see marathon? Let us know below.