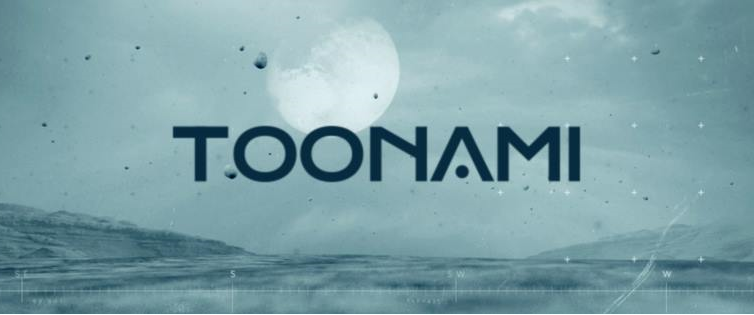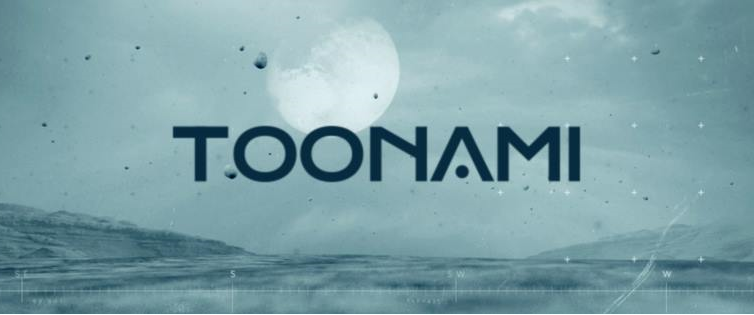 News fresh from the official Toonami Facebook page: Toonami is moving back up to 11:30 PM. Here's what they posted:

Starting next Saturday night, Toonami will be taking off a half hour earlier! Your weekly dose of anime will now air from 11:30p – 3a. This means you'll get the premiere of Iron-Blooded Orphans just a little bit sooner. Catch it next Saturday night at midnight, and make sure to stream Pre-Flight tonight for a sneak peek at the new Gundam trailer.
Even though the block does not get an extra time slot, moving up is sure to help more viewers catch Toonami every week.
Edit:
We can now confirm Toonami's upcoming schedule will be as follows:
11:30 PM – Dragon Ball Z Kai
12:00 PM – Gundam Iron Blooded Orphans
12:30 PM – Hunter X Hunter
1:00 PM – Samurai Champloo
1:30 PM – Naruto Shippuden
2:00 PM – One Piece
2:30 PM – Parasyte the Maxim
As a side note, Dragon Ball Z Kai will maintain its encore slot at 8:00 PM. It fill be followed by Aqua Teen Hunger Force and Rick & Morty which will air directly after Toonami starting at 3:00 AM. Toonami will still be lead-in by two episodes of Family Guy which will now be airing from 10:30-11:30 PM.
Tell us your thoughts on Toonami moving earlier in the comments section below.