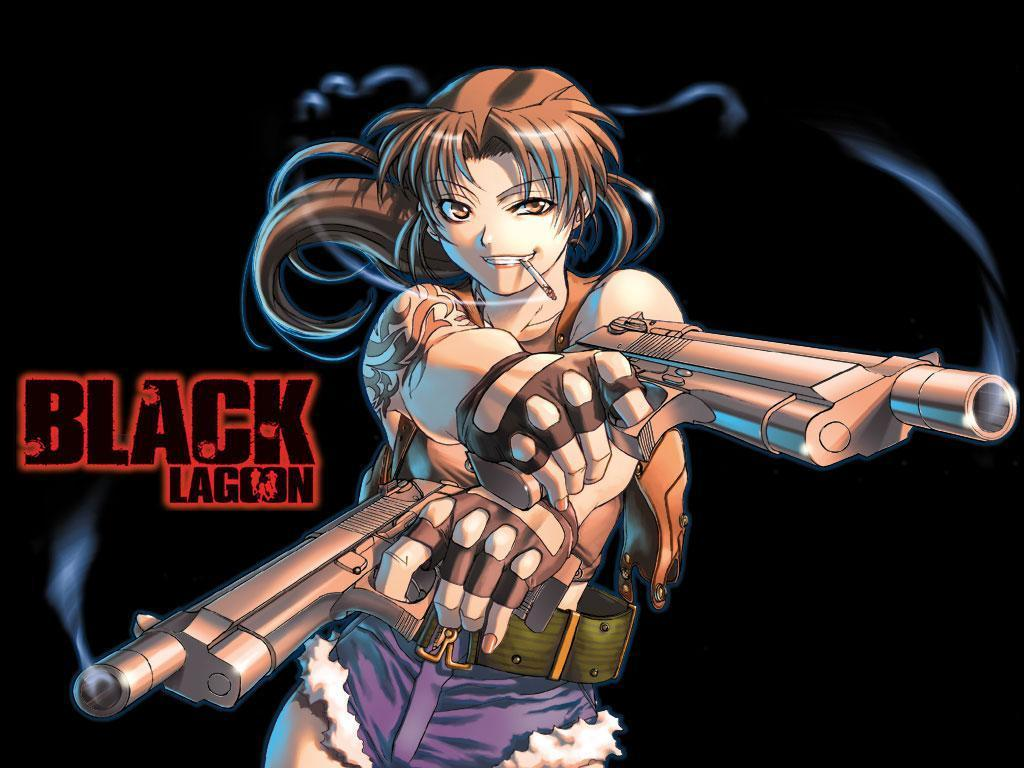 It's rude, it's crude, and a whole lot of fun.
Toonami and FUNimation have announced that Black Lagoon, an anime from Studio Madhouse directed by Sunao Katabuchi (storyboard artist for Monster and Assistant Director on KiKi's Delivery Service) based on the manga by Rei Hiroe, is coming to Toonami! The show revolves around band of mercenaries who stumble upon a hapless salaryman and take him deep into the underworld of crime and wet-work.
Geneon had the license to the show back in 2008 with FUNimation handling the distribution of the show, and now FUNimation has picked up the full rights since.
It will be Soul Eater's replacement on March 22nd at 1:30 AM.
We'll update this article as more updates come.
Source: http://toonami.tumblr.com/post/74414723249/boom-toonami-is-proud-to-announce-our-next