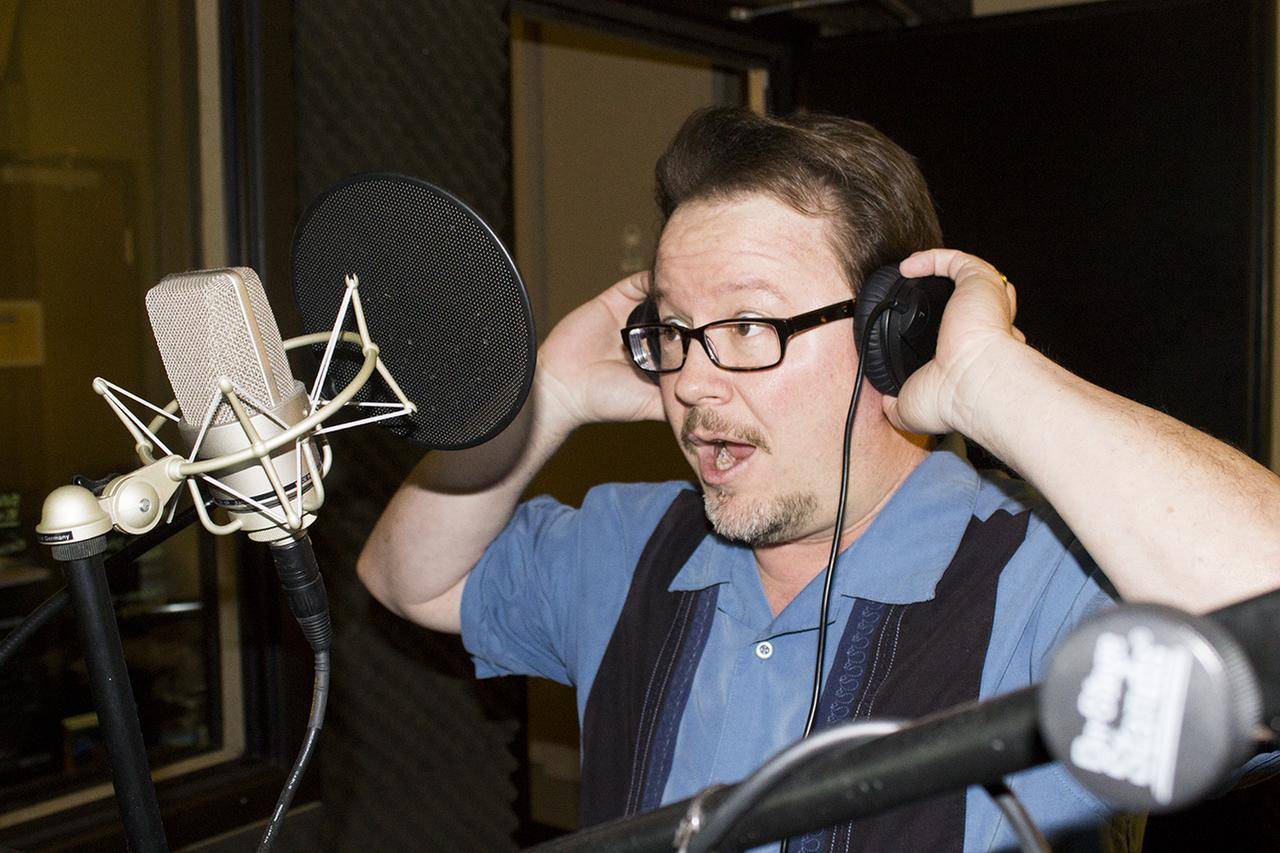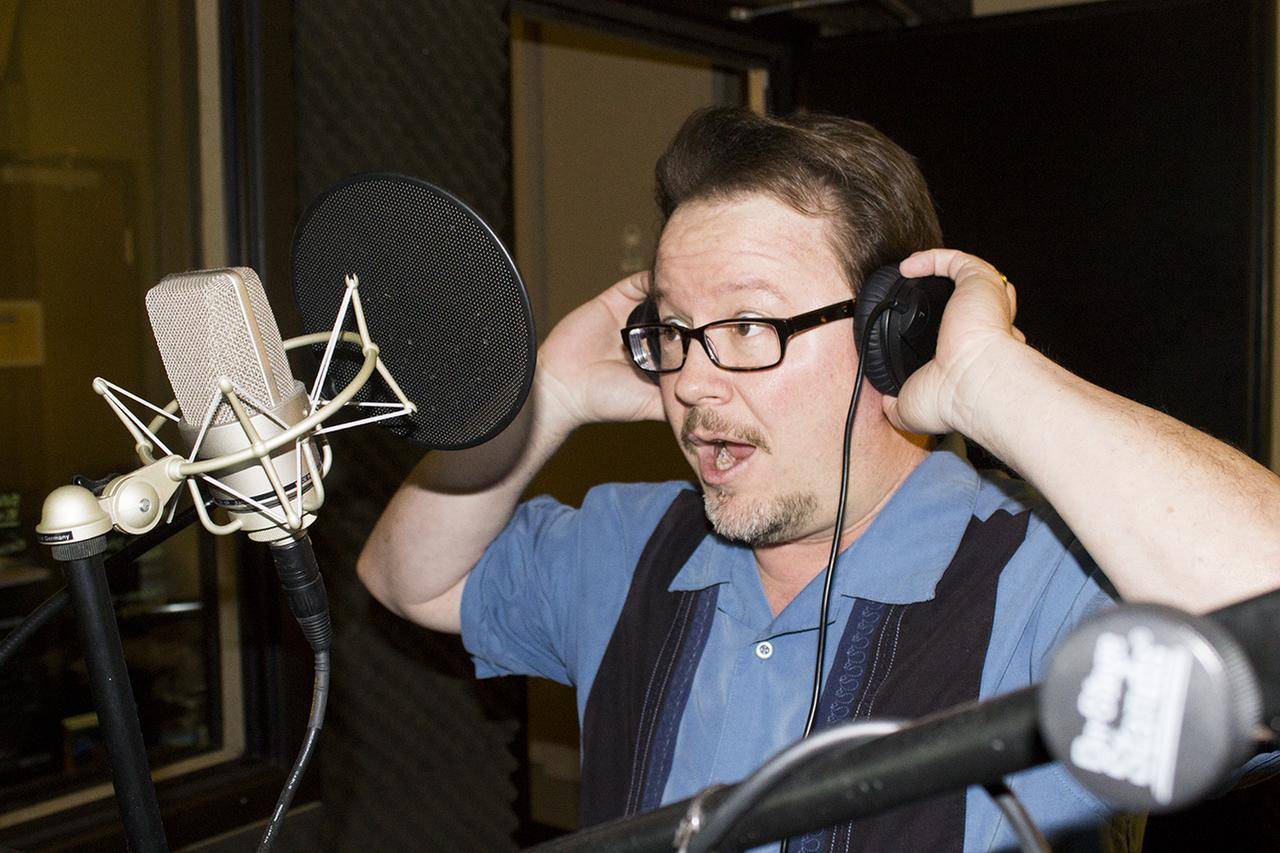 That's right folks. We once again have an interview with the voice of TOM 1 and now Tomtruder Sonny Strait. We will be asking Sonny a lot of questions, but since this is the second time we have interviewed the man, we wanted to take some fan questions. He will not answer all of them so please make your questions stand out. Here's how you can participate:
1. Send your questions to paulpescrillo@toonamifaithful.com
2. Questions must pertain to Intruder 2 and his current work (DBZ, One Piece, etc).
3. No questions about things he maybe working on.
4. Please keep your questions respectful. Negative questions will not be asked.
Questions must be submitted by Sunday night at 9:00 PM Eastern Time for consideration or they will not be asked.