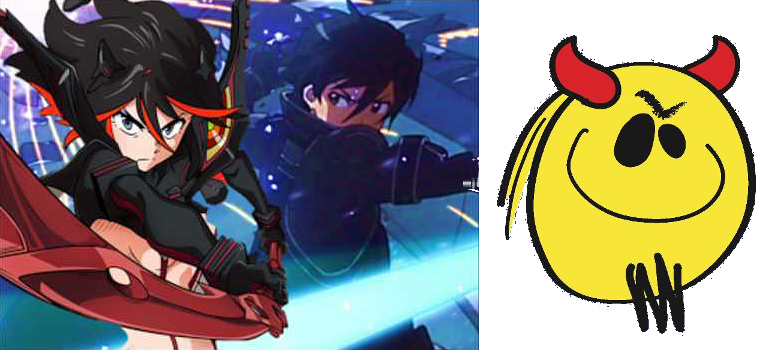 Sketch and Paul have a chat with Alex von David the ADR director and script adapter for KILL la KILL, Sword Art Online and Blue Exorcist. Alex takes us behind the scenes to discuss directing some the very actors who have been guests on our podcast before such as Erica Mendez, Ben Diskin and Bryce Papenbrook. He also goes into detail about the decisions and approval processes that went into crafting the dialogue and persona for the character of Takarada in his adaptation of KILL la KILL.
Music Credits:
Nui Harmine's theme from KILL la KILL
DISCLAIMER: The views and opinions of the participants of this podcast are not the views of ToonamiFaithful.Com or it's affiliates, nor are they the views of Toonami, [adult swim], Williams Street, Turner or any other Time Warner property as well as Aniplex of America and BangZoom.
Please rate us on iTunes and send us feedback to Twitter or Facebook.
Twitter: @ToonamiPodcast
Facebook.com/ToonamiFaithfulPodcast
Website: ToonamiFaithful.com
E-Mail: podcast@ToonamiFaithful.com
You can also listen to us on:
Stitcher: http://www.stitcher.com/podcast/toonami-faithful-podcast-2?refid=stpr
iTunes: https://itunes.apple.com/us/podcast/toonami-faithfuls-podcast/id539486048?mt=2v