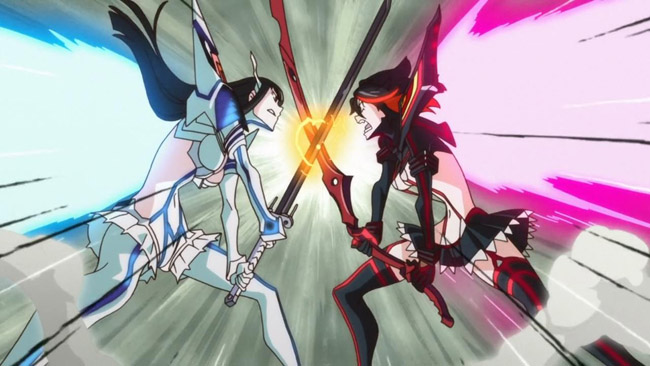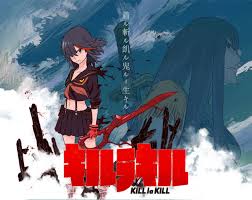 Right now you can still watch the final 9 episodes of Attack on Titan on AdultSwim.com's Toonami marathon stream but according to a bump that aired during Adult Swim's Sunday comedy block, they will be switching to KILL la KILL on Tuesday. The new marathon starts after the 5PM EST showing of Toonami Pre-Flight so tune in for that or show up around 6PM EST for some KILL la KILL goodness.
We don't know how many episodes they will stream this week but based on how they handled the Attack on Titan marathons they will probably stream all 24 episodes across three 8 episode marathons. Each 8 episode marathon will run at least one full day but possibly more than one day.
This stream does not require a cable or satellite provider but it is region locked to the U.S.
You can watch the stream here.
Special thanks to @Idealistic_Soul on twitter for notifying us about this development.