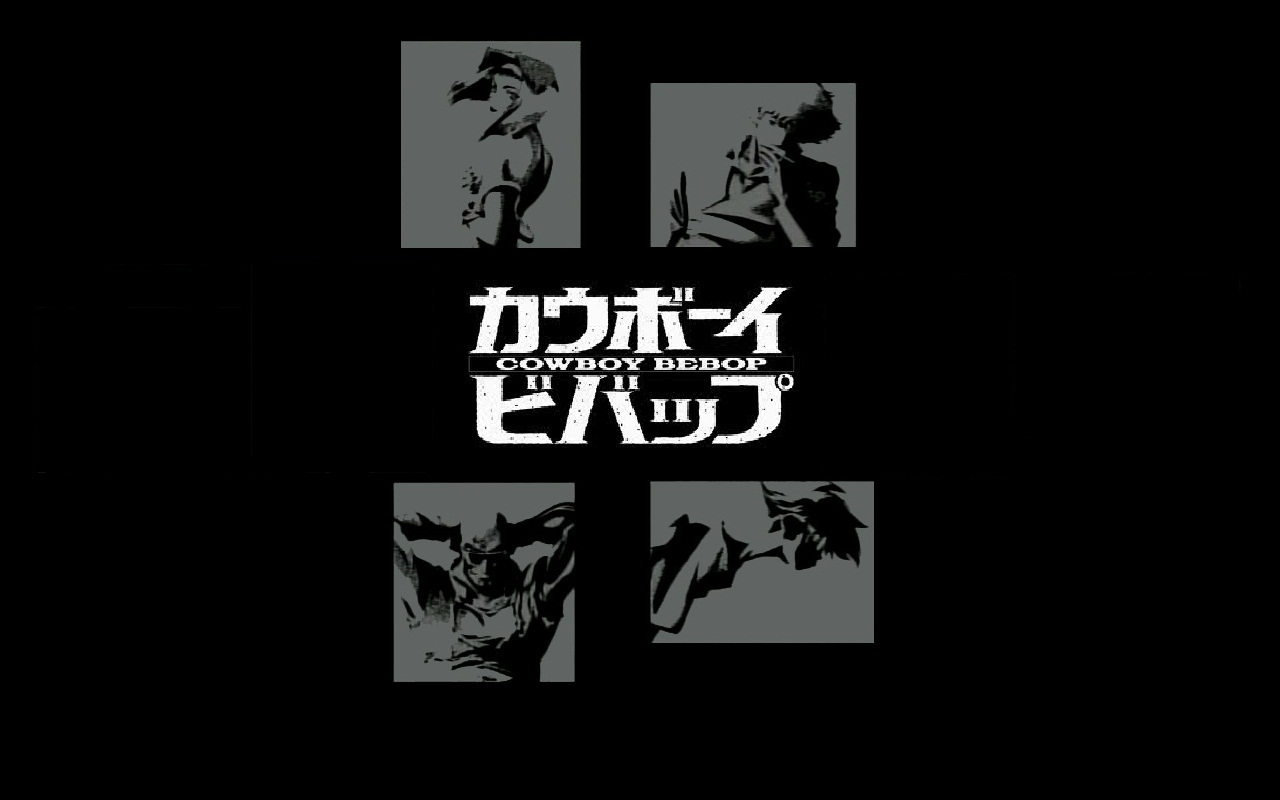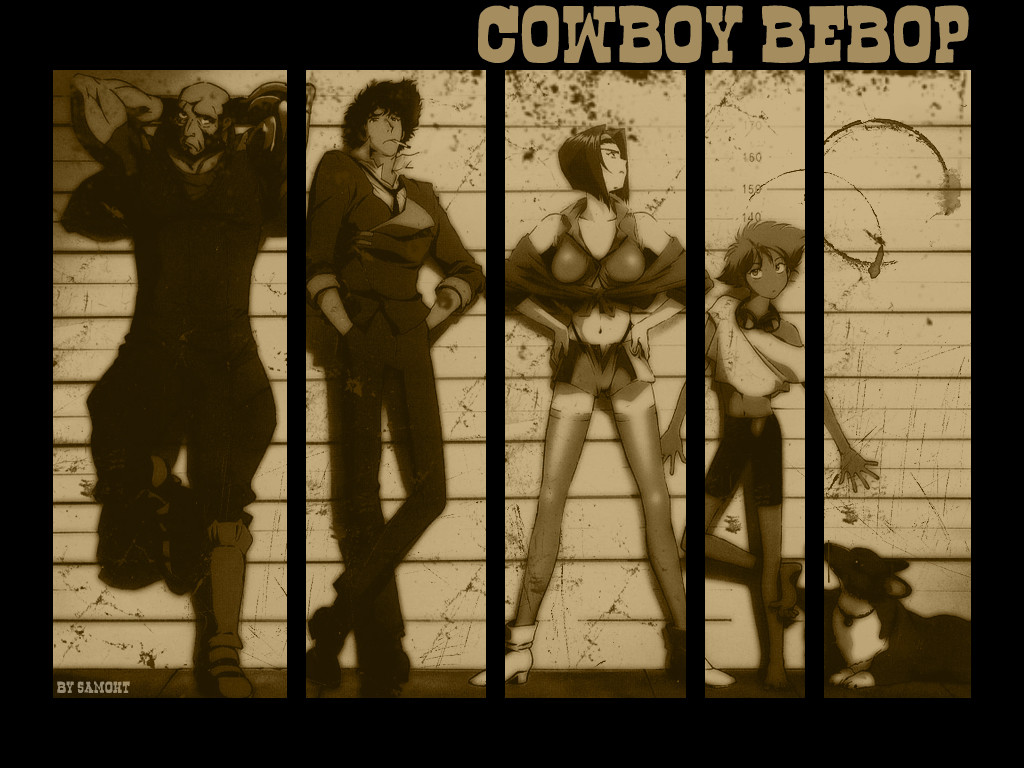 The 24 hour stream at Toonami keeps changing, but it's always for the better. This week's series marathon is Cowboy Bebop. They are making use of the remastered High Definition tapes. This marathon is being streamed in 13 episode blocks making it the longest marathon block the stream has tried thus far. The first half of Cowboy Bebop is streaming now with encores of the latest Toonami Pre-Flight playing between each showing. The second half may start streaming by Wednesday after Pre-Flight or possibly Thursday.
As previously reported, Toonami series marathons only run from Monday evening after the 5PM EST Toonami Pre-Flight until Sunday morning and then an encore block of the most recent Toonami broadcast streams from Sunday morning until Monday at 5PM EST.
The stream is completely legal and available to watch for free without the use of a cable or satellite provider but it is region locked so it is only available to U.S residents.
You can watch the Toonami stream by clicking here.
See you Space Cowboy…