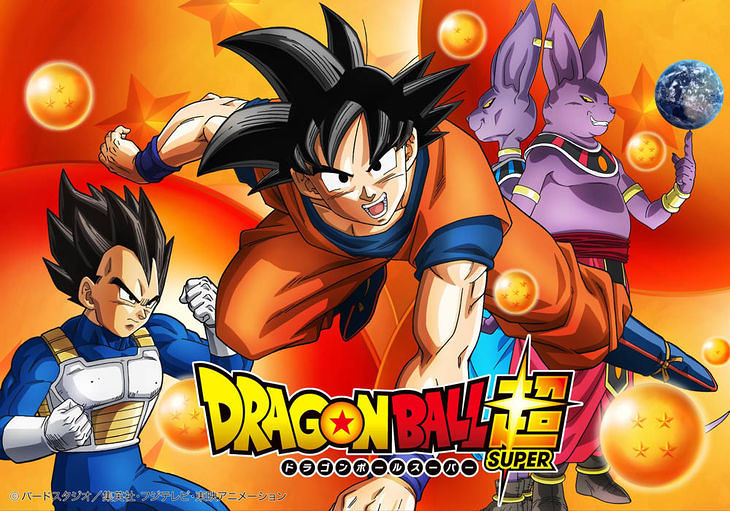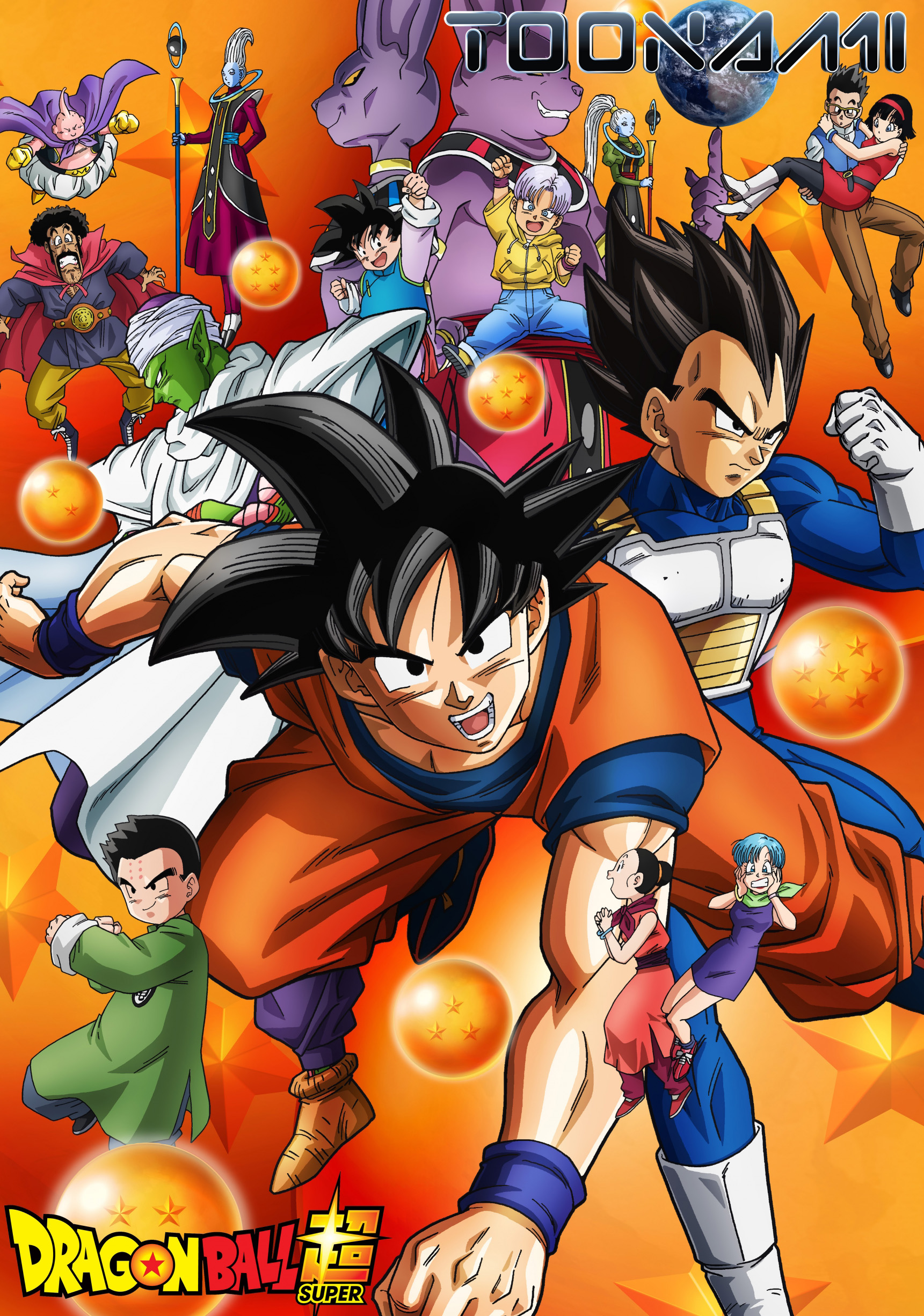 Toonami is our main focus, but Toonami Asia sends us stuff from time to time and tonight they sent us something big. That's right folks: Toonami Asia has the English Dub premiere of Dragon Ball Super. Here's the press release:
HONG KONG (NOVEMBER 10, 2015) – Toonami, Turner's kids brand dedicated to delivering the best superhero and action-adventure animation in South and Southeast Asia, has snapped up the latest instalment of the Dragon Ball franchise from Toei Animation.
Dragon Ball Super (52×30') is the first all-new Dragon Ball television series to be produced in nearly 20 years, and will make its pan-regional launch on Toonami in mid-2016. It will be an exclusive first-run premiere on Toonami in Southeast Asia and India, which will also be its English-language world premiere.
"This announcement is huge for fanboys and girls in Asia. Dragon Ball is undoubtedly the original and world's biggest anime export, and is a cornerstone of our programming on Toonami," said Mark Eyers, Chief Content Officer for Turner's Kids Networks in Asia Pacific. "Since the channel launched in 2012, Toonami has been airing episodes of Dragon Ball Z and Dragon Ball Z Kai, and to premiere Dragon Ball Super demonstrates the channel's continued commitment to securing must-have and must-see content, first on Toonami."
Reuniting the franchise's iconic characters, Dragon Ball Super follows the aftermath of Goku's fierce battle with Majin Buu, as he attempts to maintain earth's fragile peace. Overseen by Dragon Ball's original creator, Akira Toriyama and produced with Fuji Television, Dragon Ball Super will draw on its historic past to create a bold, new universe welcoming to fans and endearing to new viewers.
Introduced as a manga in Weekly Shonen Jump in 1984, Dragon Ball has evolved into a globally beloved brand. Seen around the world, with over 230 million copies of its comic books sold, Dragon Ball is one of the most popular anime franchises of all time.

This is huge news, but is Funimation behind the dub? We will be reaching out to them in the next week. Until then, let us know what you think by commenting below.
UPDATE: Funimation has commented to Kanzenshuu.com about the English Dub for Toonami Asia. This is what they said:
Funimation has no connection with the Toonami Asia Announcement or the premiere of its English language version of Dragon Ball Super in mid-2016
So there you have it. As to who will dub it and if Funimation will get to dub it is still a mystery. We will update you as soon as we get more info.