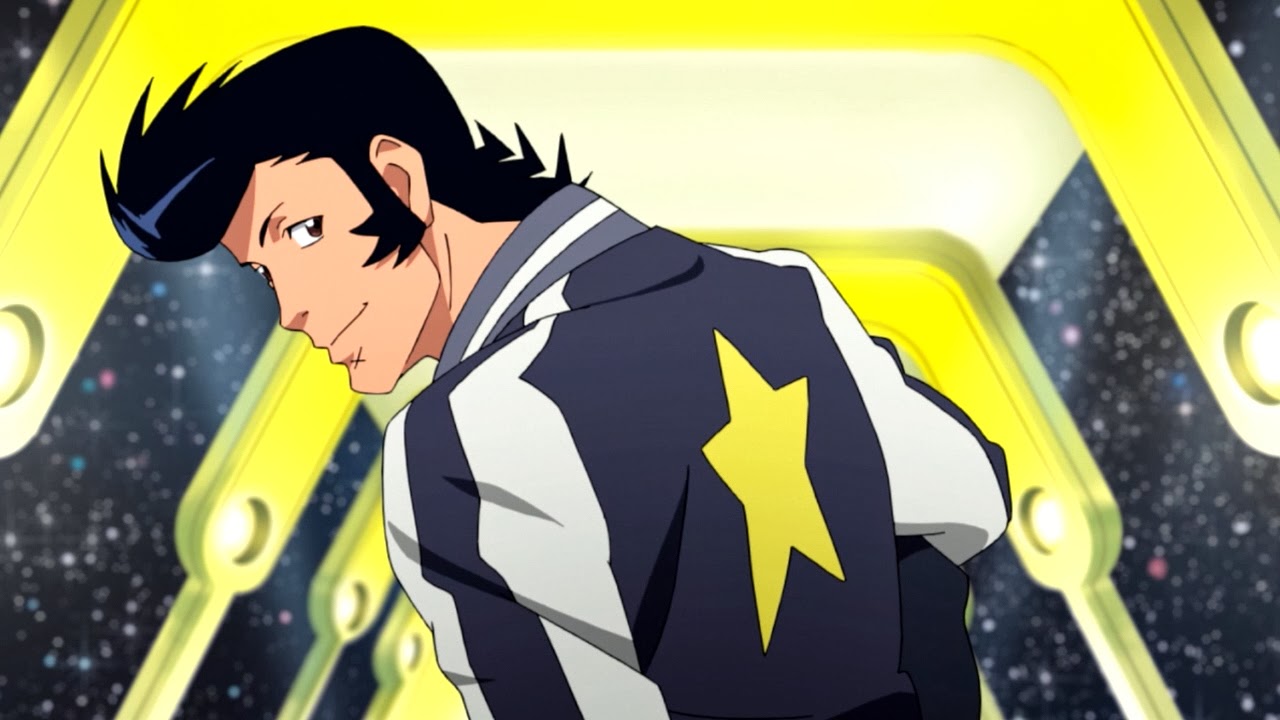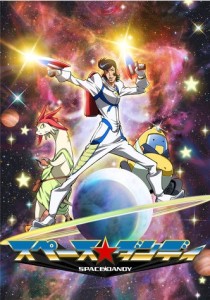 Thanks to @Liborek3 on Twitter, it has been confirmed now which directors will be guesting this season and what episode they are directing as seen below….be sure to tell us in the comments section about your thoughts on the news!
– Masaaki Yuasa is not only directing, but also doing animation direction for ep 16.
– Ep 18 is solo key animated by Kiyotaka Oshiyama.
– Ep 23 is written by Keiko Nobumoto, featuring designs by Katsuhiro Otomo with animation direction by Yoshimichi Kameda (source is not 100% sure about this).
– Ep 25 is solo key animated by Michio Mihara and it's a low budget episode with only 2800 drawings, because they used too much money on the previous episodes and the finale.
– Final episode is described as "full force of great animators going on rampage" and it's in production now.