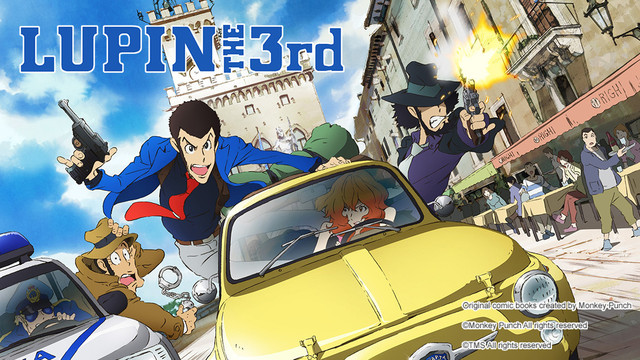 TMS announced today that Lupin the 3rd: Part 4 will debut on Toonami on June 17th 2017.

The series has been dubbed with most of the primary cast returning from the Pioneer dub which previously aired on Adult Swim.
We are definitely excited about Lupin's triumphant return to Adult Swim, how about you? Sound off in the comment section below.